Photography: Azure Photography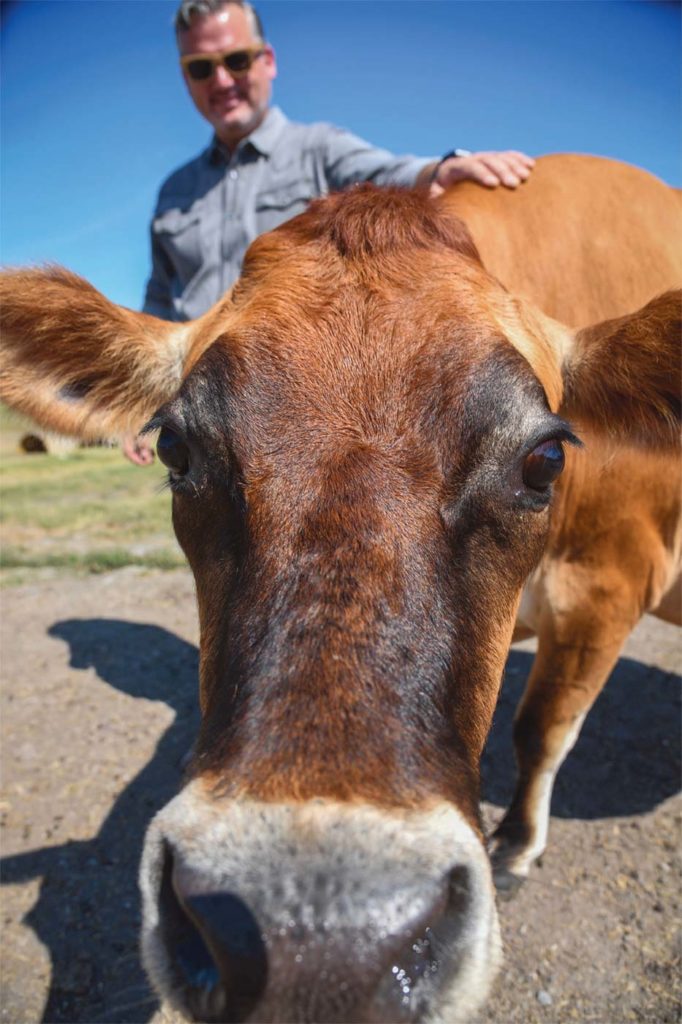 CHEERS! 'Tis the season to imbibe and raise our spirits, both within us and within our glasses. Winter means campfi res, coffee, whiskey and pretending to be cozy, even though it is still pretty humid outside. My favorite cold-weather concoctions generally include the aforementioned ingredients of whiskey and coffee, bound with the lost art of making a proper nog. Thankfully, I have local Oak Cliff Coffee Roasters at Harvest, Lockwood Distilling making whiskey, and good friends who own a local dairy farm, which completes my eggnog cravings.
The main component for both seasonal cocktails is something I have always called "Deer Lease Whiskey." Generally, it is not as high quality as Lockwood, but, hey, it's good to live a little. At the beginning of deer season, make a few Mason jars of this recipe and let them sit between hunts. It is best to strain them after 7 days, so hunt often, or have a warming spicy sip when you return.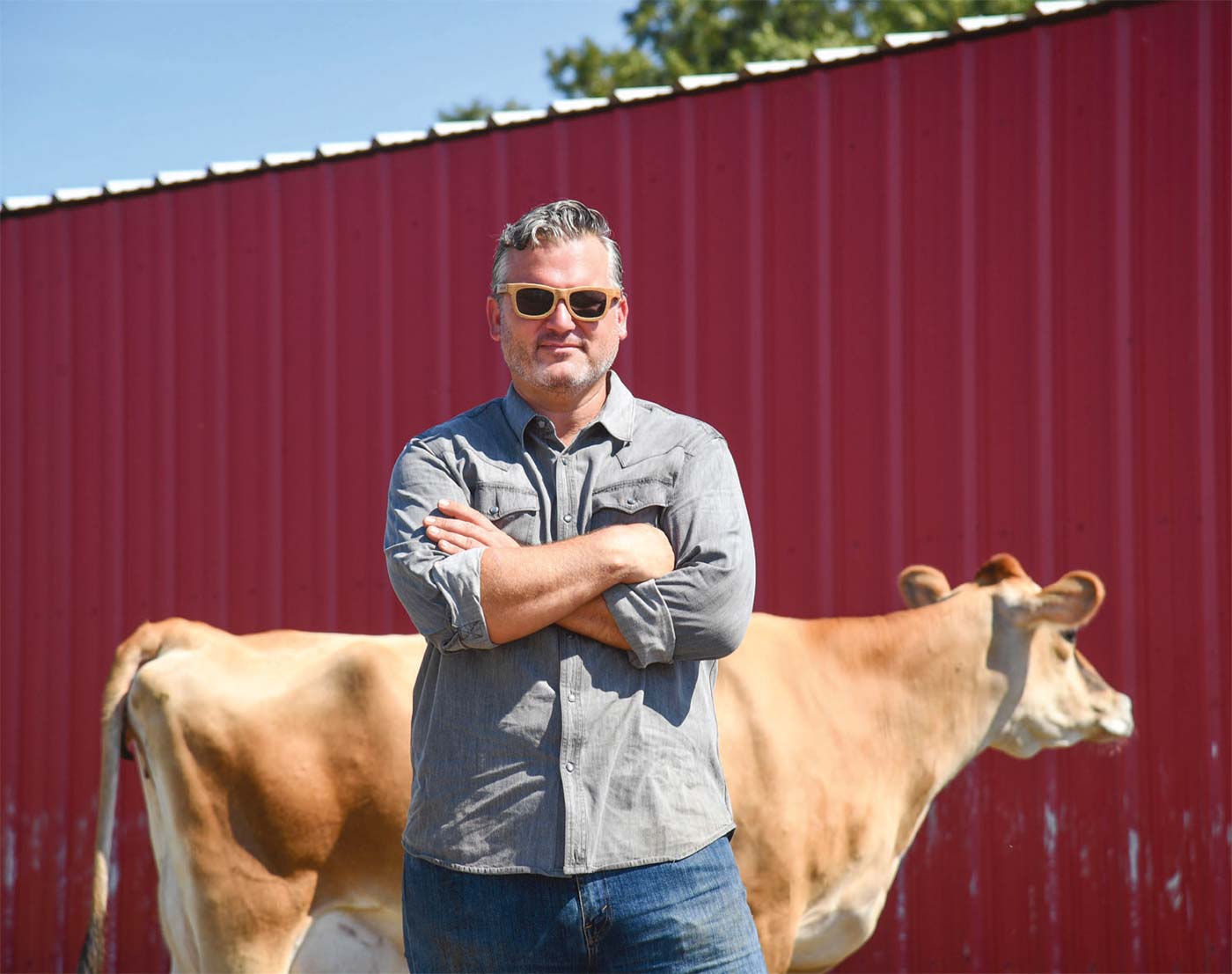 RECIPES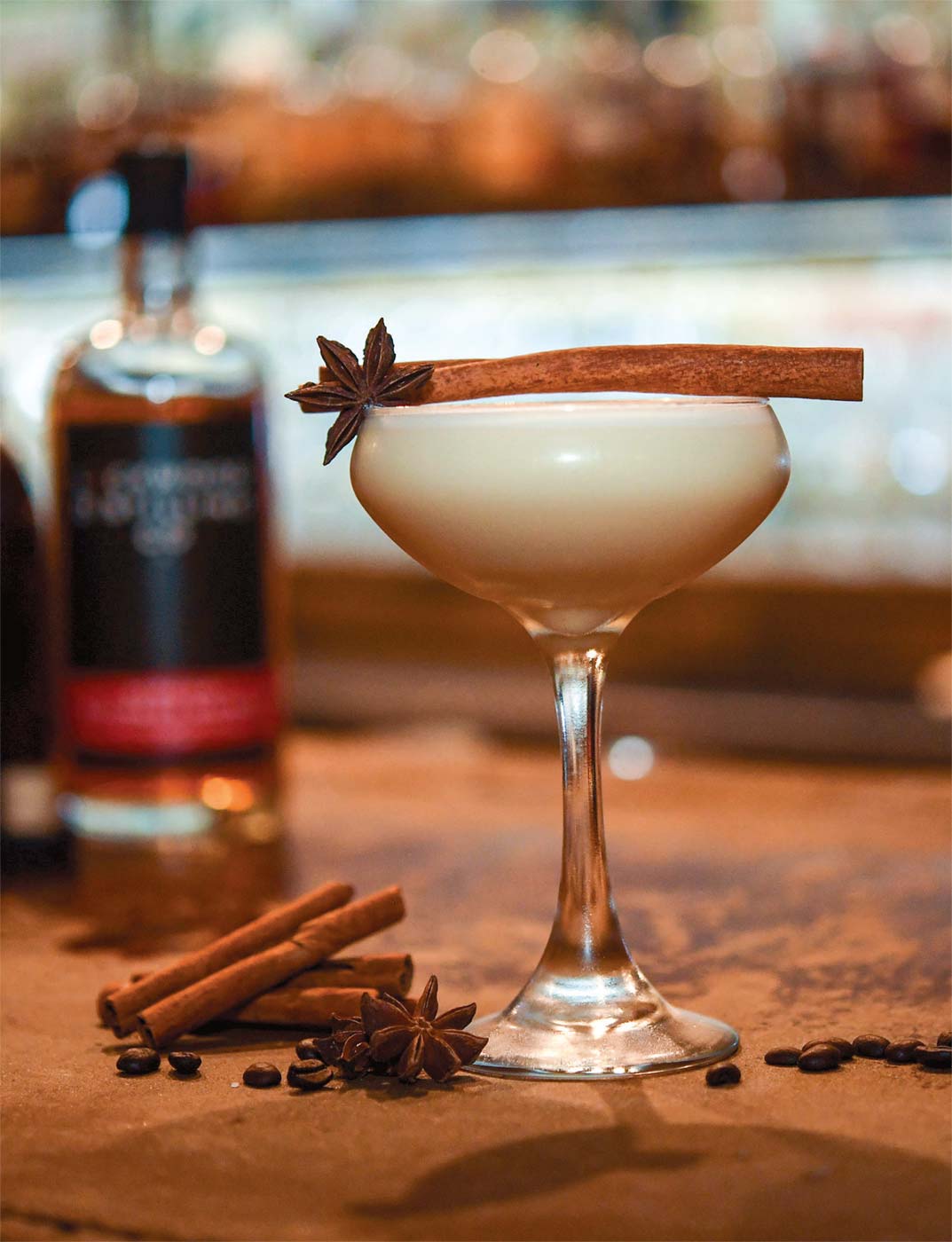 Buttermilk's Eggnog
Recipe: Toby Thomason
Photography: Azure Photography
Buttermilk is the cow that I love the most, although she does not like me at all.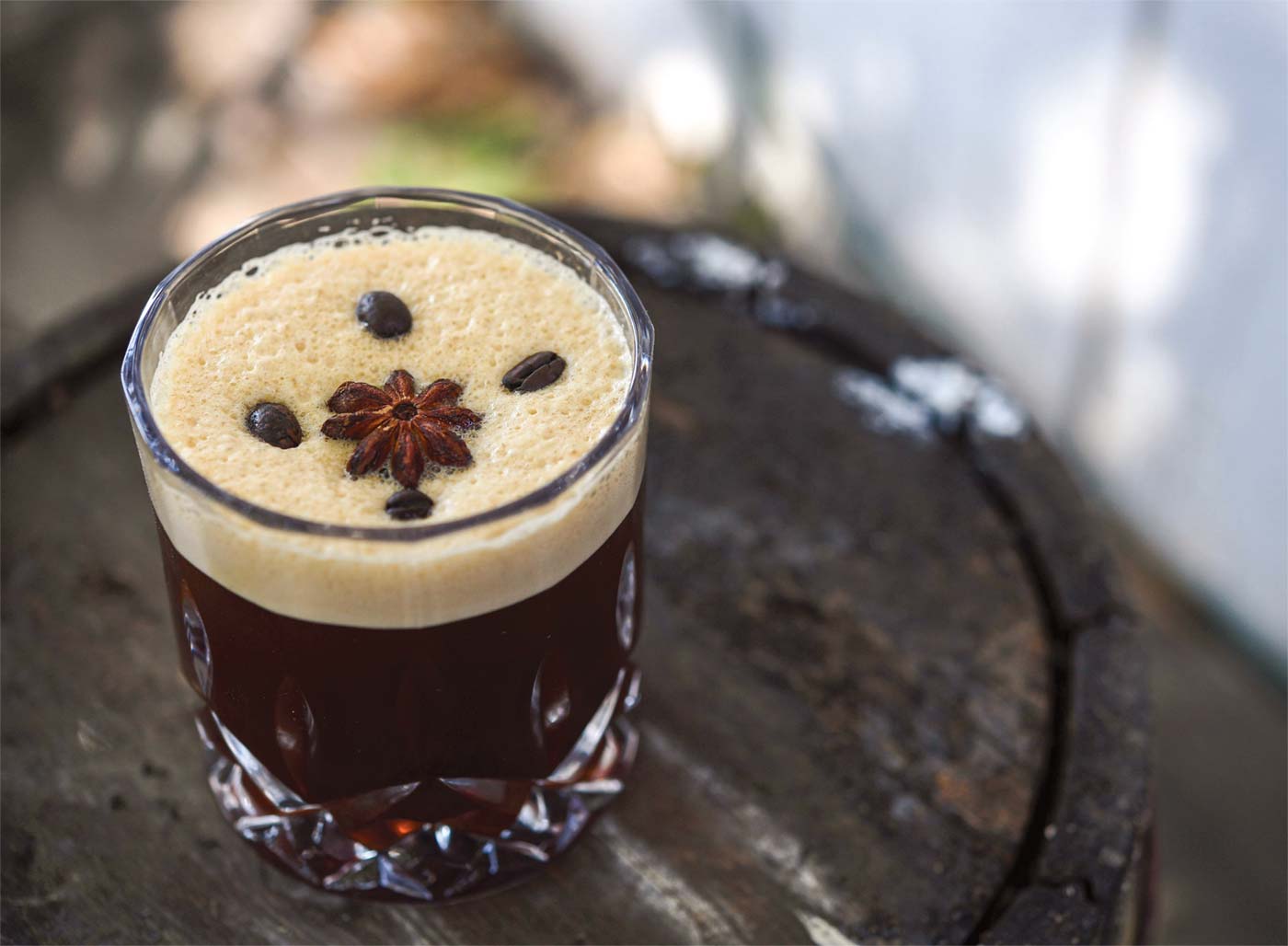 Dallas Digestif
Recipe: Toby Thomason
Photography: Azure Photography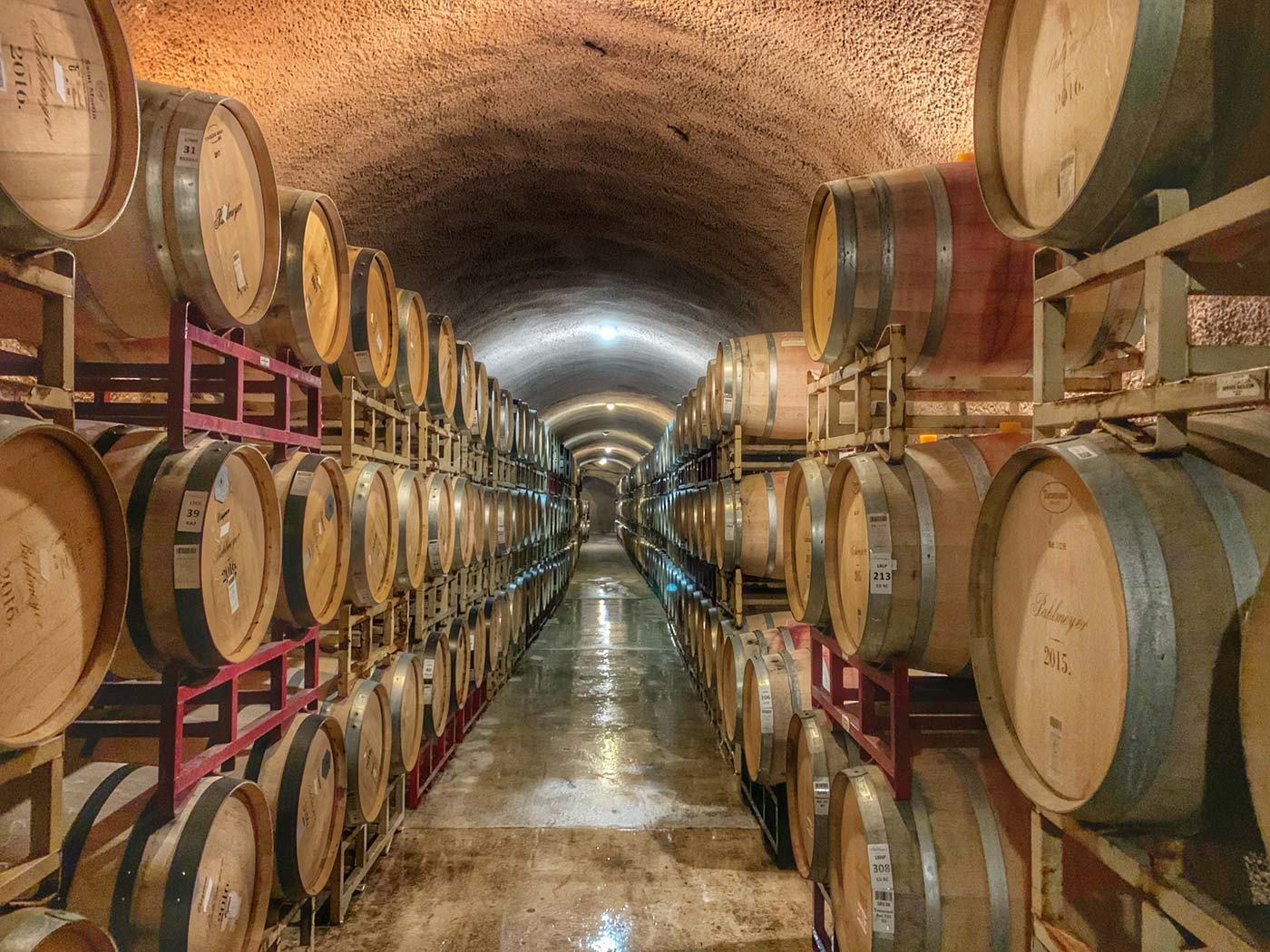 Deer Lease Whiskey
Recipe: Toby Thomason
Photography: Azure Photography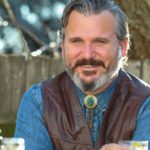 Toby Thomason is General Manager of Harvest Seasonal Kitchen and Board Member of The Seed Project Foundation