PHOTOGRAPHY BY AZURE PHOTOGRAPHY AND MATTIE LEWIS PHOTOGRAPHY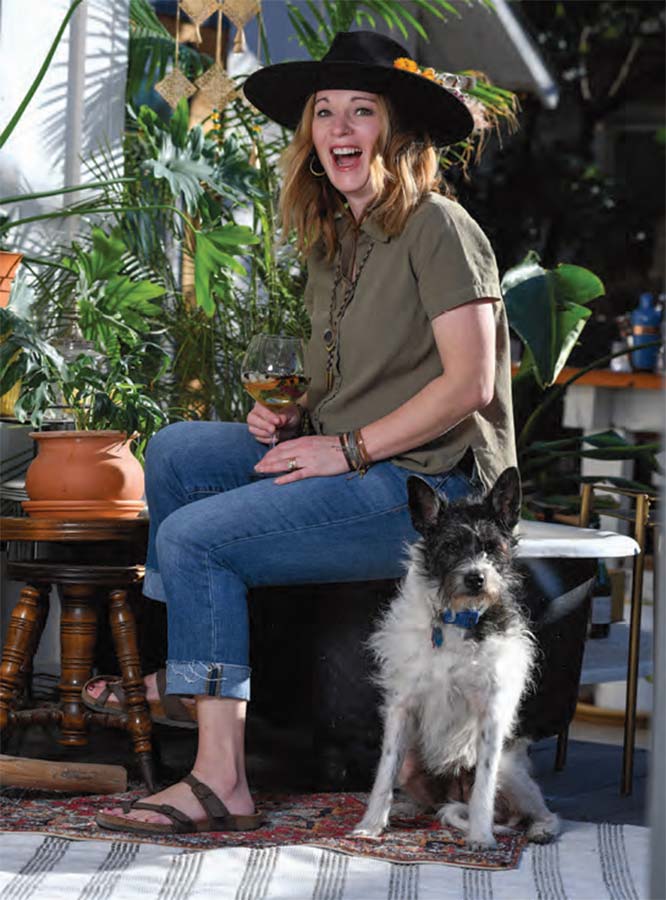 Nothing says spring to me more than walking through Waterboy Farms garden with a cocktail, conjuring up recipes that include herbs, flowers, and honey from one of our 24 beehives. Farmer Jennifer Spring (Jen, not Gin) just completed her first full year managing our Waterboy Farms in Lucas. Her gardens and greenhouse have become the visual manifestation of a complex, botanically and herbaceously well-made gin cocktail, and Jen's own vibrant, layered, and timeless spirit is much like her spirit counterpart. But don't let this picture fool you—much of the time she is covered in dirt, with blisters and several bug bites that she cannot identify. Except today she is opting for a cocktail glass over a shovel.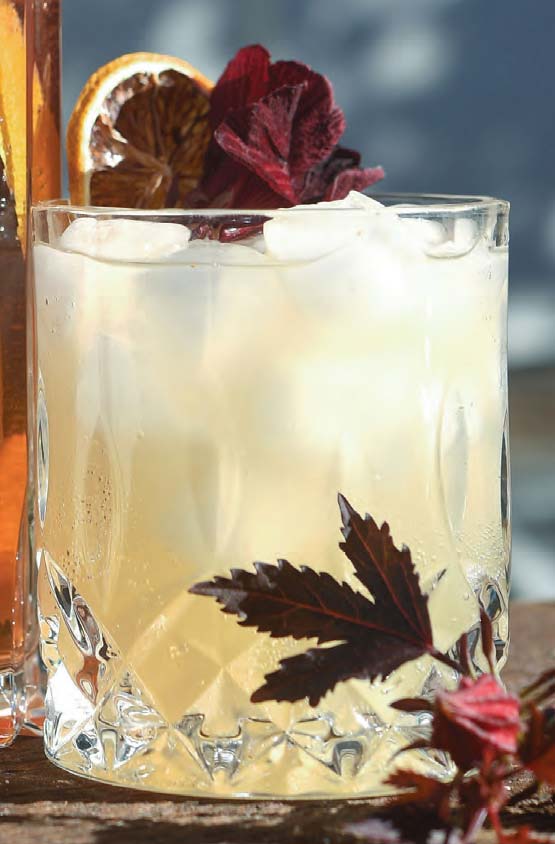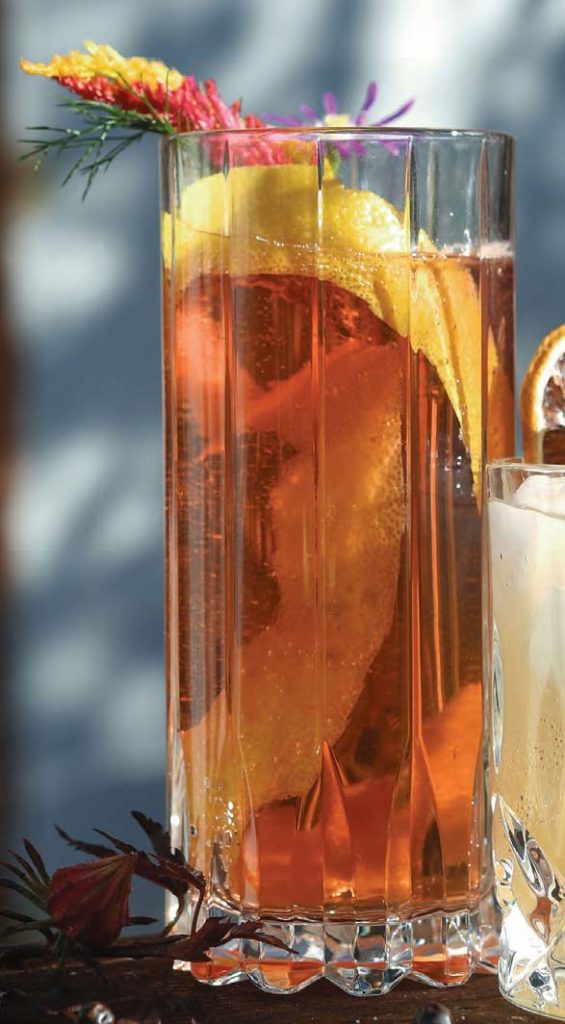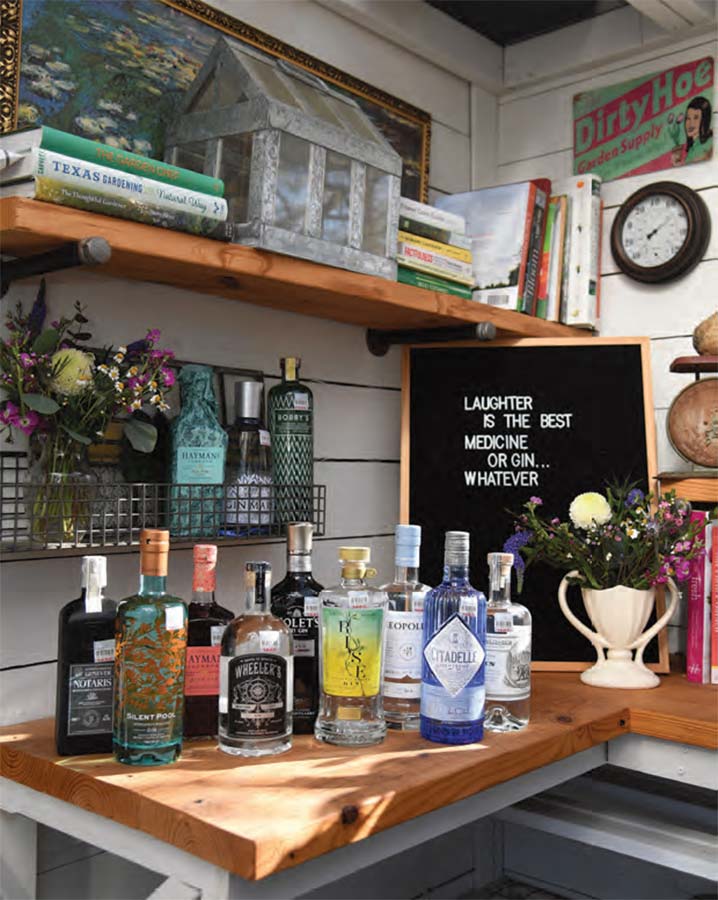 One might say the first "gin" recipe was discovered chiseled in stone in ancient Mesopotamia and was a crudely made juniper wine concoction. Gin was distilled by the Dutch by the 16th century and the British went crazy for it in the 18th century. Gin has undergone several stylistic transformations since then, but has remained one of the world's most popular spirits. Prior to World War II when no one drank vodka (and for that matter, not many people drank bourbon), the spirit of choice for Americans was GIN! We will never forget the image of Carol Burnett bathing in a tub of illegal gin in the movie Annie. During Prohibition, horrible neutral grain spirits were made illegally in people's homes. These "bathtub" gins, as they became known, were poorly made spirits easily masked with added botanical ingredients.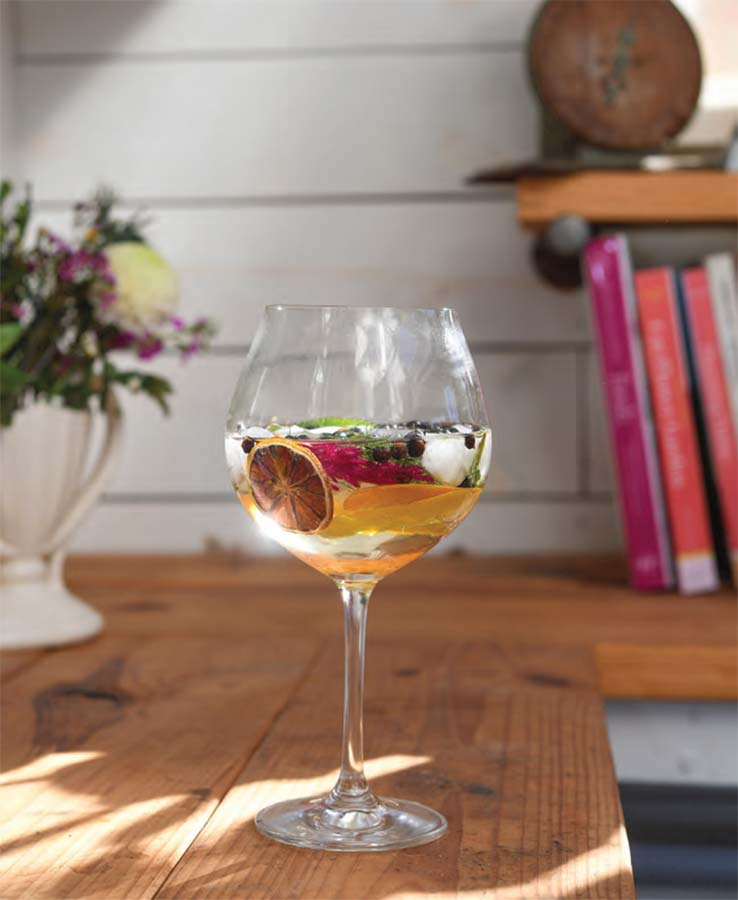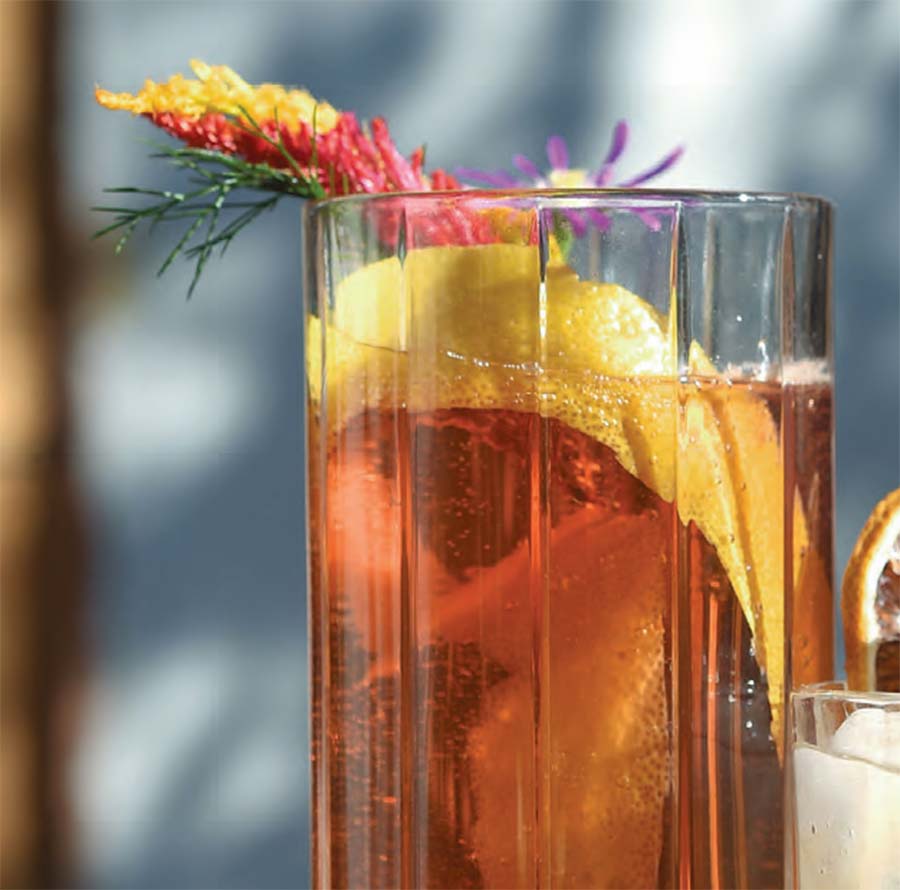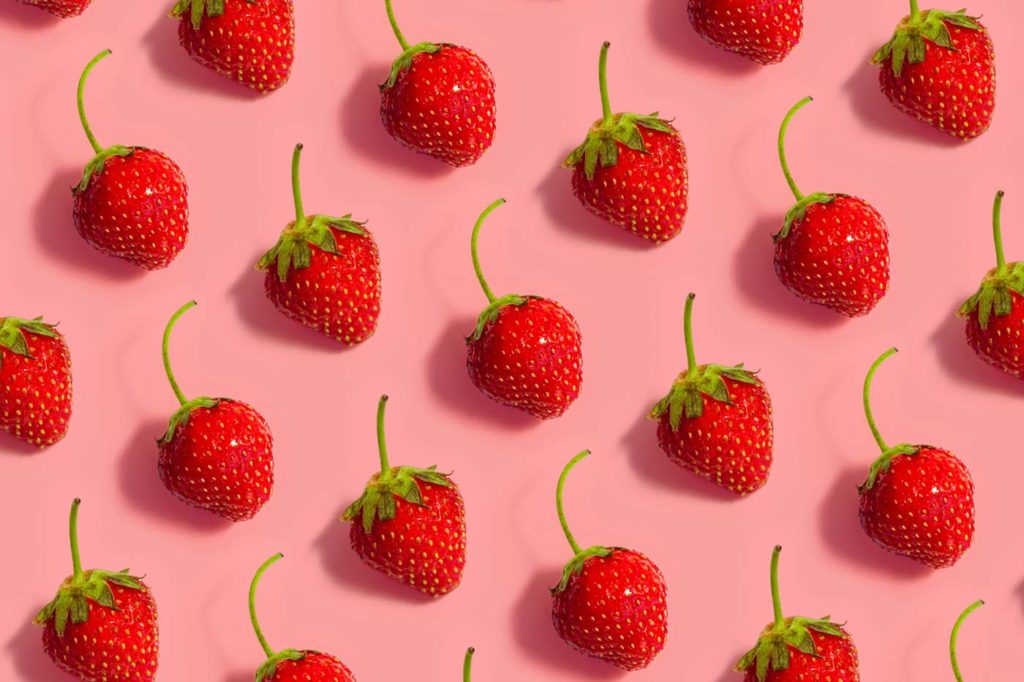 With the combined factors of soldiers returning home with vodka (their new favorite spirit introduced by Russian allies) and those terribly-made-at-home Gins (not Jen), the spirit decreased in popularity to near extinction in the '50s-'90s. Thankfully we have evolved beyond the simple and dangerous methods of distilling. A lovely Gin Renaissance has blossomed over the past few decades—from London's massive gin bars to Spanish G & Ts—and gin has once again secured a prestige position.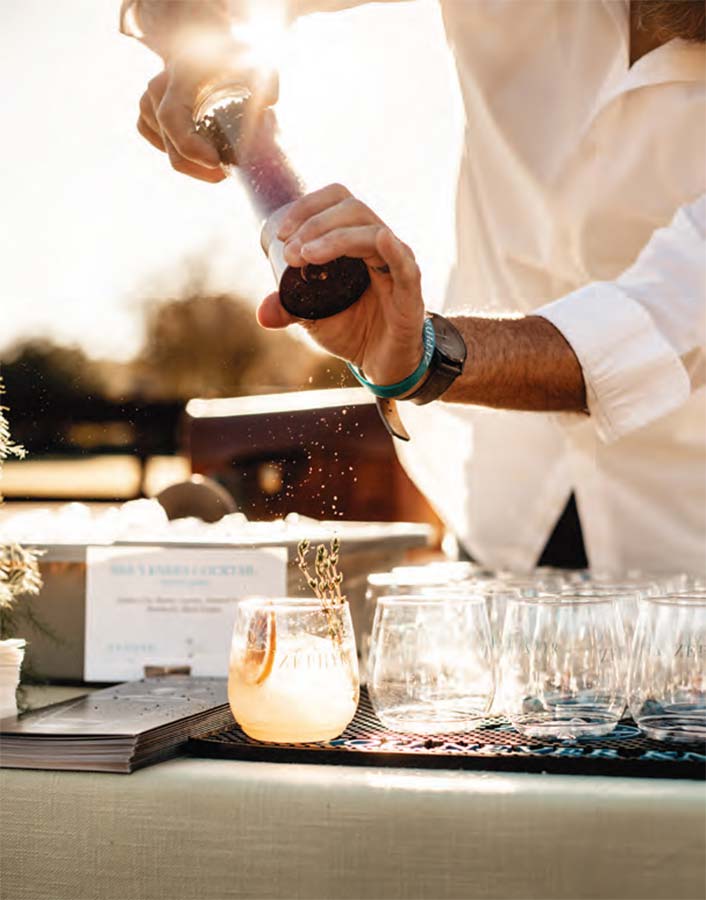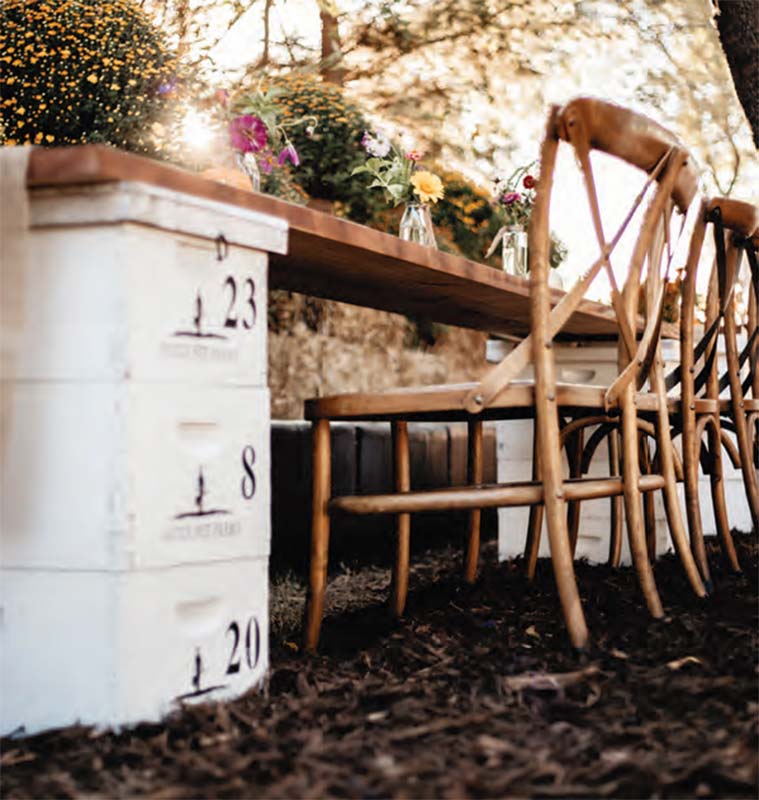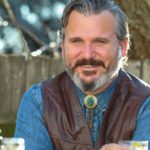 Toby Thomason is General Manager of Harvest Seasonal Kitchen and Board Member of The Seed Project Foundation