THE FESTIVE, WARMING DRINK HAS ITS HISTORICAL BACKDROP IN INDIA.
As with any cocktail, there are several historical accounts of how the Hot Toddy came to be. One of the more popular theories is that an Irish Doctor named Robert Todd would prescribe his patients a mixture of brandy, hot water and sugar — which, naturally, the patients began referring to as a Toddy. Predating Doctor Todd, during the early 1600's, when the British occupied India, a popular beverage was called the "Taddy," which is the Hindi word for a drink made with fermented palm sap. While there existed an Irish Doctor Todd, he likely snagged his remedy idea from British soldiers who added Indian spices and palm sap to their daily rations of whiskey.
We give you versions with seasonal, spiced twists. Cheers to spicy, Toddy holidays!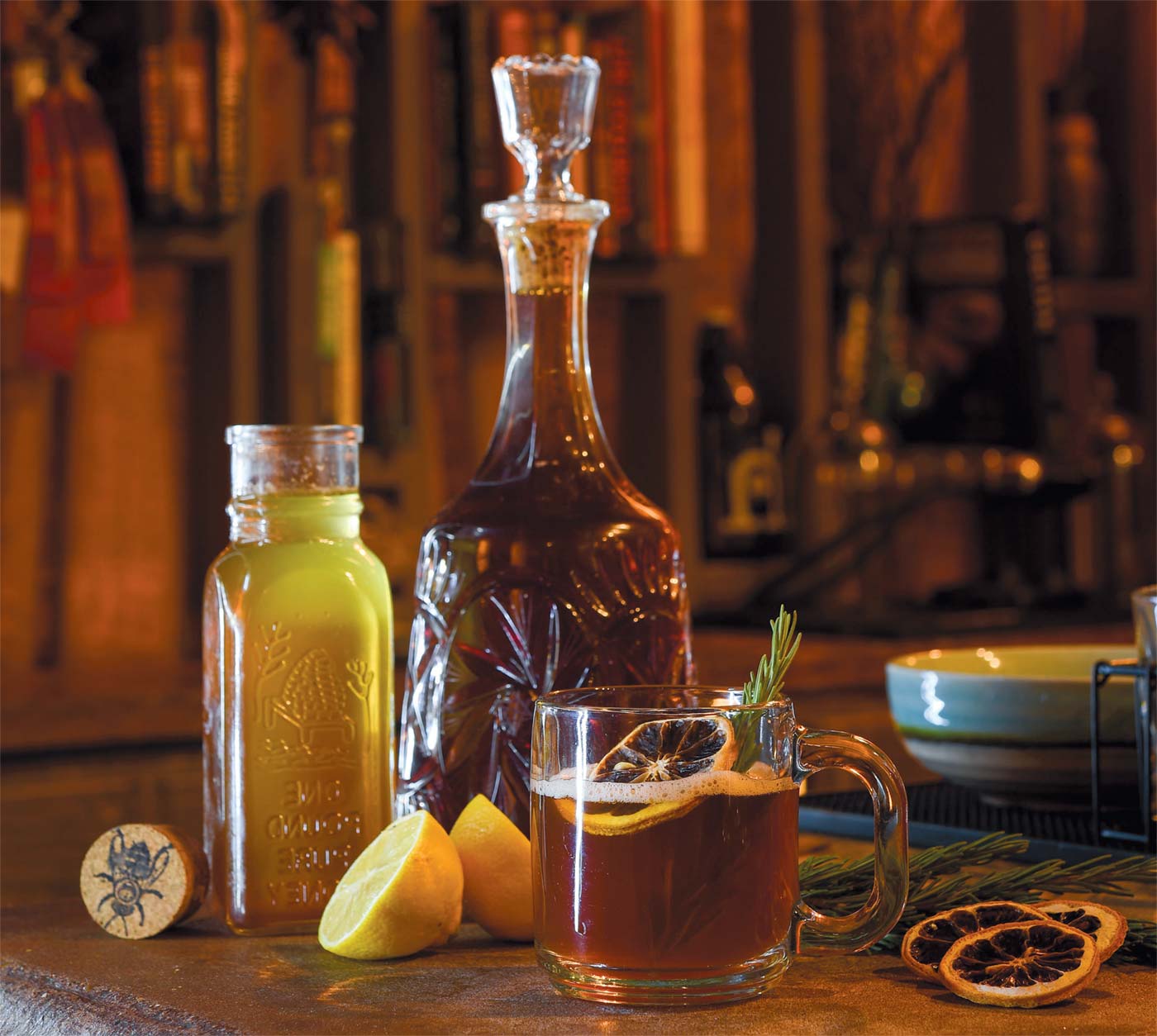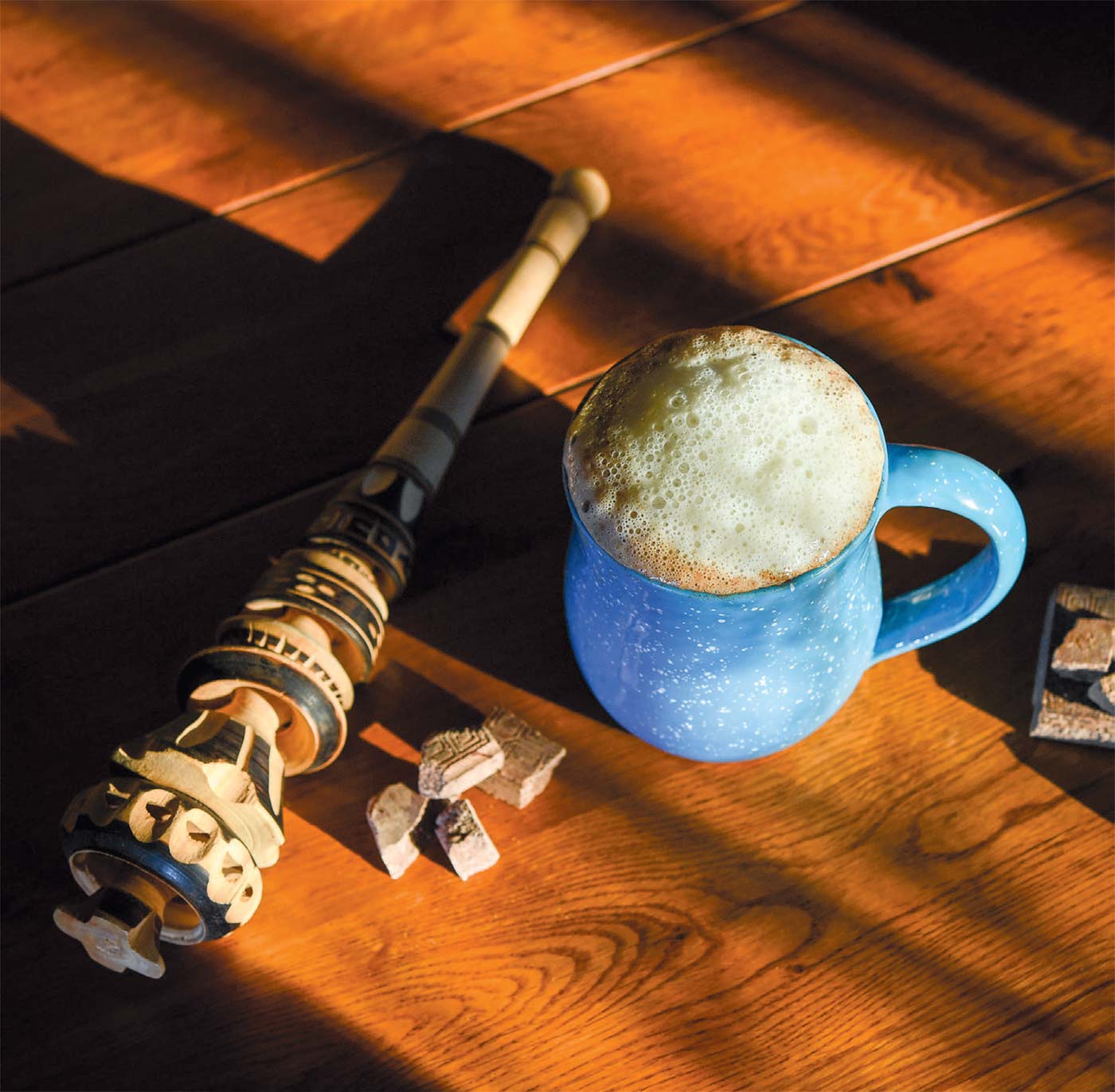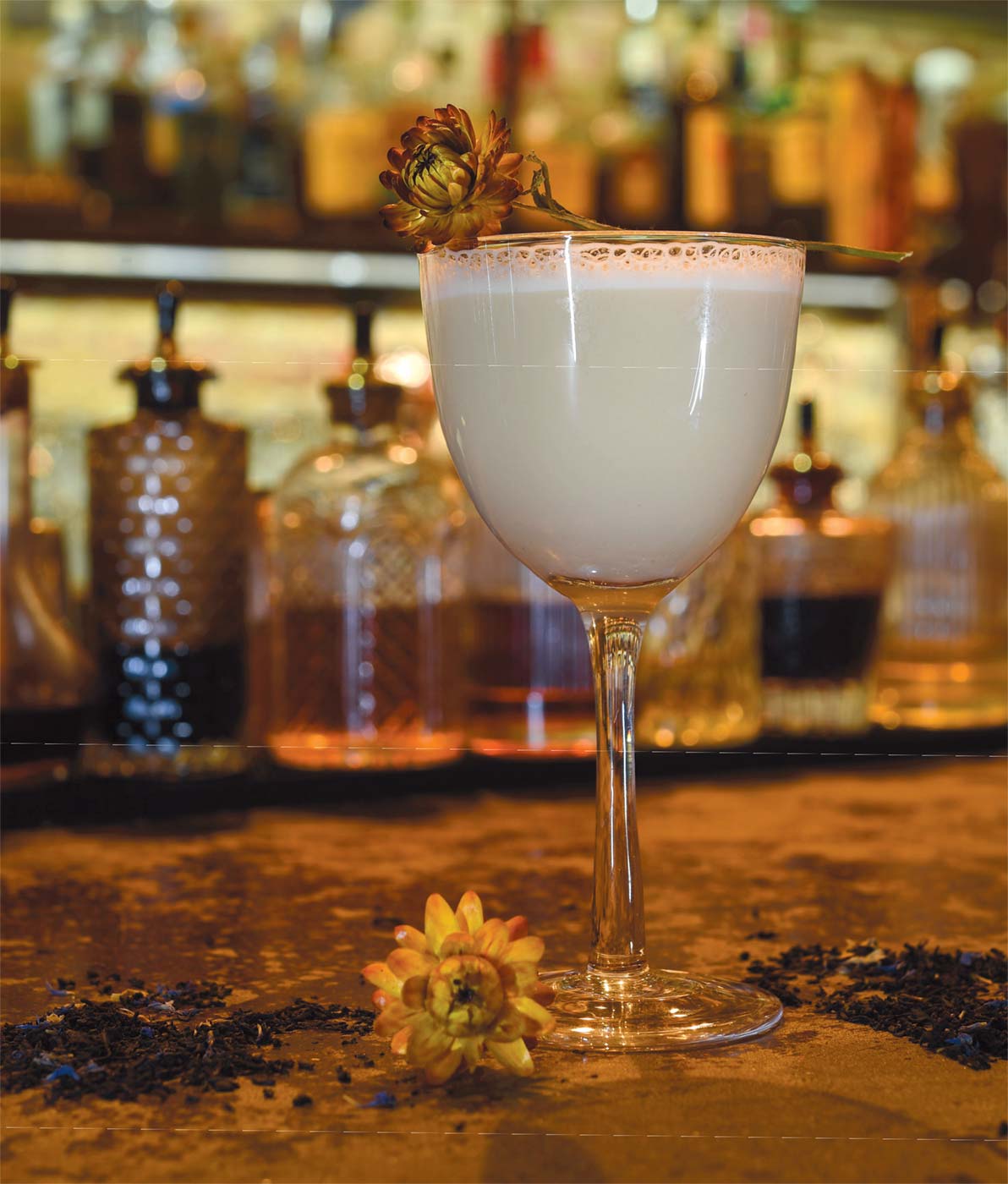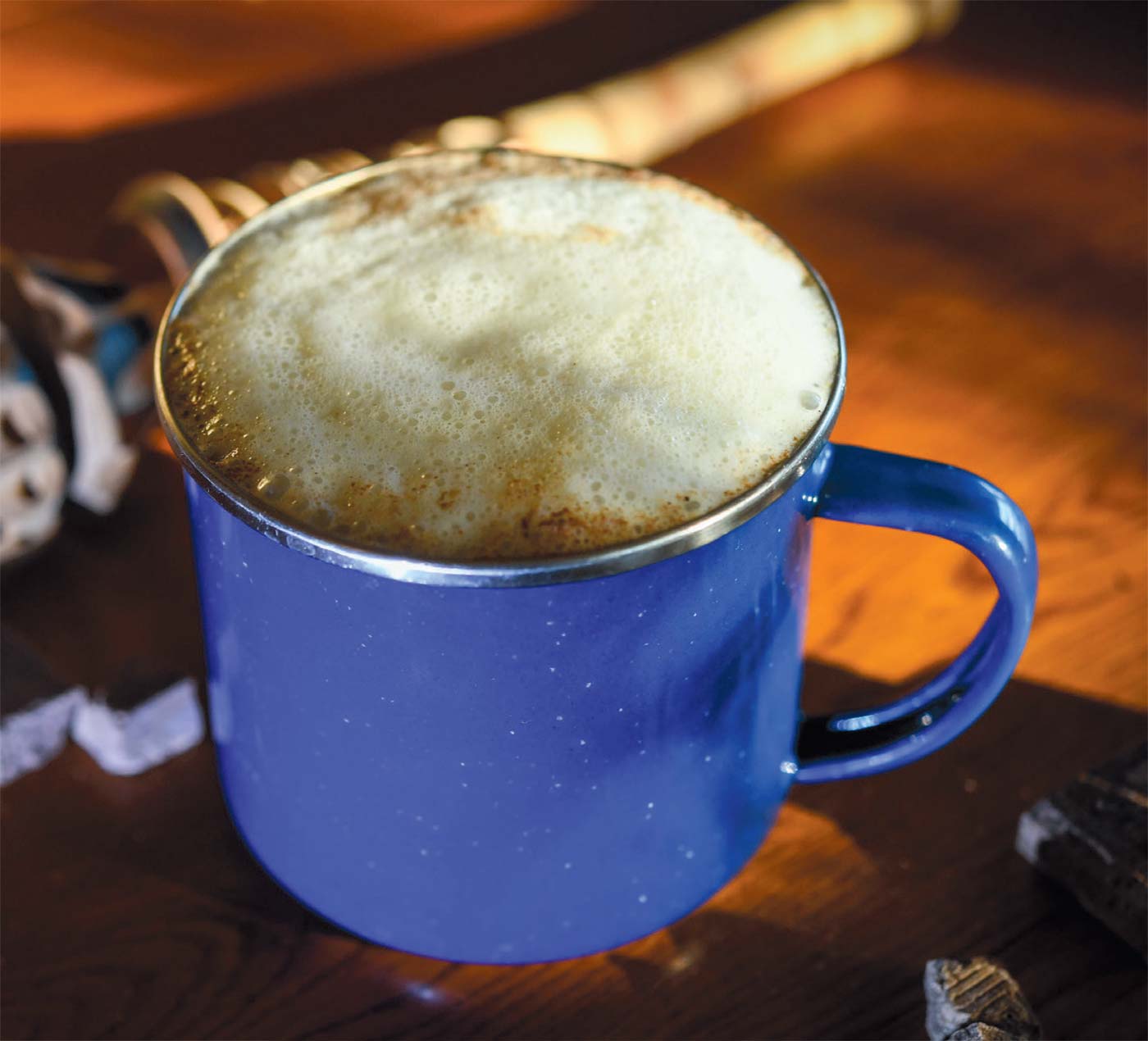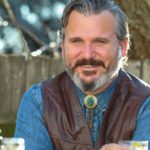 Toby Thomason is General Manager of Harvest Seasonal Kitchen and Board Member of The Seed Project Foundation