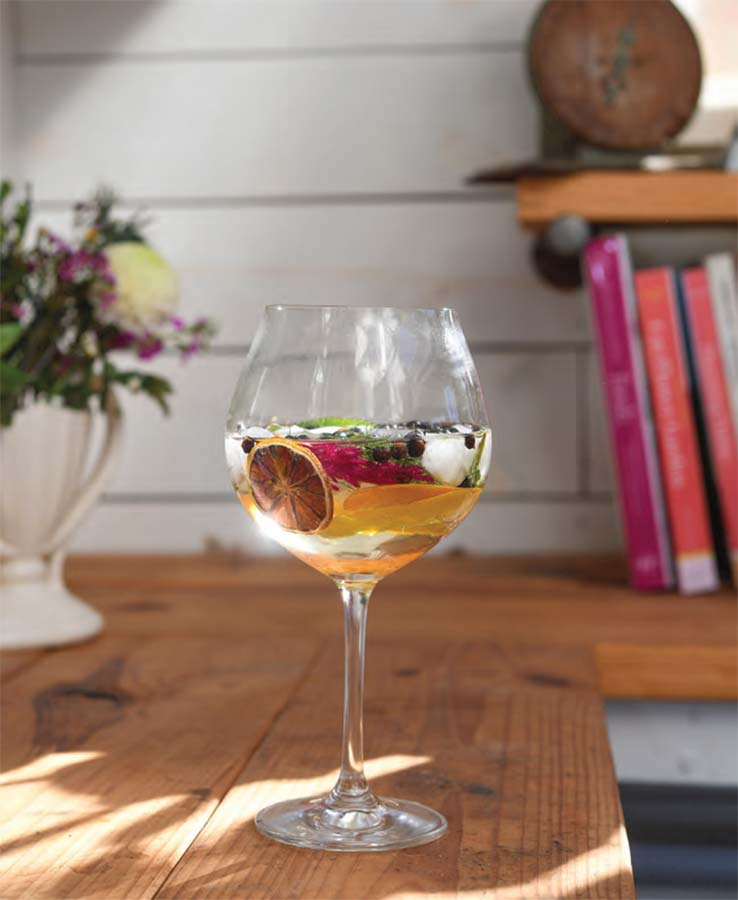 Makes one cocktail
Not many people do the Gin and Tonic quite like Spain. Garnished more than any other, it's fragrant, beautiful, refreshing and quite possibly the best way to enjoy a beautiful spring day.
2 ounces Dripping Springs artisanal gin
1 ounce of Waterboy Farms Tonic Syrup (recipe here)
3 ounces of soda water
Dried juniper berries
Grapefruit and lemon peel
Garnish of sage leaves and edible flowers from Profound Microfarms
Combine all ingredients, then pour into a stemmed fishbowl glass to enjoy all the colors and savor the aromatics. Stir, garnish, serve and sip!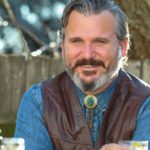 Toby Thomason is General Manager of Harvest Seasonal Kitchen and Board Member of The Seed Project Foundation