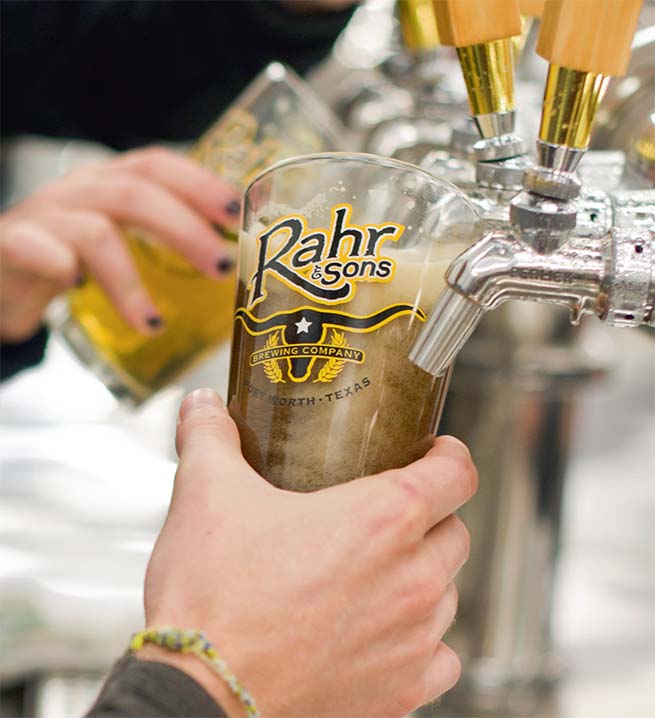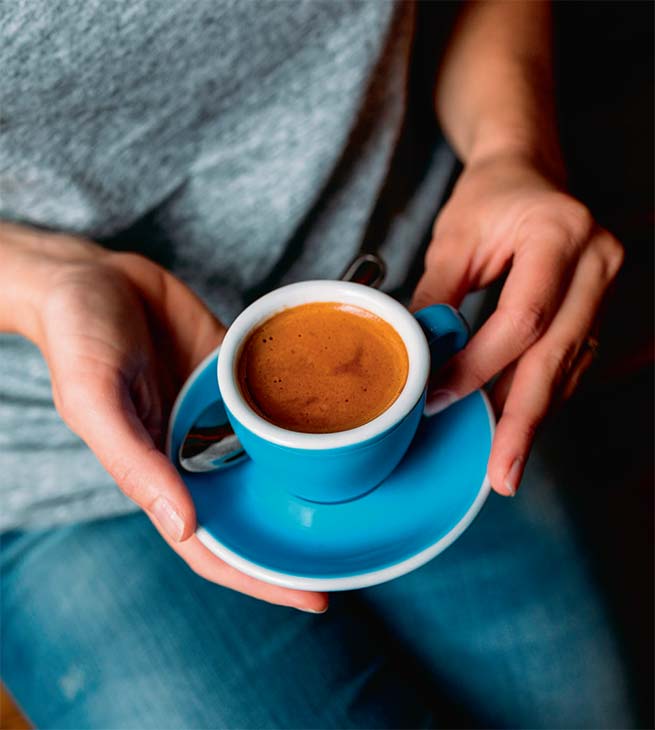 Nowhere has North Texas seen more dramatic change than in the way we drink. Craft beer alone has undergone nothing short of a revolution. A decade ago, Franconia Brewing Co. in McKinney and Rahr and Sons Brewing in Fort Worth were early, fledgling North Texas brewers. Today, they're joined by dozens of breweries and brewpubs, and you can walk into almost any grocery store and grab a six-pack of Lakewood Lager or Deep Ellum Dallas Blonde. Likewise, Texas winemaking has hit its stride—with Mediterranean and Rhone grape varieties that thrive in Texas' challenging terroir. And did someone say Texas spirits? Oh, yes. And cider? Last year alone, we got several new spots that are hot.
CRAFTING BEER
Loosening Texas' brewing laws has unleashed Texans' pent-up demand for craft beers. Now we carry our growlers to taprooms, grab a bite to eat at brewpubs and— yes, at last—lift a cold one where the ale or lager was made. Edible DFW's "Texas Craft Beer Guide" in 2016 gave an insider snapshot of North Texas brew operations, from Peticolas to Braindead, but even since then the craft beer scene has grown dramatically (and many local brewers are being snapped up by major national companies).
Today, Brian Brown's Beer in Big D website lists 72 breweries and brewpubs in the North Texas area plus 23 more "in development." Meanwhile, pending bills before the state legislature are poised to correct a glaring disparity between breweries and wineries: consumers' ability to purchase bottles to go. At a winery you can; at a brewery, you can't. But we are heartened to find so many local brews at our local grocery stores—from more than a dozen producers, like Rahr's exotic Paleta de Mango (mangochile beer with lime), Community Beer's Mosaic IPA and others.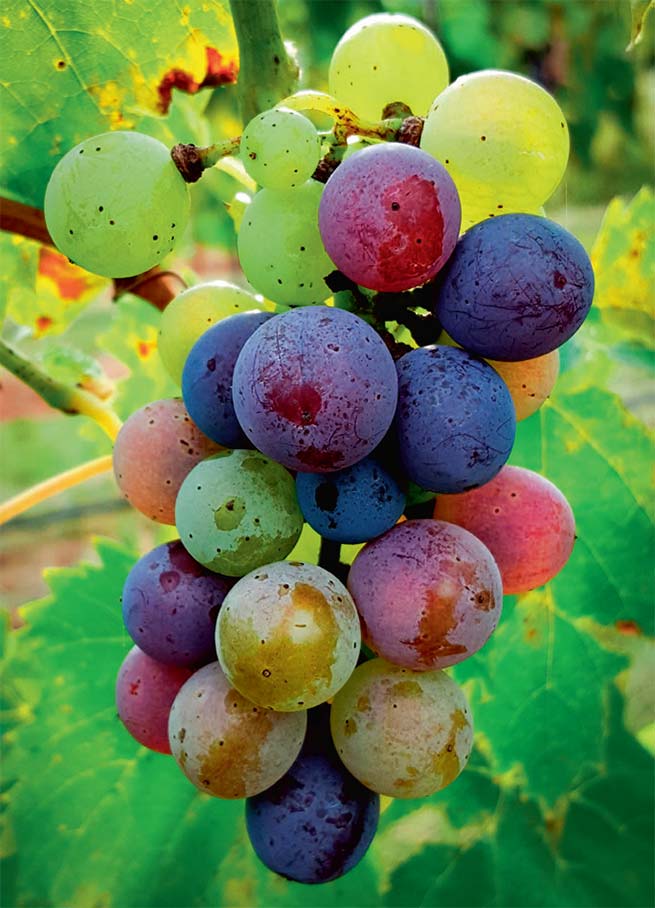 NATIVE SPIRITS
Craft distilleries are rapidly taking root in North Texas. These days, area bartenders proudly fill cocktail glasses with native spirits—vodka, gin, rye, bourbon and blended whiskeys. In 2009, there were only six distilleries operating in Texas, according to the Texas Alcoholic Beverage Commission. Today there are 149—an increase of over 2000 percent.
A dozen of these are in North Texas, with more on the way. Many spirit makers tout their Texas roots. At Western Sons Distilling in Pilot Point, vodkas come in the fruity Texas flavors—like Ruby Red grapefruit, Hill Country peaches, South Texas prickly pear, and Piney Woods blueberries. Calamity Gin from Dallas' Southwest Spirits is infused with a bit of Texas bluebonnets. Tarrant County's oldest bourbon maker, Firestone and Robertson Distilling Co., uses a proprietary yeast strain derived from Texas pecans. Local sourcing is important, too. In Fort Worth, BLK EYE Vodka is crafted from Texas-grown blackeyed peas and corn. Ironroot Republic in Denison creates their signature bourbon from non-GMO corn, grown and milled within 20 miles of the distillery. Likewise, Witherspoon Distillery in Lewisville. They rely on MBS Seed Co. in Denton to source their Texas grains.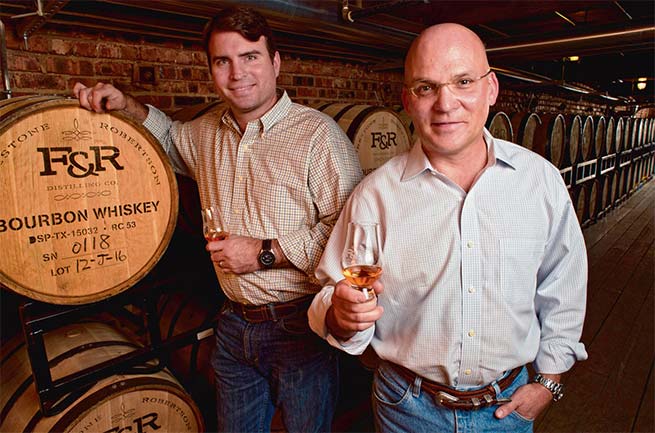 A TOAST TO TEXAS WINES
In the past ten years, Texas wines passed two milestones: For the first time ever, in 2012, a Texas wine scored a double-gold at one of the world's most prestigious wine competitions. The wine was Lost Oak Winery's 2010 Viognier (from Burleson, no less), and the contest was the San Francisco Chronicle Wine Competition. Then in January of this year, 4R Ranch Vineyards and Winery took Texas' first-ever Sweepstakes award in the Chronicle contest for its 2017 Texas Nectar Nero. Other awards that have flowed to Texas wines show these are no flukes.
But you don't need awards to tell you Texans are making good wine with Texasgrown grapes. Take a day trip and see (and taste) for yourself on one of the wine trails featured in the Edible DFW's 2017 "Exploring North Texas Wine." Or make a single vineyard your destination—like close-in Eden Hill Winery and Vineyard in Celina. Or the amazing complex of wineand- spirits-making as well as restaurant and overnight hospitality at Kiepersol Estates in East Texas.
And Texas wines' other milestone? In 2015, grape growers harvested the state's first-ever surplus followed by an even bigger surplus in 2017. Why is this a big deal? It means there were enough grapes to go around for all the Texas winemakers who wanted them—and less reason for vintners to purchase out-of-state grapes or juice. That, and now you can find good, vineyard-sourcedesignated Texas wines in a can—right up there with the big boys.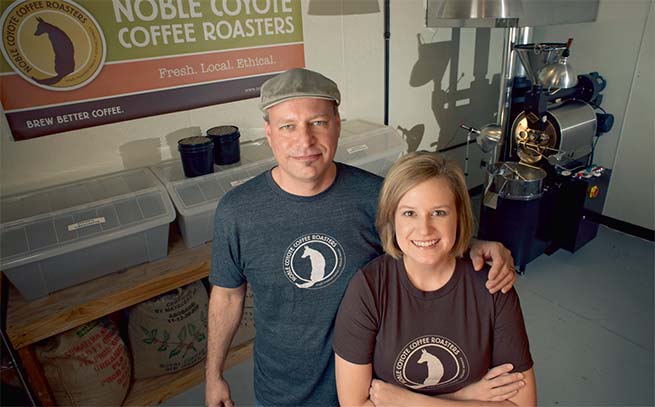 JAVA, CIDER AND MORE
For the first time ever in 2014, Dallas became home to a cidery, Bishop Arts Cider Co., a space that was immediately too small to contain the city's thirst for hard cider. An expansion in 2015 led to its sister Cidercade, an arcade-and-cidery complex in Dallas' Design District, where Crackberry remains a popular Bishop Arts favorite.
Grapevine threw its figurative hat in the ring in 2017 with Outlaw Cider Co., specializing primarily in fruit-flavored ciders, like VooDoo Blackberry. And then came Trinity Cider in Deep Ellum last year, where the ciders reflect their maker's Napa Valley winemaking roots, with flavors like Deep Ellum Dry and the Final Rosé.
Meanwhile, drinking good coffee from local, small-batch roasters has become easier than ever over the past decade, after crafters like Oak Cliff Coffee Roasters pioneered the craft. At one point, OCCR actually brought its coffee growers to Dallas for consumers to meet, and its coffee wakes up Deep Ellum Brewing Co.'s Oak Cliff Coffee Ale. Noble Coyote is another notable small-batch roaster that got a nod last year from Food & Wine magazine as the best artisan coffee roaster in Texas. You can find it at White Rock Farmers Market. In 2011, the Texas Cottage Food Law brought a raft of in-home coffee roasters to farmers markets, including Rowlett Coffee Roastery, which pours its brew and sells its beans at the Rockwall Farmers Market.
Texas Rye Punch
Recipe: Meredith Steele
meredithbondsteele.com
Serve in a pitcher or punch bowl garnished with organic edible flowers—like pansies, violets, nasturtiums or marigold petals.
KIM PIERCE is a Dallas freelance writer and editor who's covered farmers markets and the locavore scene for some 30 years, including continuing coverage at The Dallas Morning News. She came by this passion writing about food, health, nutrition and wine. She and her partner nurture a backyard garden (no chickens – yet) and support local producers and those who grow foods sustainably. Back in the day, she co-authored The Phytopia Cookbook and more recently helped a team of writers win a 2014 International Association of Culinary Professionals Cookbook Award for The Oxford Encyclopedia for Food and Drink in America.