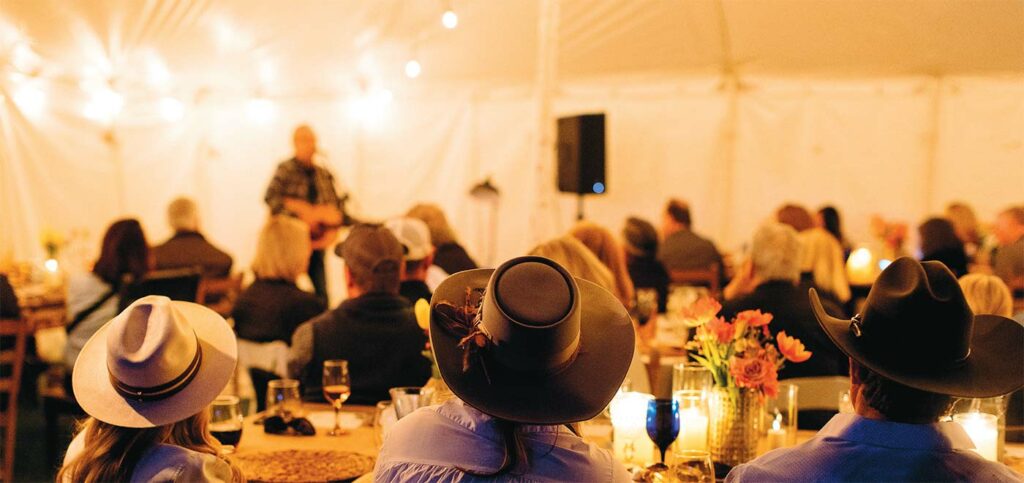 MAKING MEMORIES ONE MEAL AND SONG AT A TIME
PHOTOGRAPHY MELINDA ORTLEY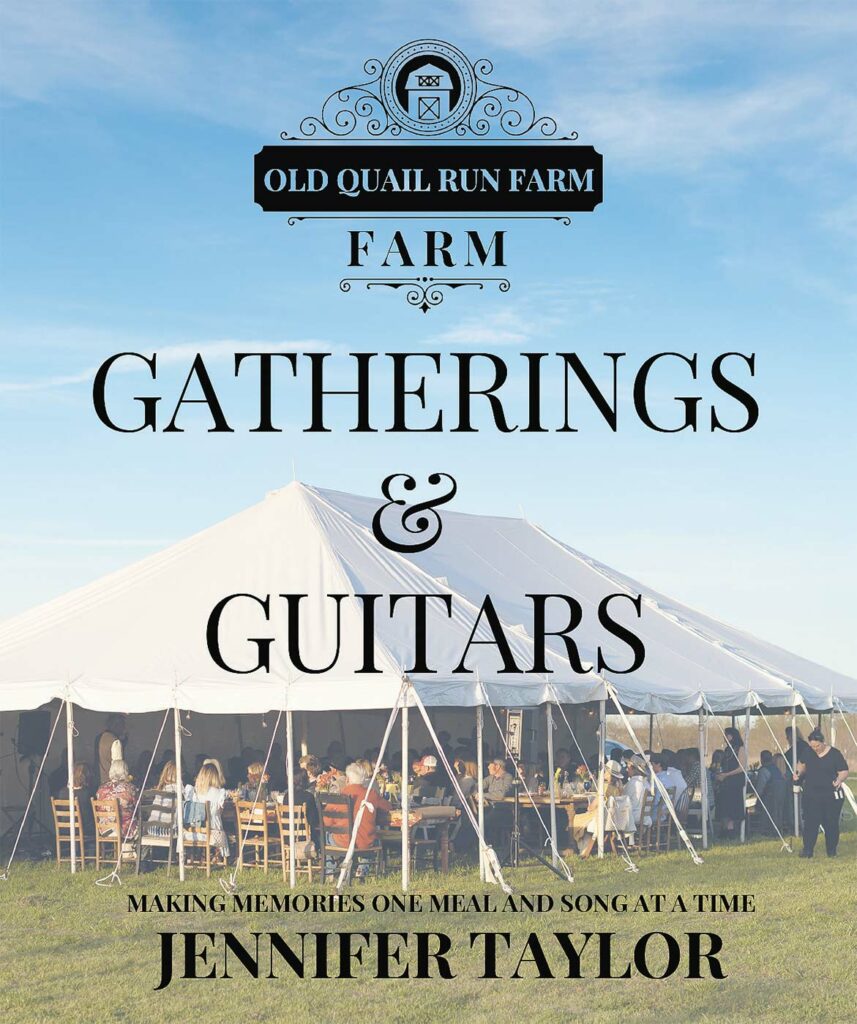 In the summer of 2015, my husband Rick and I embarked on an unexpected journey that would lead us to the heart of our dreams. Fueled by an unwavering passion for restoring old homes, we were hunting for the perfect property—a canvas where we could breathe new life into forgotten beauty. The search was filled with disappointment and dashed hopes as potential projects slipped through our fingers. But we held onto our vision.
Each house toured [was] a lesson, bringing us closer to the place that would become our sanctuary. And then, we stumbled upon a farmhouse tucked away on the Old Quail Run Road. The moment we set foot on the property, we felt a connection. Little did we know that our farm would evolve into more than just a home—it would become a space where community thrived, a venue for concerts, dinners, and vintage barn sales.
As the chapters of Old Quail Run Farm continued to unfold, one constant remained—my dedication to crafting fun and easy cocktail hour bites that welcomed our guests. These simple yet innovative creations embodied my belief that excellence doesn't need to be complicated. These bites were a prelude to the rich flavors that defined our gatherings, each a symphony of taste designed to evoke joy and connection.
www.oldquailrunfarm.com/pre-order-cookbook
For more information on the retreat and farm in Sherman, TX, go to OldQuailRunFarm.com and IG: @oldquailrunfarm.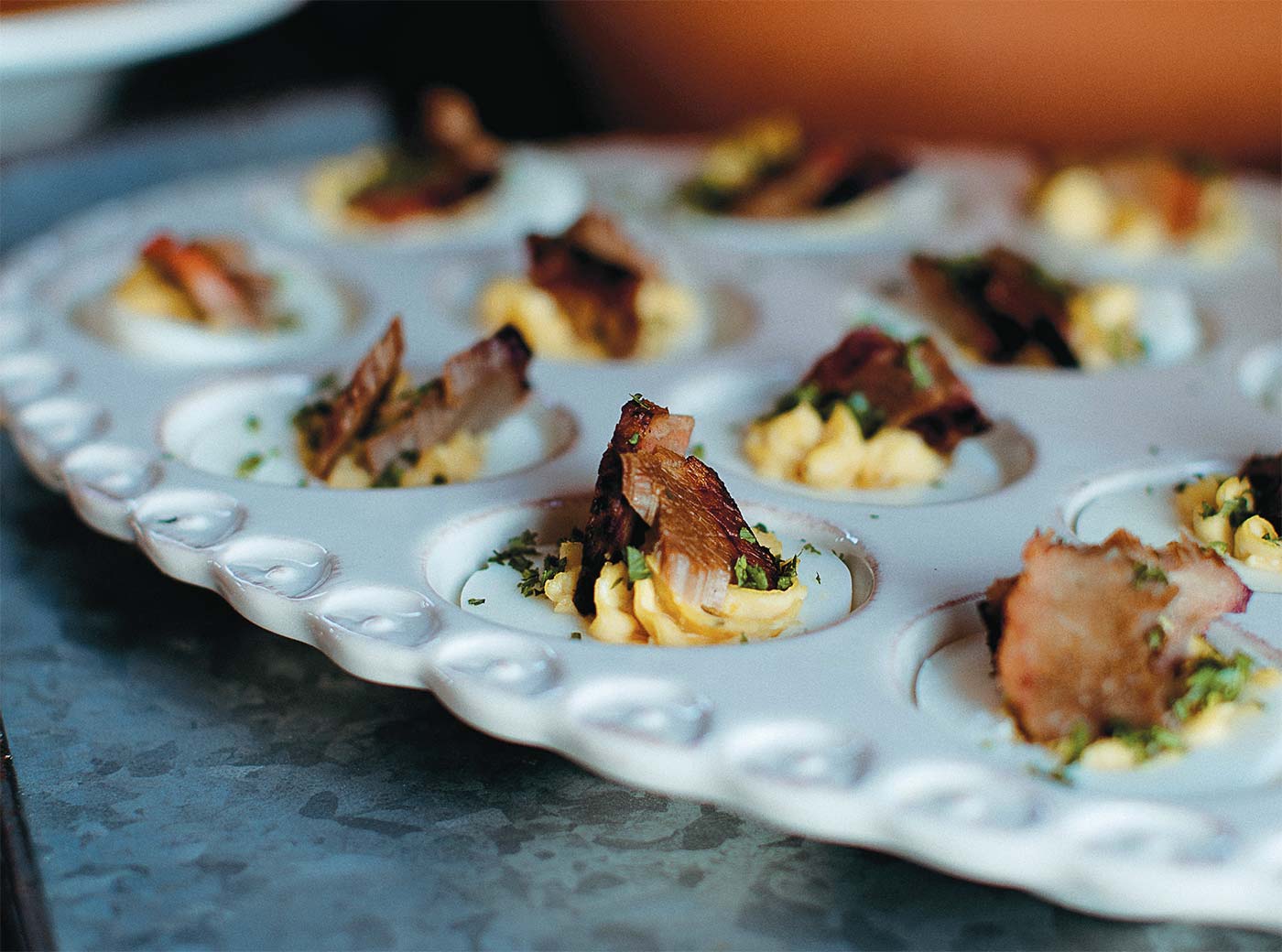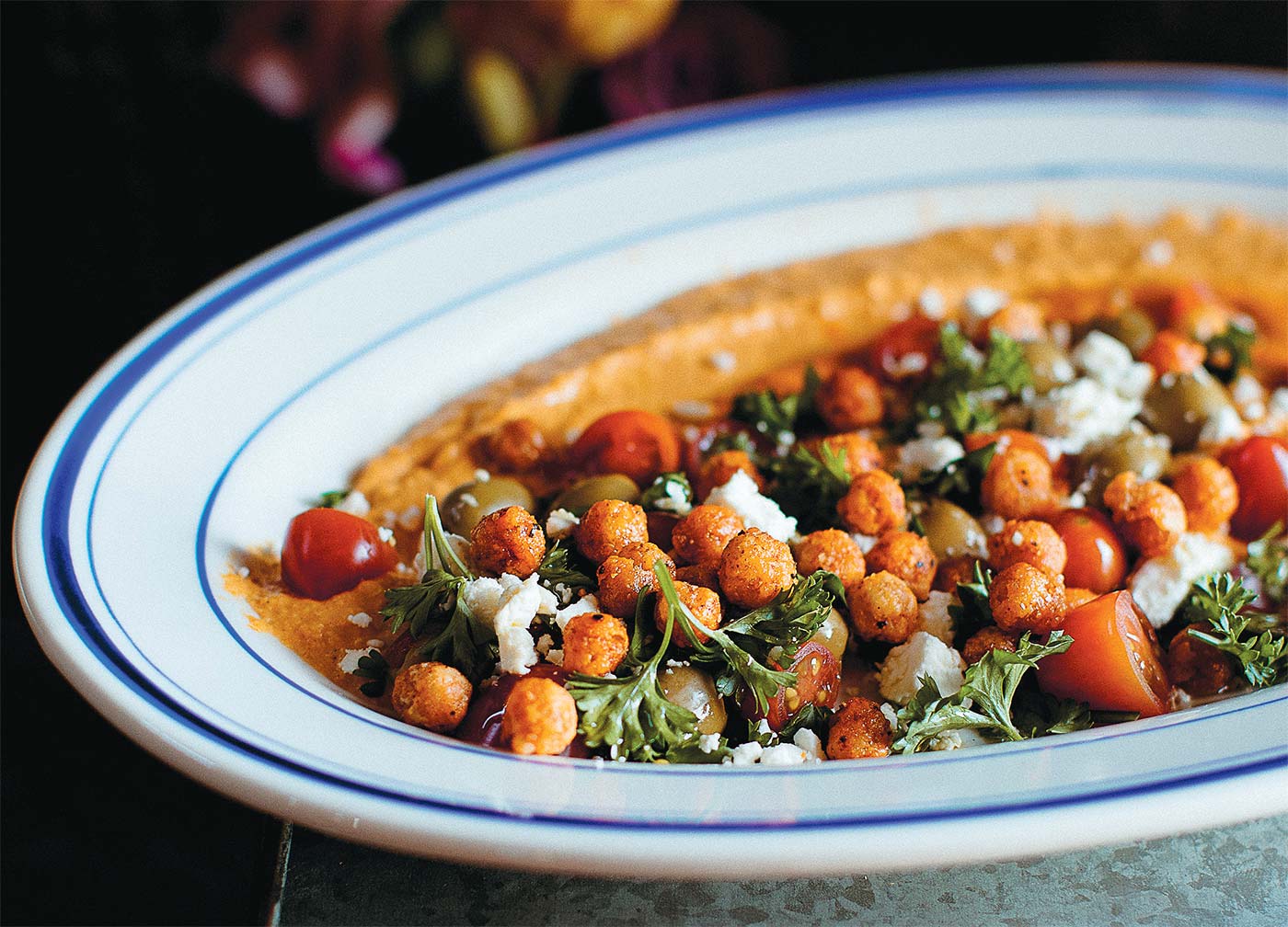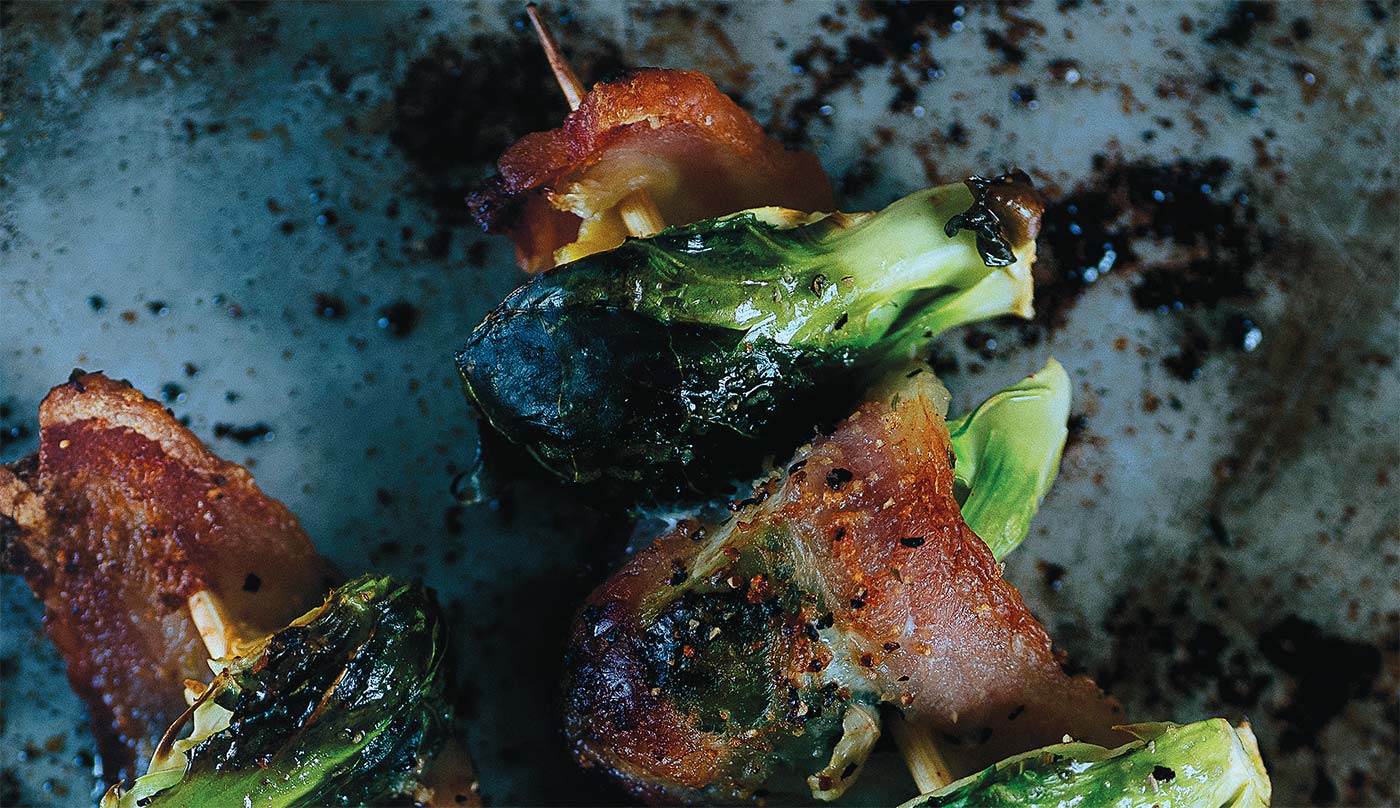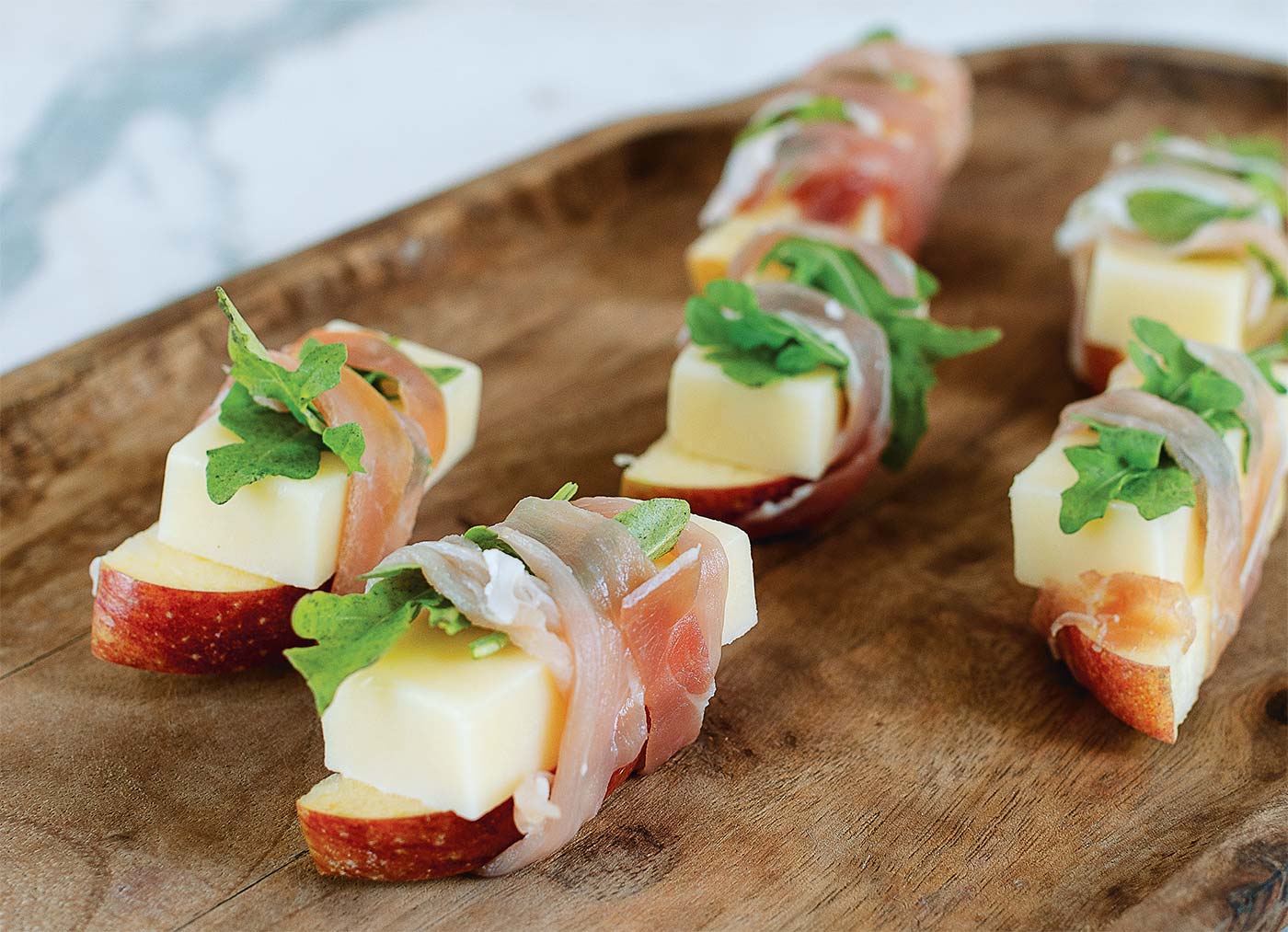 Prosciutto Wrapped Apple with Cheddar Cheese and Arugula