HAS IT REALLY BEEN TEN YEARS?
It was 2012 when our cookbook came out and we focused on some of the best chefs, recipe writers, and food producers in North Texas. Edited by the talented Terri Taylor (former editor of Edible DFW) and filled with enticing photography (by Carole Topalian), the book featured the region's finest ingredients and myriad foodways brought closer to home through a slow-braised Texas roast or a peach pico de gallo boasting Lemley's luscious summer peaches. Although the book flew through its printing and is only available used, we decided to bring you some of our favorite winter recipes to commemorate the 10th anniversary.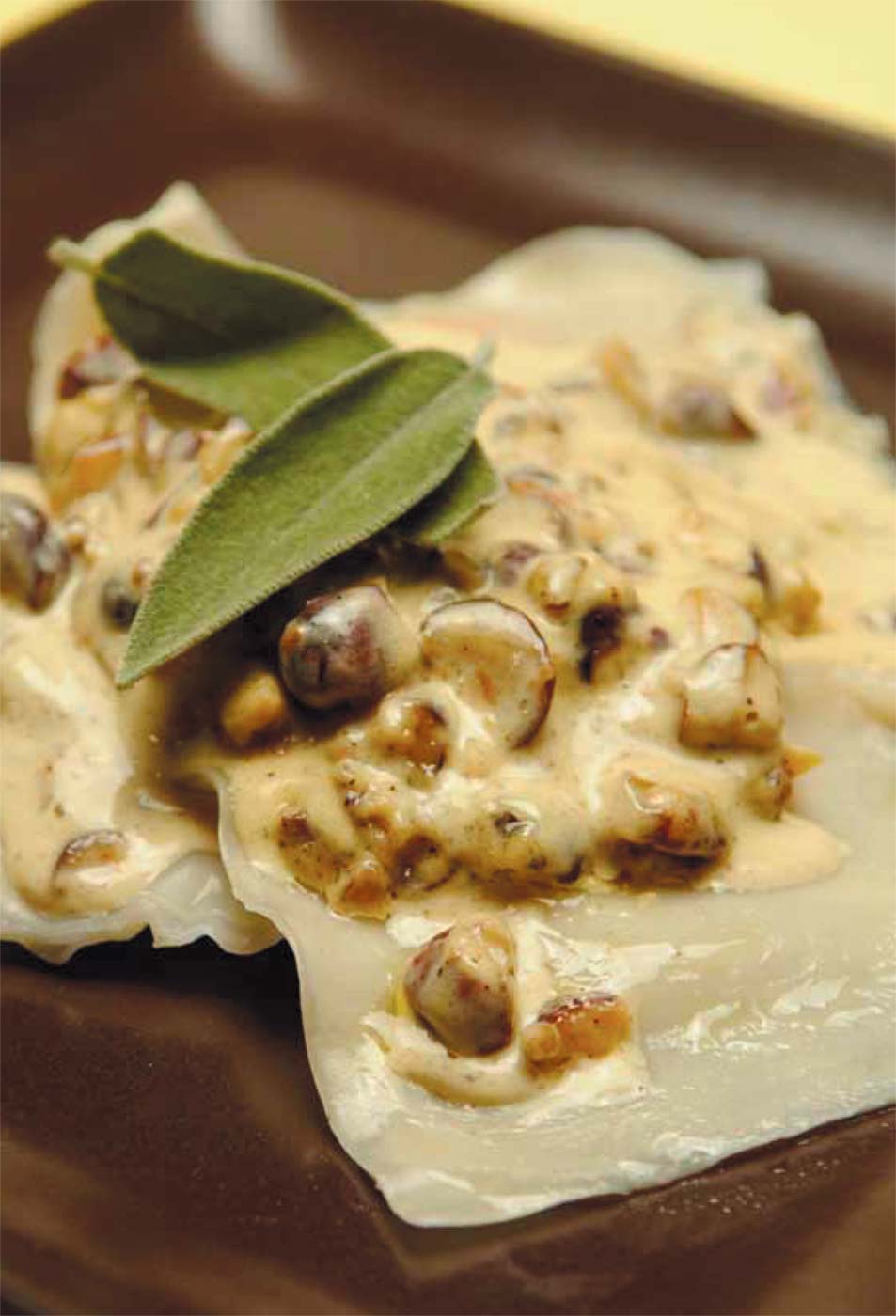 Roasted Sweet Potato Ravioli with Sage and Hazelnut Brown Butter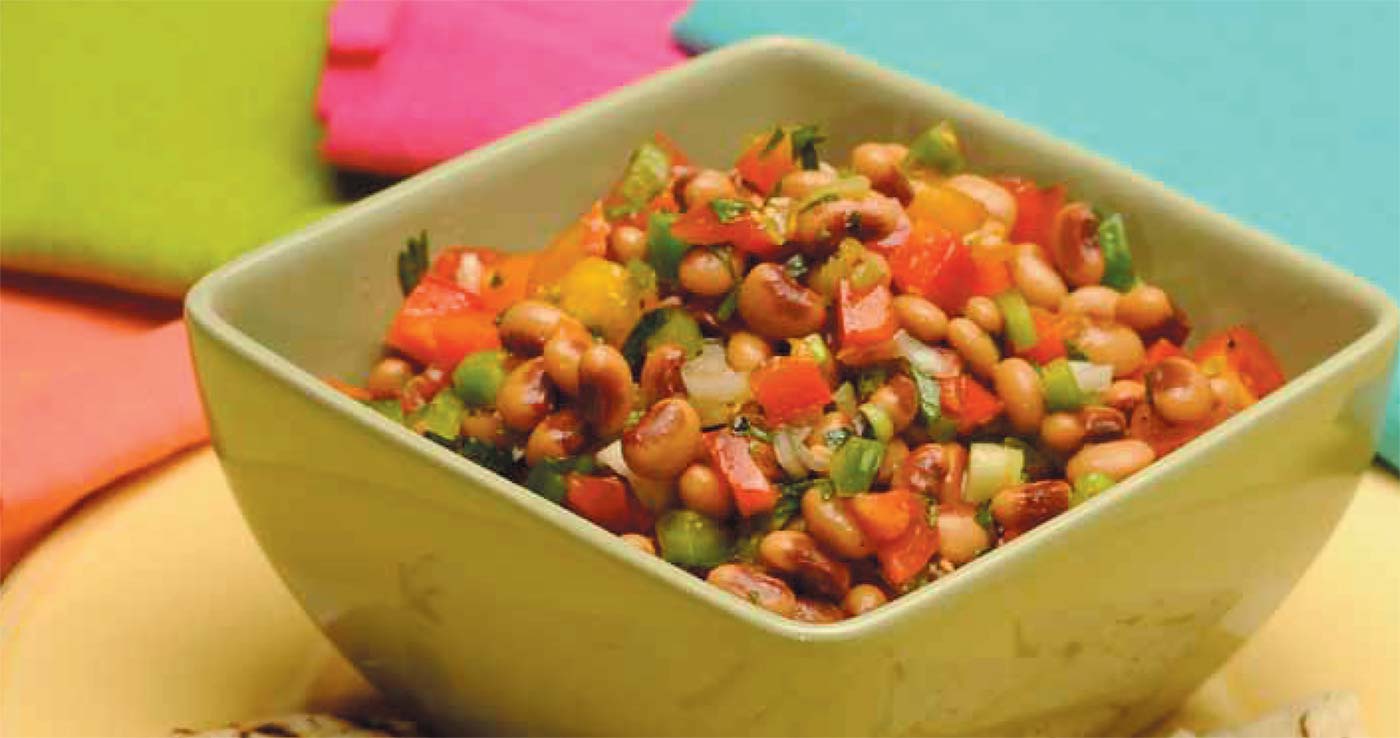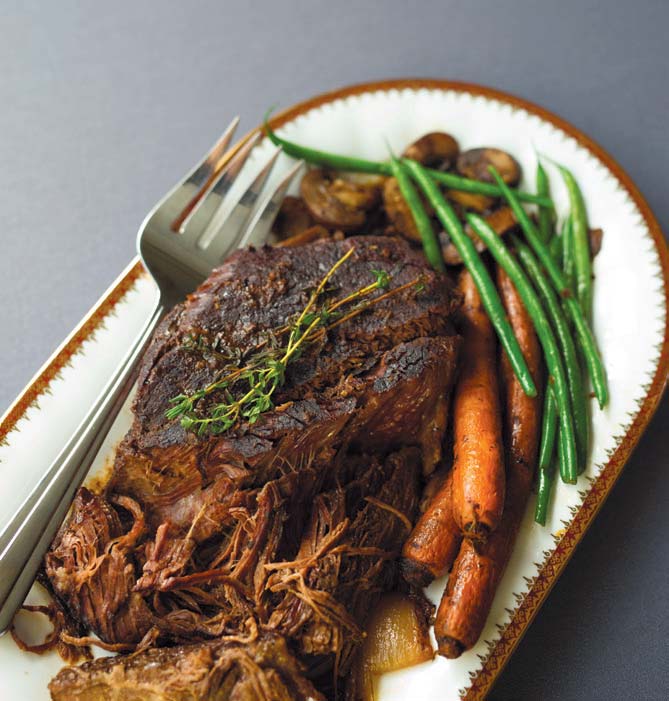 NANCI TAYLOR is a third generation Texan whose family came to the state in the 1800's to pursue cattle ranching and Texas has remained her home. She was born in San Antonio, but ended up in North Texas where she nurtured her Texas roots while attending college and raising two sons in Dallas. Proudly following in her parent's footsteps, Nanci plants and harvests the bounty of her own backyard garden in Old East Dallas. She keeps a busy calendar attending local food and ecology events, and on weekends she spends her time visiting with growers and food artisans at farms, shops and farmers markets around North Texas.