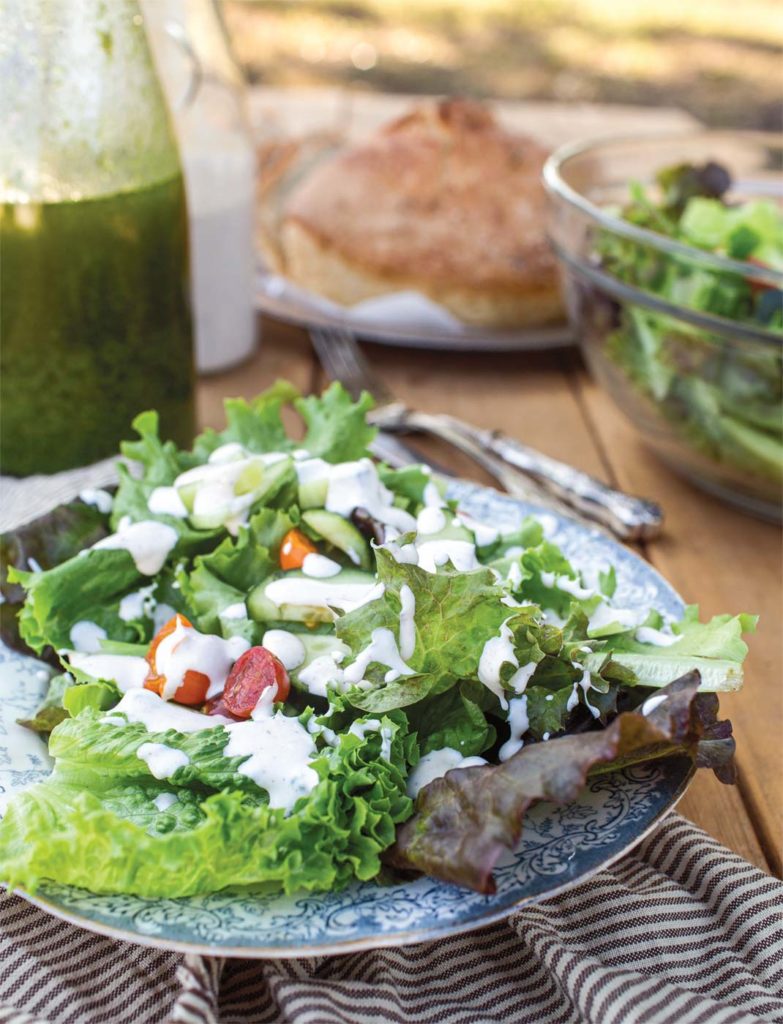 1 pound fresh basil
1 clove garlic, minced
3 cups organic olive oil
1 teaspoon Himalayan pink salt
1 teaspoon cracked black pepper
2 fresh lemons, juiced
Mix all ingredients, then use to top a farm-fresh salad.
MELINDA ORTLEY is a Fine Art Photographer who believes that every image should stand alone as a work of art. Using the classic medium of film, her goal is to create vibrant, original images that go beyond her client's expectations, whether that client be a blushing bride, growing family, business owner or magazine editor. You can view her portfolio at www.melindamichelle.com.