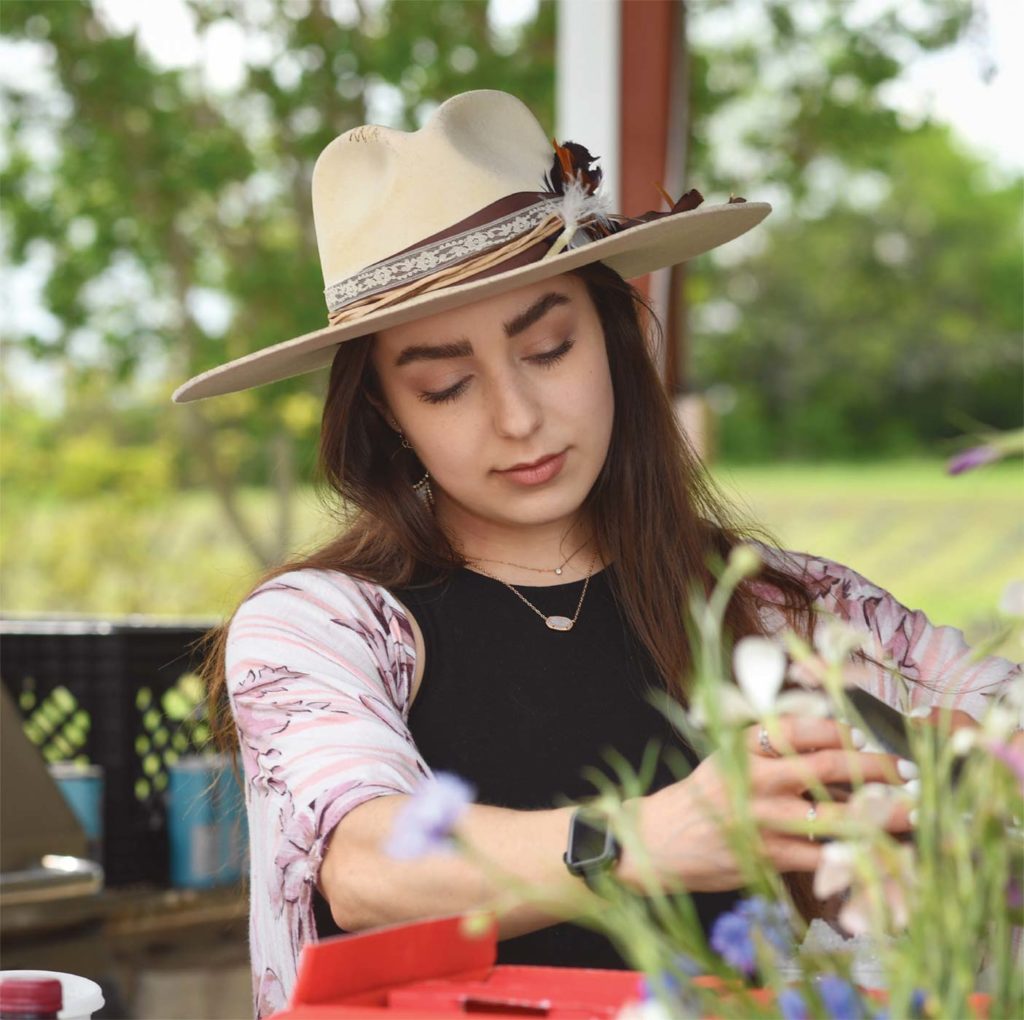 Photography: Azure Photography
Strolling through farm-grown blooms and soaking up the fragrant air, you almost hear the soft strumming of an acoustic guitar and Paul McCartney singing, "La la la la la the lovely Linda, with the lovely flowers in her hair." There's no better place than Fields of Fidelis to spend a leisurely afternoon crafting and sipping cocktails and walking barefoot through rows of lovely lavender.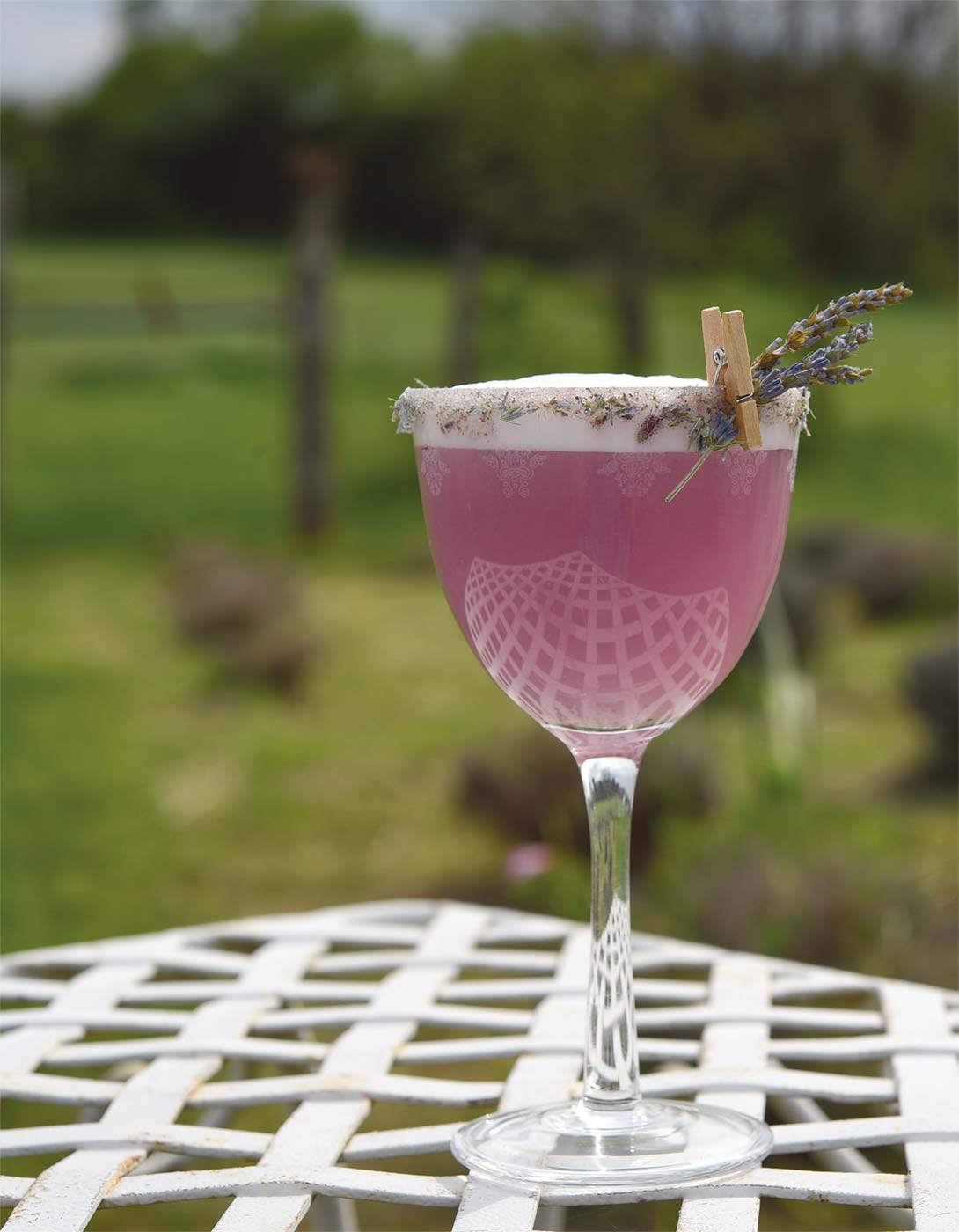 Lovely Linda
Butterfly pea flowers make a caffeine-free herbal tea commonly known as blue tea, and can be found in any tea shop.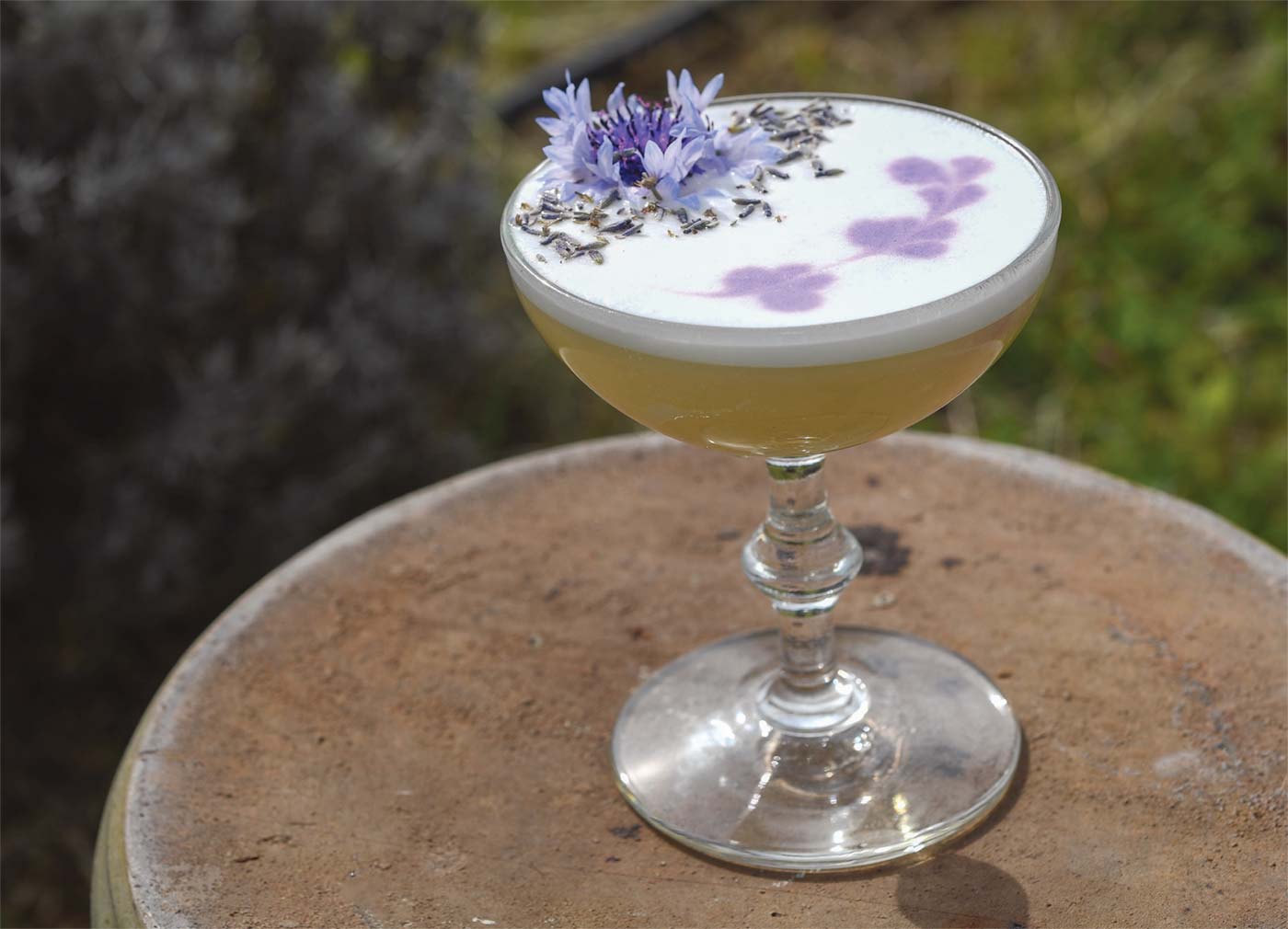 The Rabbit Tale
White Peony is a low-caffeine loose tea with hints of melon and a light floral aroma, and can be found in most tea shops.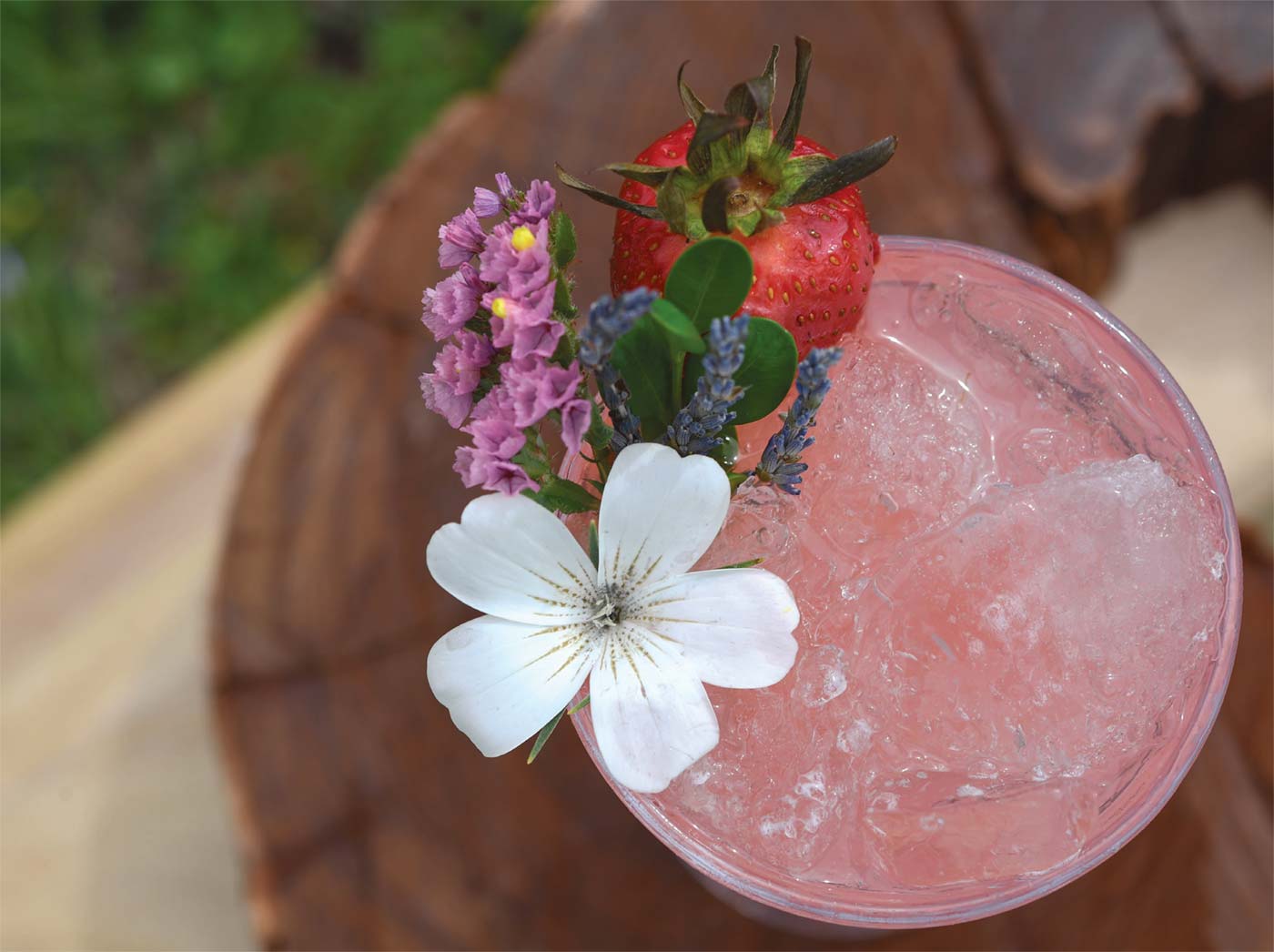 The Lyford
"This Zero Proof vegan lemonade mocktail is named in honor of the coolest, zeroproof vegan chef that I know. "– Toby