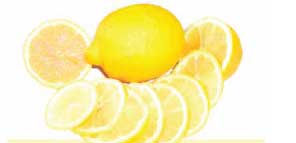 Recipe courtesy of Eva Greer of Greer Farm
4 cups water
2 cups sugar
Juice and zest of 8 lemons
1 cup blackberries
1 cup blueberries
Make simple syrup with the sugar and half the water. Bring to a boil in a saucepan and continue to boil for 3 minutes.
Add the zest and lemon juice and the rest of the water. Let cool to room temperature. If in a hurry add less water and 1 cup of ice.
Place the berries in a blender and blend until pulverized. Mix with the juice and strain. Chill before serving or serve with extra ice.
CHEF EVA GREER and husband Sid are the proprietors of Greer Farm, a unique rural retreat near Daingerfield. Guests can pick their own blueberries, blackberries, figs and plums and attend Chef Eva's monthly cooking classes. Four quaint log cottages are available for rent. For more information visit their website www.greerfarm.com.