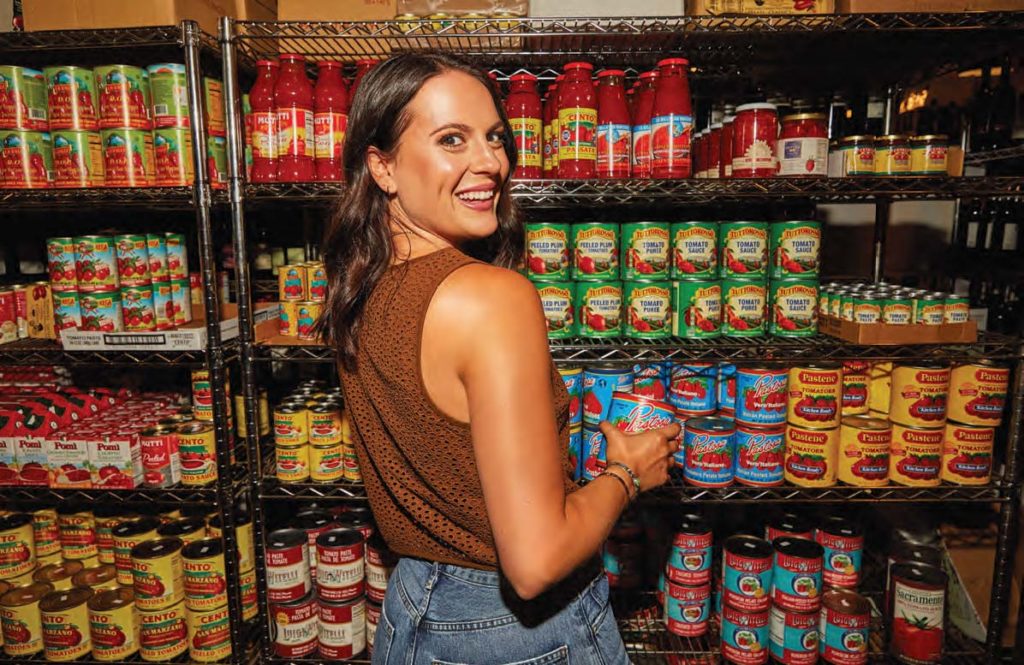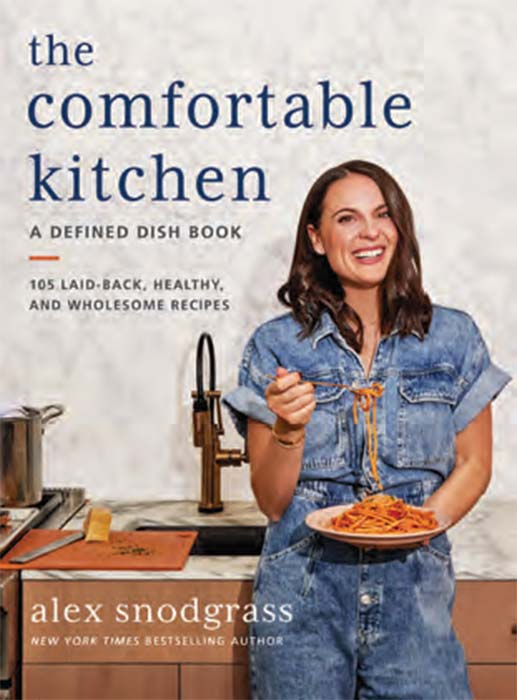 A new cookbook makes us happy to enter the comfortable kitchen.
Dallas author Alex Snodgrass rose to the New York Times bestseller list with her cookbook The Defined Dish from her blog of the same name. Now, her second title, The Comfortable Kitchen, promises "105 laid-back, healthy, and wholesome recipes" for unfussy communing. Her love language is expressive. Meals, she says, are canvases for joy and gratitude. "They're where we celebrate life's great events. They're where we gather and count our blessings."
So, she invites you to dig in. With vibrant photos and her usual, nonchalant flair, she empowers you to conjure shared dinners. (Paleo, gluten-free, and dairy-free dishes are clearly marked.) Start with a cocktail and end with something fun and sweet.
She mixes in the seasons and ingredients from other culinary cultures: the flavors of a Mexican taco with chiles, herbs, and quick-pickled red onions in the Salmon al Pastor or white sesame seeds and ginger on Honey-Sesame Sheet Pan Cauliflower. Balsamic-Thyme Roasted Mushrooms nail what she does best—super quick, zippy, and flavorful. She's a leader for the modern Dallas kitchen.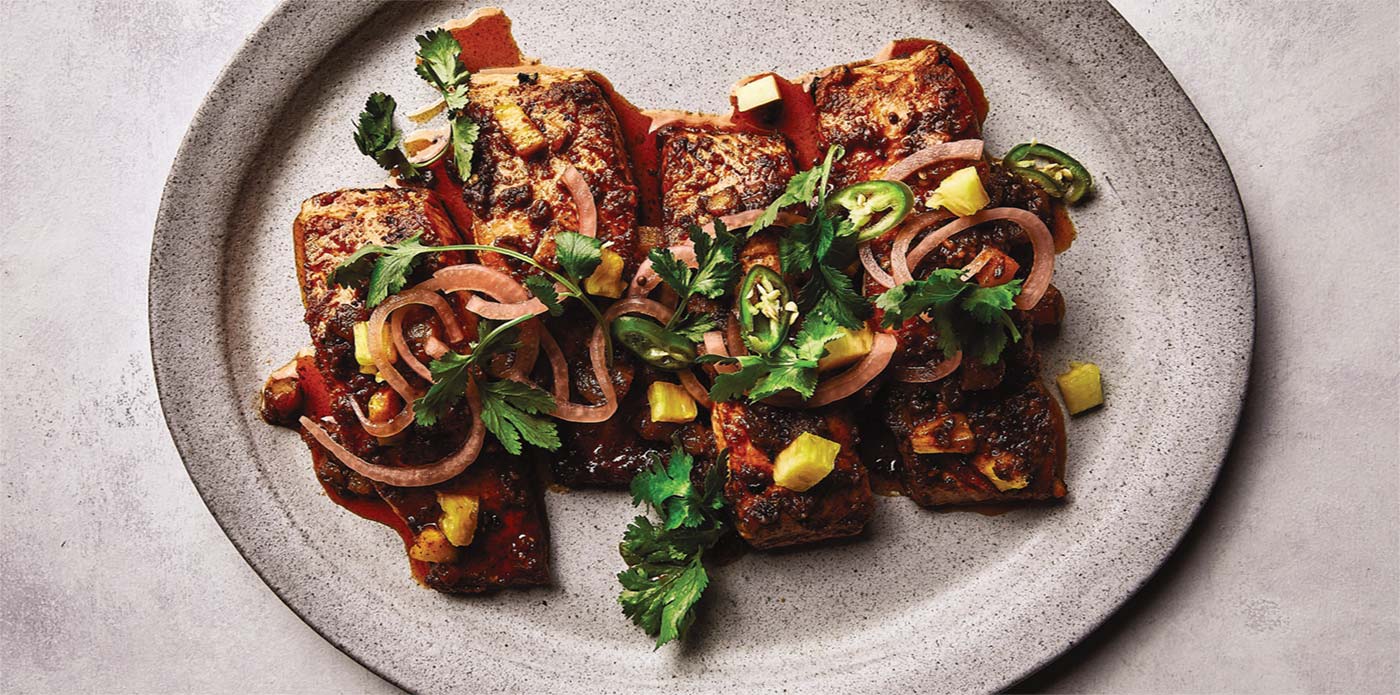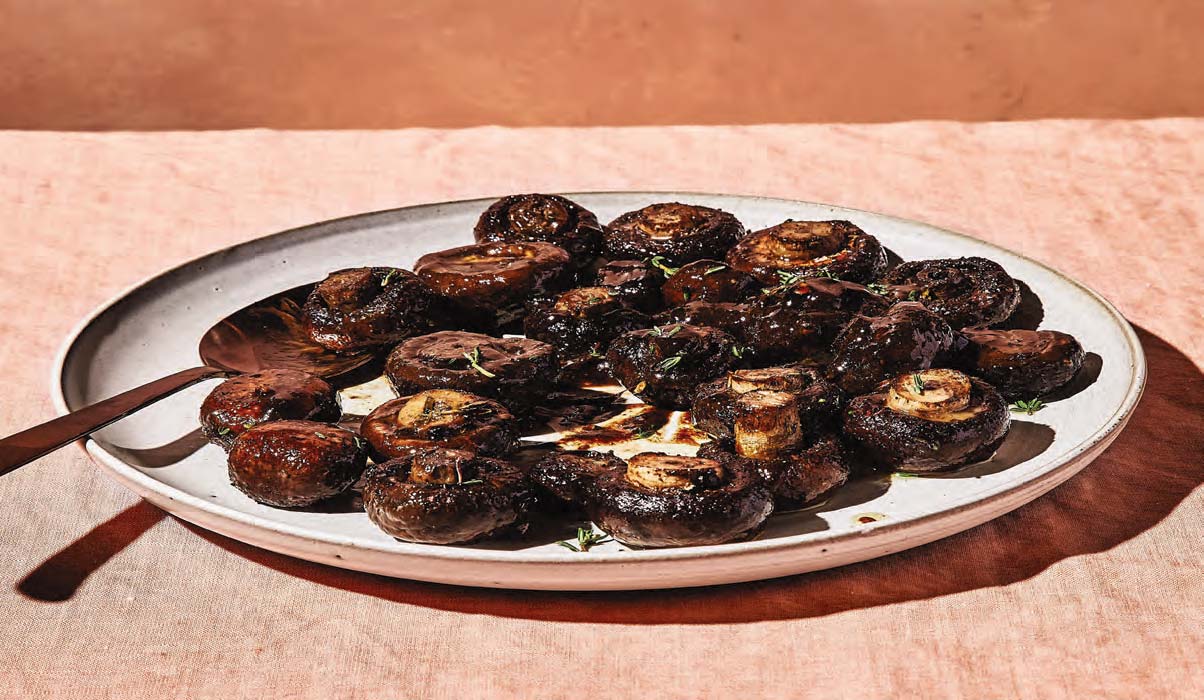 Balsamic-Thyme Roasted Mushrooms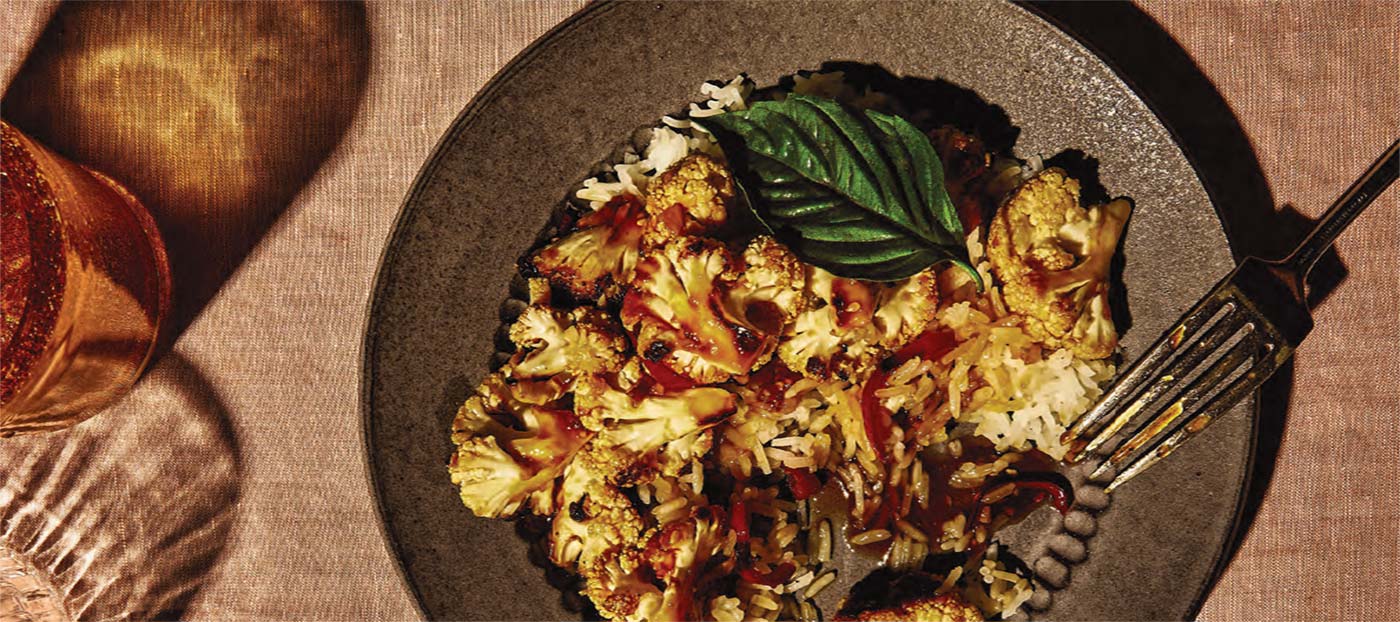 Honey Sesame Sheet Pan Cauliflower
Alex Snodgrass is the author of The Comfortable Kitchen (William Morrow Cookbooks). Read her blog (thedefineddish.com). Follow her on Twitter (@alxsnod) and Instagram (@thedefineddish).