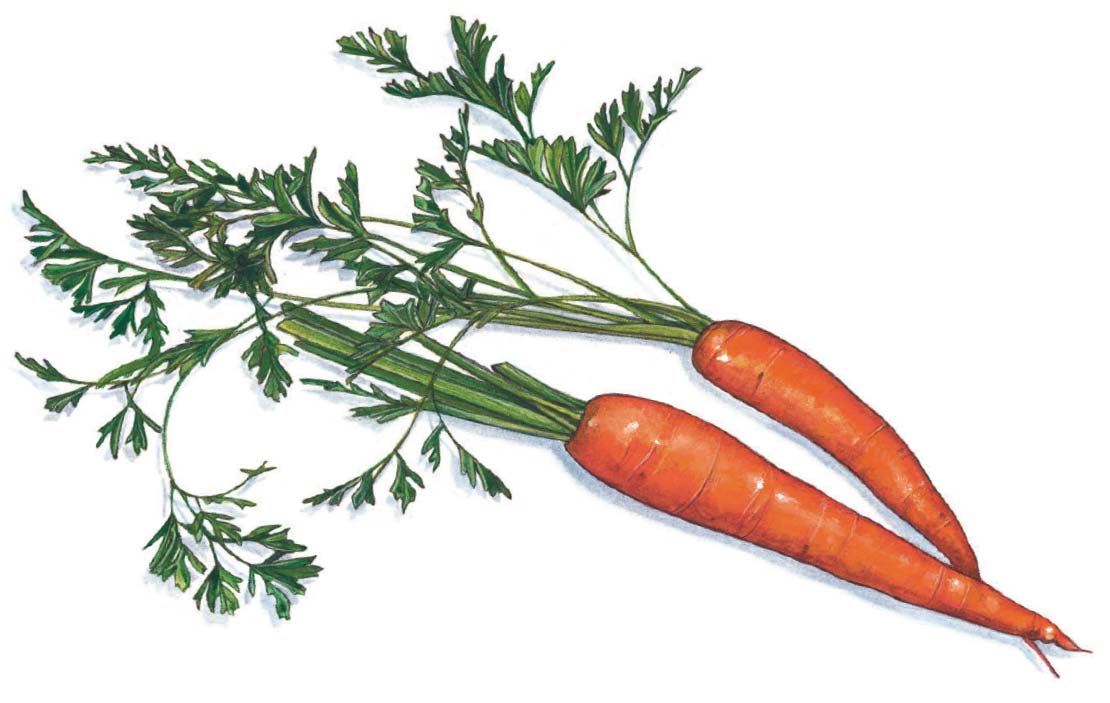 One reward of earth to table learning is discovering that some things usually tossed aside and wasted can be a delicious source of nutrition and taste. An example is this pesto you can spread on crostinis, use as a dip or drizzle over your favorite noodles.
Makes 6-8 Servings
2 cups carrot tops
¼ cup fresh parmesan cheese, plus more for garnish
¼ cup sunflower seeds
2 tablespoons olive oil
1 clove garlic
Salt and pepper to taste
Wash and chop carrot tops. Place all ingredients in a food processor and pulse until desired consistency. Spread on crostini and garnish with additional shredded parmesan cheese.
ELLEN RITSCHER SACKETT loves to combine two of her passions, writing and food, and loves promoting other people's pursuits, which she accomplished as a writer/producer for the WFAA-TV show, Good Morning Texas, and as executive editor for Dallas and Houston Hotel Magazines. She occasionally contributes to The Dallas Morning News and was on the staff of its weekly entertainment magazine and digital team, dallasnews.com. In her spare time, Sackett cares for her many four-legged, furry and feathered family members and saves shelter dogs through Little Dog Rescue, which she founded. She invites you to follow her on Facebook.