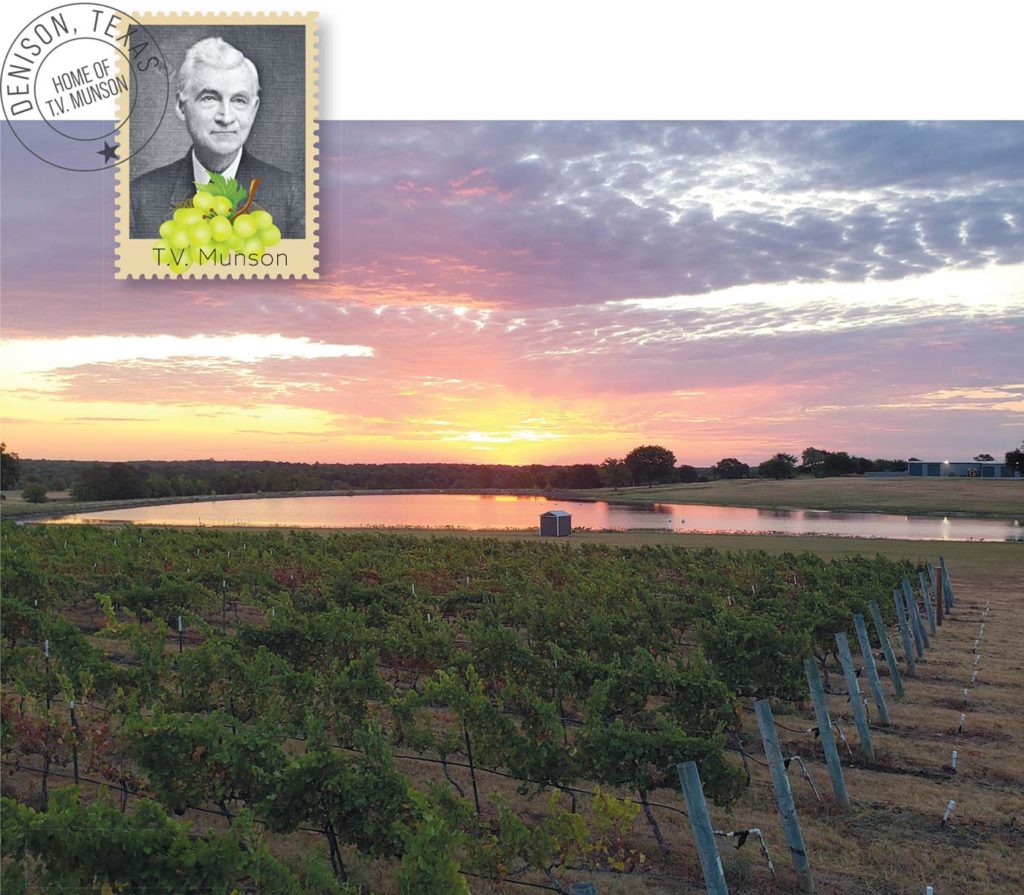 As the city of Denison celebrates its 150th birthday, let's raise a glass to omas Volney Munson, a 19th century Denisonian who brought international acclaim to the young town in 1889 when he helped save the world's vineyards from devastation. On the following pages are three stories about the Denison that was and the Denison that is. About places near and far and the bonds that connect then and now. About intertwining paths and passions that converge in a small vineyard with historic roots.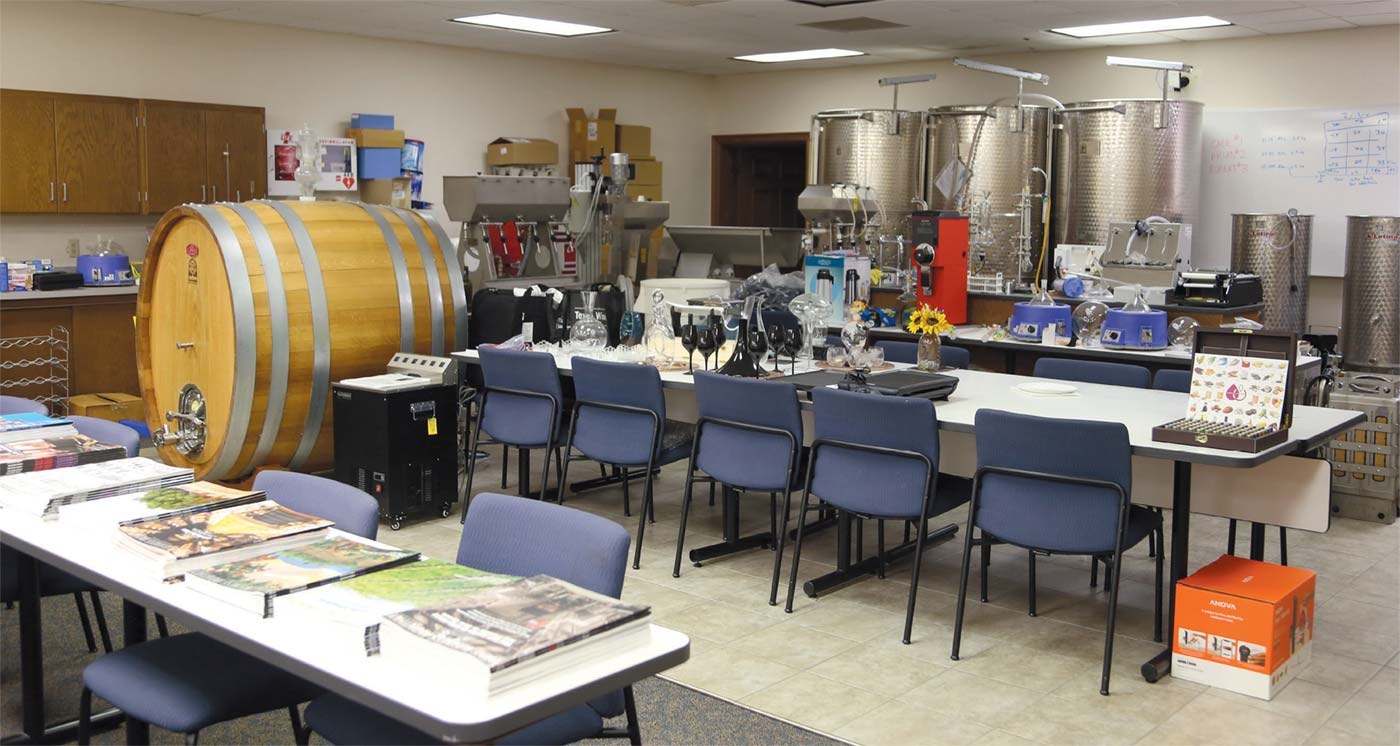 T.V. Munson Memorial Vineyard sits on a rise of land near the North Texas Regional Airport-Perrin Field. On the day of my visit, a succession of small planes causes havoc for two Australian filmmakers who've traveled halfway around the world to interview the director of Grayson College's Viticulture and Enology Program, Andrew Snyder, who oversees these vines.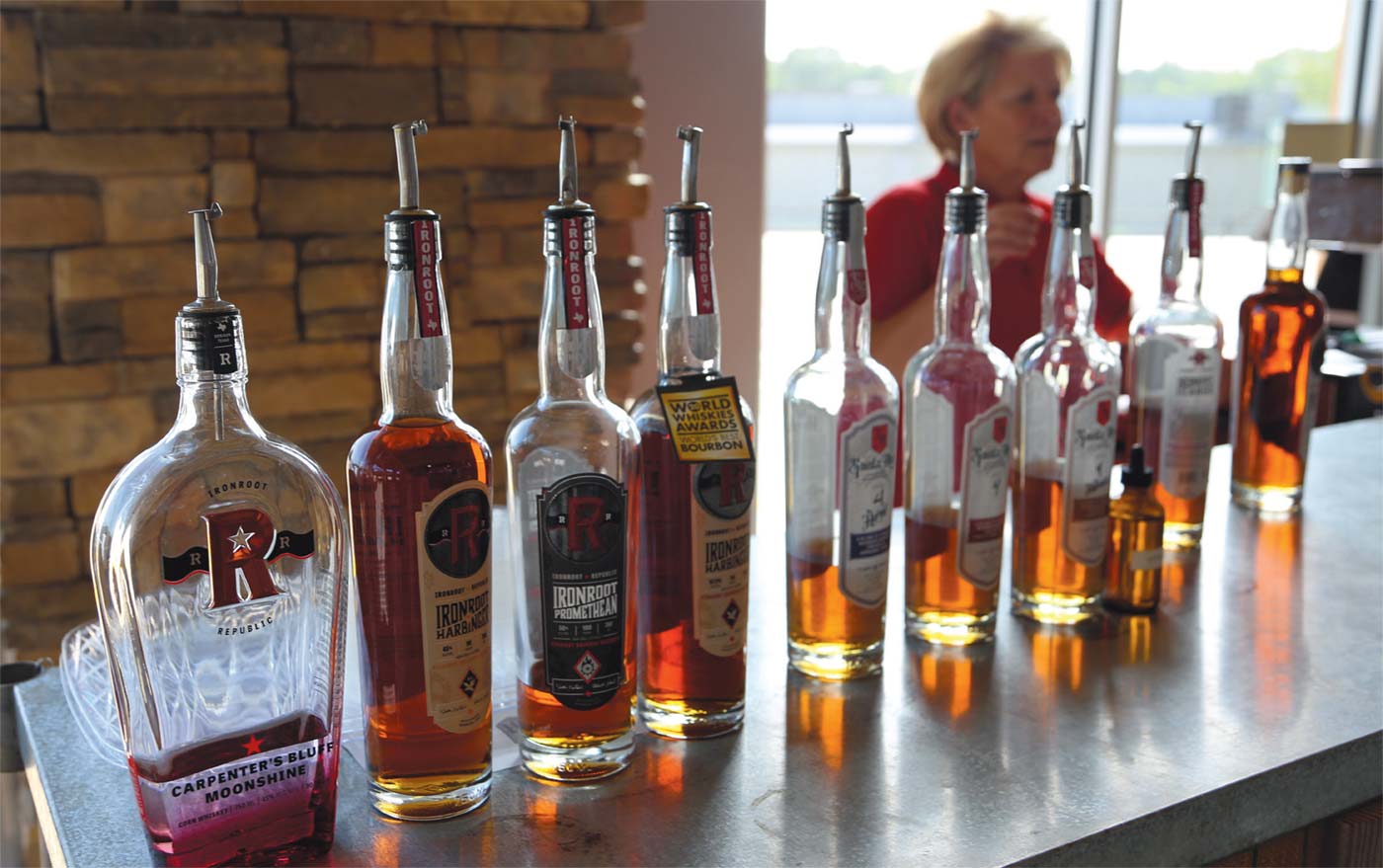 The French Connection
Iron Root Republic Distilling
Just before graduating from the University of St. Louis School of Law, Robert Likarish announced that he was veering from his life plan.
"I don't want to practice law," he told his family at Christmas dinner. "I want to be a distiller."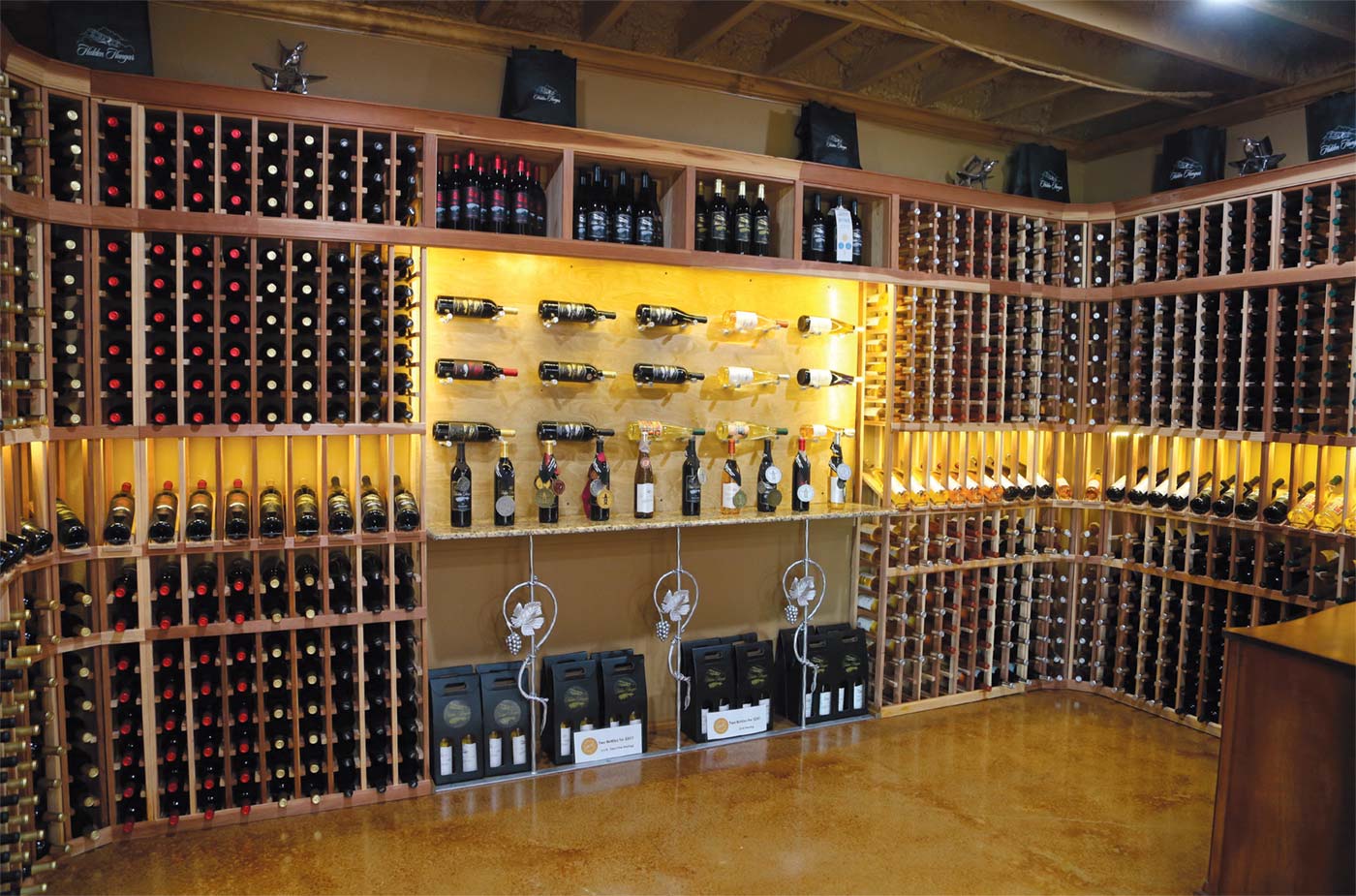 Dreams and Flying Machines
Hidden Hangar Vineyard and Winery
When considering a name for her new Denison winery, Stormy Cansler was inspired by the rich history of her property. The site was once Gray Field, Grayson County's first airfield, which opened in 1928 at the advent of aviation.
Edible Dallas & Fort Worth is a quarterly local foods magazine that promotes the abundance of local foods in Dallas, Fort Worth and 34 North Texas counties. We celebrate the family farmers, wine makers, food artisans, chefs and other food-related businesses for their dedication to using the highest quality, fresh, seasonal foods and ingredients.