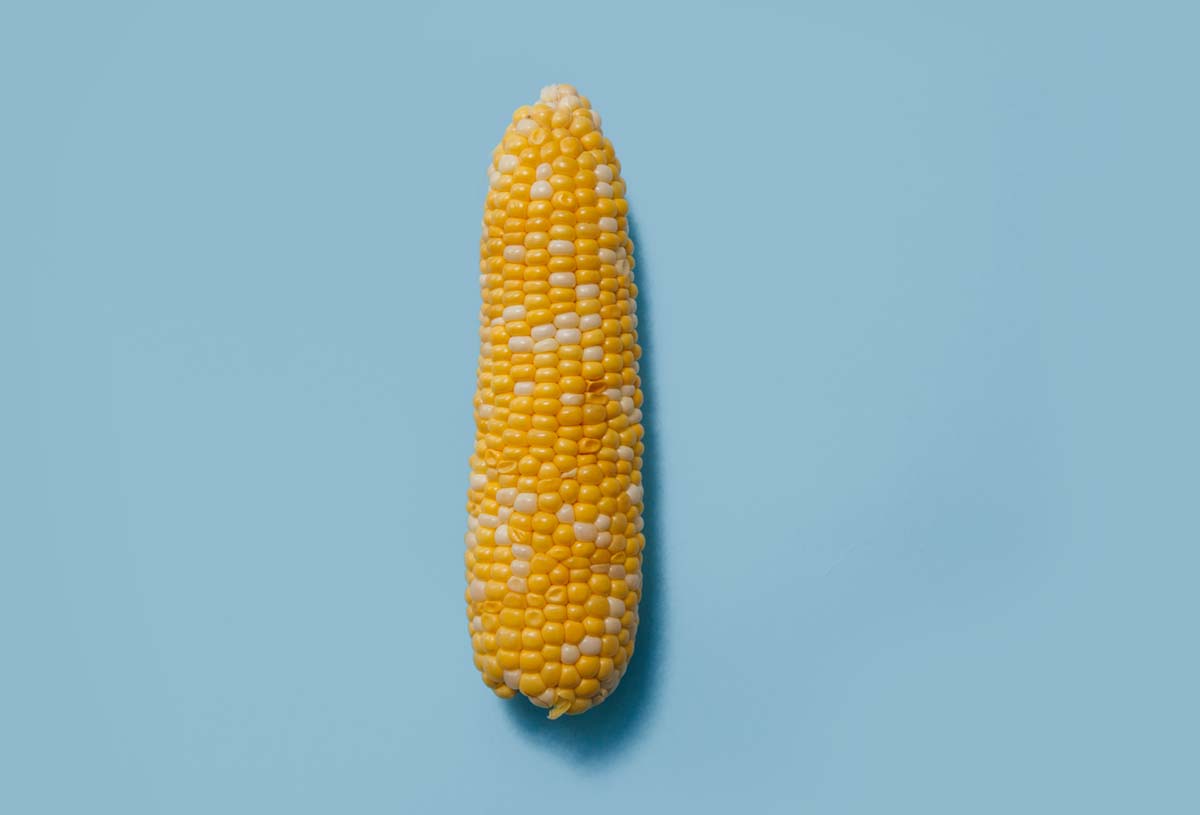 Barton Springs Mill has several colorful varieties of cornmeal that make for a dramatic dish. Bloody Butcher and Green Oaxacan are my favorites.
Serves 4
2½ c. milk
¼ c. butter, plus more for greasing
1 T. honey
1 c. Barton Springs Mill stone-ground cornmeal
3 eggs
1 t. salt
1 T. baking powder
Heat the oven to 350° and butter a small casserole or soufflé dish. In a medium saucepan, bring the milk, butter and honey to a boil. Gradually whisk in the cornmeal and stir constantly until the mixture thickens—this will happen almost immediately. Remove from the heat. In a separate bowl, whisk the eggs with the salt and baking powder. Add a spoonful at a time of the hot corn mush to the eggs—whisking all the while—to temper the eggs slowly. Once the egg mixture is warm, add the remaining corn mush and whisk until homogeneous. Transfer to the prepared dish. Bake for 50 minutes to an hour—until the center looks set and a knife inserted comes out clean. Serve warm with a big spoon.