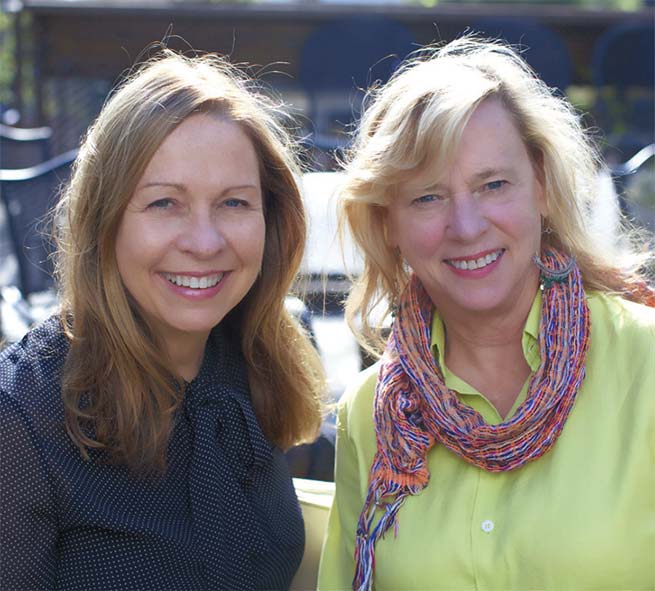 PHOTO BY MELINDA ORTLEY
The most wonderful season of the year is upon us. A time to invite friends, family and new acquaintances to our kitchens and our tables. A time to make food memories.
Our gift to you—more recipes than ever before. The cover photo, shot by Emily Loving, shows off Millionaire's Bacon and a smoky cool Manhattan—an appetizer-cocktail combo your guests won't soon forget. Many thanks to the Omni Dallas Hotel for these recipes and more— like Executive Chef Donald Chalko's modern take on pork belly.
Don't like beets? Neither did Cowgirl Chef Ellise Pierce until a Paris epiphany. She offers ­ very easy ways to prepare them, plus recipes using Texas citrus, a ray of sunshine on winter's cloudy days.
Even the humblest dish can be elevated by using fresh ingredients. In this issue, writer Kim Pierce visits with two couples who have a deep appreciation for locally grown, farm-fresh foods.
Judi Glasgow and Harry Butaud of JuHa Ranch met in the oil patch and romance blossomed. Ranching may have been Harry's fantasy, but both he and Judi envisioned living in a barn. Who else do you know who married in Fort Worth's Texas Cowboy Hall of Fame dressed in full Western regalia? Did we mention that Harry is a dead ringer for Willie Nelson?
Katie and George Brown of Experimental Table, a farm-to-plate catering company, met in culinary school. Some thought it a crazy idea when the couple, who had enjoyed successful fine-dining careers, moved from bustling East Dallas to an isolated farm north of McKinney. They craved more family time with their triplets—Clementine, William and Oliver—and wanted to take their fresh food commitment to a new level.
"All of them—Katie and George, Harry and Judi— seem so comfortable with their life choices," Kim says. They're passionate about what they do and it shows. A special thanks to photographers Melinda Ortley and Teresa Ra­fidi for their vivid photography.
At Austin Street Center in downtown Dallas, the New Hope Garden offers a tranquil green space for the 400 homeless clients who gather at the shelter each evening. Liz Goulding's lovely story "Finding Peace in the Earth" shows how a flourishing vegetable garden brings hope to us all. Thank you, photographer Kelly Yandell, for the story idea.
In her thoughtful essay, writer Hannah Koski describes how even small changes in our climate affect Texas growers. We join Hannah in asking readers to support the relief efforts for farmers and ranchers impacted by Hurricane Harvey. And also, to give thanks each day for the hard-working men and women who grow the good things we eat.
From all of us at Edible Dallas & Fort Worth, joy and peace, now and throughout the year.
Edible Dallas & Fort Worth is a quarterly local foods magazine that promotes the abundance of local foods in Dallas, Fort Worth and 34 North Texas counties. We celebrate the family farmers, wine makers, food artisans, chefs and other food-related businesses for their dedication to using the highest quality, fresh, seasonal foods and ingredients.