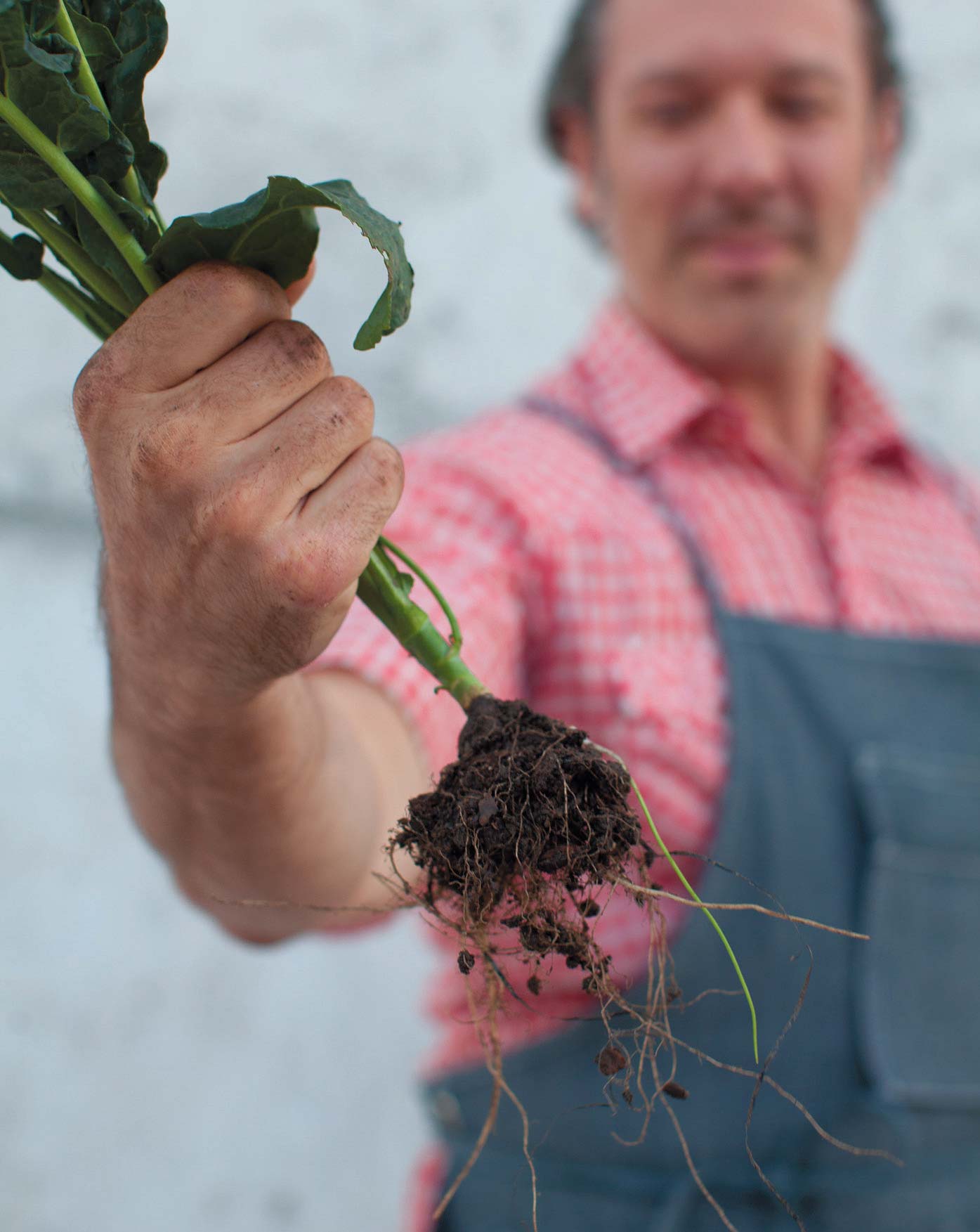 Patina Green Home and Market scored a lofty honor earlier this year, garnering the highest score—six links—on the Good Food 100 Restaurants List for 2018. Assembled by the nonprofit Good Food Media Network, the list recognizes restaurants for transparency in food sourcing that emphasizes local and community involvement.
And this isn't just a feel-good PR award. No less august an institution than the James Beard Foundation has partnered with Good Food 100 Restaurants "to accelerate transparency in the culinary community and promote the importance of a sustainable food system," according to the foundation.
Only six other Texas restaurants made the list, including Barley Swine and Odd Duck in Austin.
Edible Dallas & Fort Worth is a quarterly local foods magazine that promotes the abundance of local foods in Dallas, Fort Worth and 34 North Texas counties. We celebrate the family farmers, wine makers, food artisans, chefs and other food-related businesses for their dedication to using the highest quality, fresh, seasonal foods and ingredients.