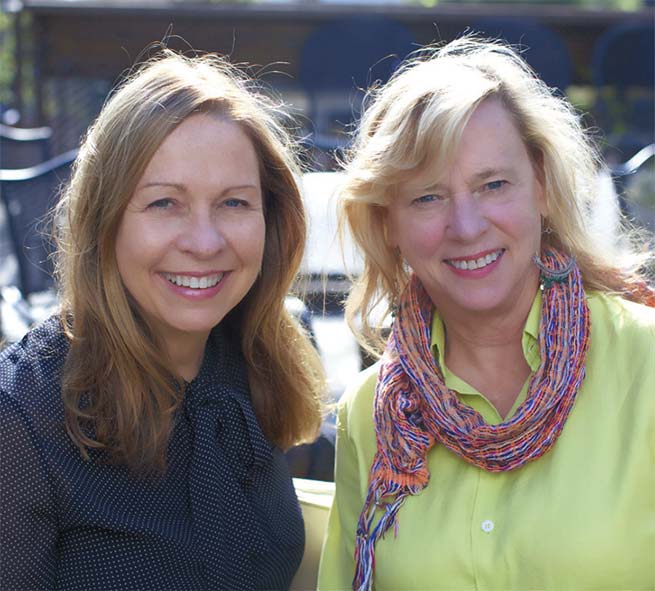 PHOTO BY MELINDA ORTLEY
Summer arrives in the blink of a firefly. Suddenly, the sun is hotter, brighter, and the garden's honeybees and ladybugs are zippier.
Let's join nature in celebrating the season's first peaches and fresh berries—blue and black. Let's hear it for plump tomatoes, sweet corn and spicy peppers. And for farmers markets with their bushels of just-picked okra and squash and pyramids of stacked watermelons.
Under the fireworks of this election year, let's gather around the picnic table. Festive recipes from the kitchens of Meredith Steele and Anna Thomas are guaranteed party-pleasers. Libertarian, Democrat, Republican, vegan, vegetarian, omnivore— there's something here for everyone.
There are no feasts without farmers, and we're grateful for those who've dedicated decades to this endeavor. For our story "Land Matters," writer Kim Pierce interviewed four young farmers about how they acquired their land and why they've chosen this challenging profession.
Bishop Arts local Liz Goulding gives us a taste of her vibrant neighborhood in "A Weekend Stroll Through Bishop Arts," which includes Robert Strickland's gorgeous photographs. One of Robert's images graces our summer cover.
And for the pièce de résistance, we present the Edible DFW Craft Beer Guide, a huge undertaking by writer Teresa Gubbins, with layout help from graphic designer Julie Beall. Th is is a follow-up to Teresa's 2011 story spotlighting North Texas' rapidly changing craft beer scene, in which she quoted John Reardon, founder of the then-new Deep Ellum Brewing Company, as prophetically saying, "I think the waves are finally crashing up on Dallas. We're still in the infancy stage … but it's coming."
And come, it did. To the delight of beer aficionados, North Texas has enjoyed a craft brew tsunami. By our current count, there are at least 53 small-batch breweries and brewpubs in North Texas, with more on the way.
To learn more about the local beer scene, join Edible DFW at select Whole Foods Market stores on Saturday afternoons in June for their "Meet The Brewer" events. Check out our guide for the schedule.
New growth in the garden, eager new farmers, and an abundance of new businesses: North Texas has a lot of "news" to celebrate. So grab an icy cold one—local beer or lemonade—and fire up the grill. All are welcome at the table.
Terri and Nanci
As a kid, TERRI TAYLOR refused to eat her vegetables. Her veggie-phobia was cured in 1977 when she spent eight months working on farms in Norway and France. She studied journalism at UT-Austin and received a master's degree in liberal arts from SMU. Her short story "Virginia" can be found in Solamente en San Miguel, an anthology celebrating the magical Mexican town of San Miguel de Allende. She has written for Edible DFW since its inaugural issue in 2009. She became the magazine's editor in 2010 and is the editor of Edible Dallas & Fort Worth: The Cookbook.