In the years since the magazine's inception, we lost four significant voices.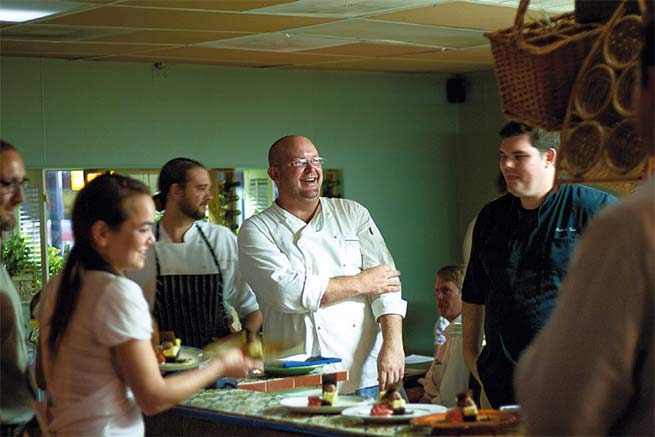 Randall Copeland (1973-2013) A force in North Texas' farm-to-table renaissance, beloved "Big Cat" was a chef with a big presence and a big heart. He co-owned Restaurant Ava and Boulevardier after coming up through El Centro College's acclaimed chef program and working with Bradley Ogden in Las Vegas.
Ed Lowe (1949-2018) Since opening his homespun Celebration Restaurant in 1971, the esteemed Dallas restaurateur sourced from the Dallas Farmers Market and later, from an array of small producers—farm-to-table before there was such a thing. The mentor to many was also a passionate steward of Texas waterways.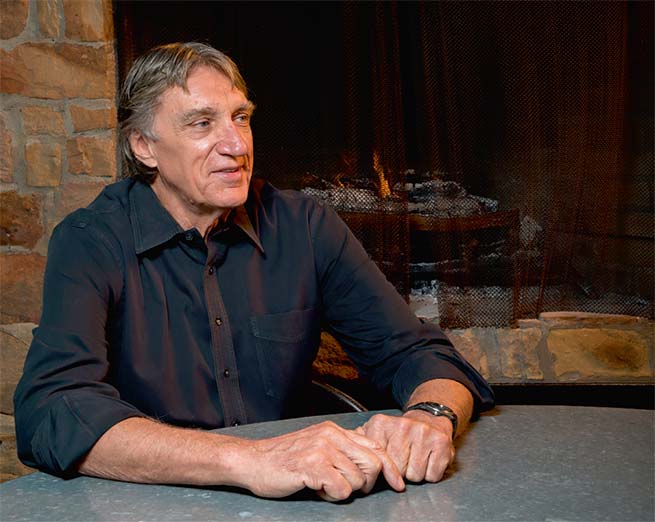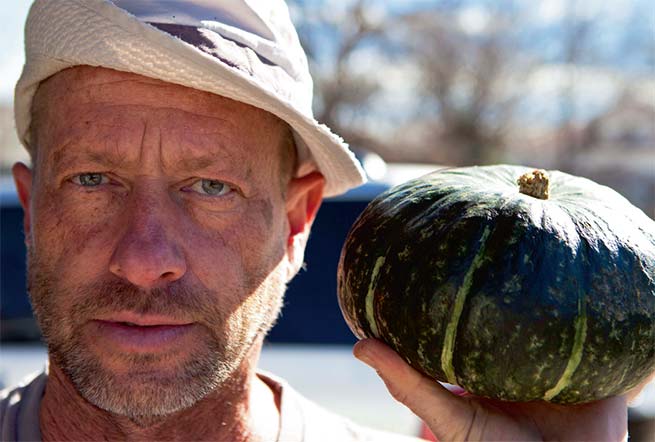 Tom Spicer (1957-2015) The outspoken grower, forager and networker featured in our first issue was a linchpin for local—seeking out the unusual (like purslane for chef Sharon Hage), importing mushrooms and specialty greens, even designing a garden at The Mansion on Turtle Creek. His FM 1410 became a gathering spot, where he played his one-of-a-kind kalimbass, drank wine with friends and shared his latest find.
Pierre de Wet (1954-2016) In 1984, the South African boldly set out to establish a vineyard and winery in East Texas, when the Texas wine industry was in its infancy. With stubbornness and hard work, he transformed Kiepersol Estates in Bullard into a multi-faceted destination, making spirits as well as exceptional wines and expanding to include an event center, restaurant, bed-and-breakfast, RV park and more that his daughters oversee today.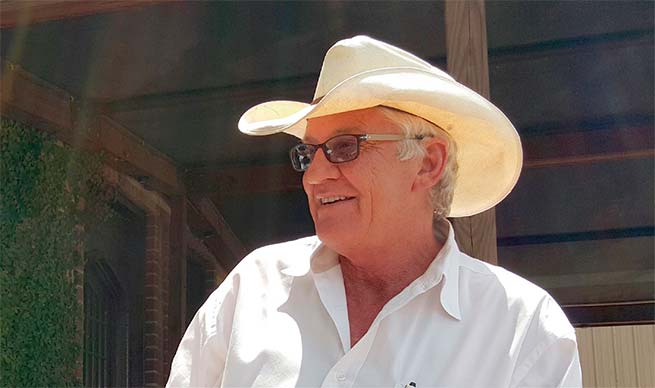 Photos (top-to-bottom): Robert Bostick, Danny Fulgencio, Danny Fulgencio, Courtesy of Kiepersol
Edible Dallas & Fort Worth is a quarterly local foods magazine that promotes the abundance of local foods in Dallas, Fort Worth and 34 North Texas counties. We celebrate the family farmers, wine makers, food artisans, chefs and other food-related businesses for their dedication to using the highest quality, fresh, seasonal foods and ingredients.