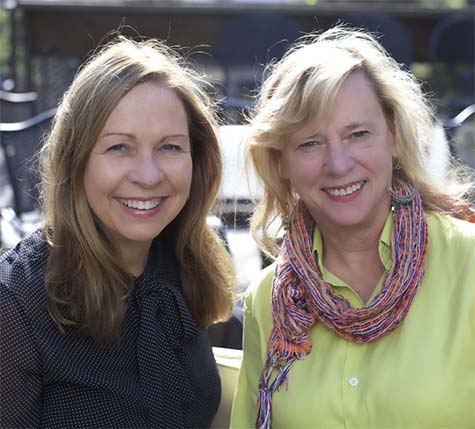 photo By Melinda Ortley
Our 7th anniversary issue is a keeper. But aren't they all?
Maybe we're a little biased, but from what we hear, Edible Dallas & Fort Worth readers like to save each issue.
Here are the Top Five Reasons why you'll want to hold on to this one:
NO. 5—THE PROFILES
Our readers love learning about farms, ranches and indie shops like Scardello Artisan Cheese, Market Provisions Co. and CiboDivino Marketplace. If you're an aficionado of local foods, consider this issue your reference guide.
NO. 4 —THE RECIPES
Meredith Steele's gorgeously photographed recipes always make us hungry! Strawberry and Goat Cheese Popovers, Watercress Soup, and Crispy Shallot- Topped Deviled Eggs are just a few of the scrumptious dishes on her spring garden party menu.
NO. 3—THE COVER
Place this issue on your coffee table and let the smiling face of chef Graham Dodds beam up at you. What a great reminder to eat your greens! (Thank you, photographer Joy Zhang.) We first met Graham in 2009 when he and Bolsa were paving the way with farm-to-table fare, a tradition he continues at his new Wayward Sons restaurant.
NO. 2—THE PLANTING GUIDE
Whether in a pot or a plot, get your garden started with Marshall Hinsley's spring planting guide. Here's step-by-step advice on everything from prepping the soil to choosing an app to help with garden design.
NO. 1—THE 2016 FARMERS MARKET GUIDE
Combing the vast DFW region, senior editor Kim Pierce has assembled a comprehensive guide to farmers markets with the help of graphic designer Julie Beall. We've also listed farm stores, CSAs and two locations for a farm-stay. It's a resource you can turn to again and again throughout the year.
To our dedicated team of writers, photographers, copy editors, designers and sales reps—We couldn't have done it without you. Such a talented group.
To our advertisers—People always tell us how much they enjoy our eclectic collection of ads. We're so grateful for your generous and continuing support.
To our readers—Your sustaining interest in local food and farming is what motivates us. Here's Issue 29 for your collection!
Terri and Nanci
As a kid, TERRI TAYLOR refused to eat her vegetables. Her veggie-phobia was cured in 1977 when she spent eight months working on farms in Norway and France. She studied journalism at UT-Austin and received a master's degree in liberal arts from SMU. Her short story "Virginia" can be found in Solamente en San Miguel, an anthology celebrating the magical Mexican town of San Miguel de Allende. She has written for Edible DFW since its inaugural issue in 2009. She became the magazine's editor in 2010 and is the editor of Edible Dallas & Fort Worth: The Cookbook.