WHAT'S UP, DOC?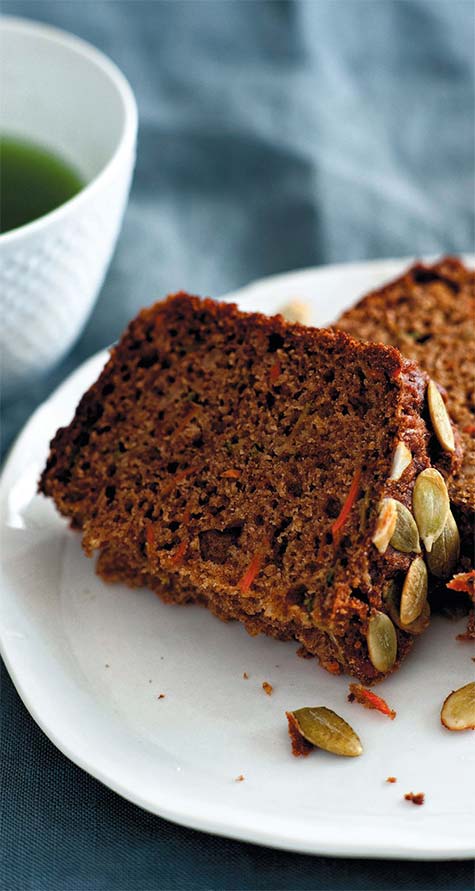 Carrots—Bugs Bunny's favorite food—grow in a range of exotic shades but it's the happy-hued orange variety that most of us associate with this nutritious edible root. One of the most commonly consumed antioxidant vegetables, the carrot's sunny color, sweet flavor and crunchy texture make it an easy-to-grab raw snack and a tasty addition to salads. Here are three carrot recipes—an earthy bread, a luscious soup, a decadent cake—that any bunny would enjoy!
RECIPES
WINTER GREEN INTO SPRING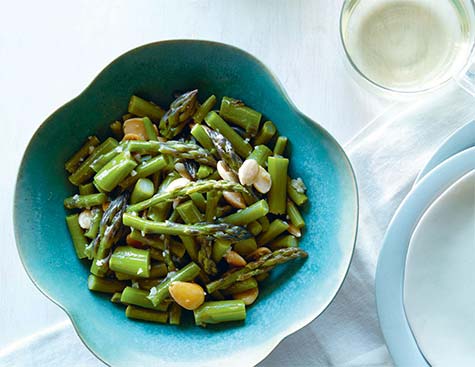 Before March transitions into spring, our plates are still filled with the dark-hued leaves of kale, spinach and a rich assortment of deep greens. As the April sunshine begins to warm the soil, soft-shaded spears of asparagus and bright red strawberries make a welcome appearance in local baskets. Here are four recipes that feature some of the best ingredients of our brief and lovely temperate season.
RECIPES
ASPARAGUS WITH MISO LEMON DRESSING & MARCONA ALMONDS
STRAWBERRIES WITH LAVENDER SYRUP
CRAWFISH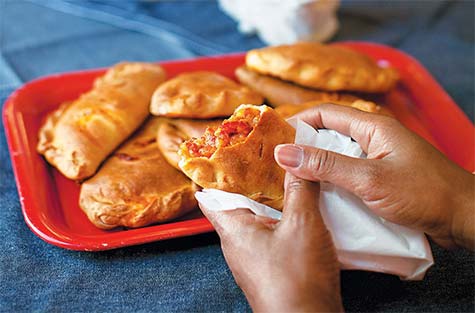 Spring is the peak season for fresh crawfish. In this recipe by Southern chef Martha Hall Foose, a cheesycrawfish filling is enveloped in tender ricotta dough. You can shape them in small party-sized turnovers or more substantially, like a calzone.
RECIPES
Edible Dallas & Fort Worth is a quarterly local foods magazine that promotes the abundance of local foods in Dallas, Fort Worth and 34 North Texas counties. We celebrate the family farmers, wine makers, food artisans, chefs and other food-related businesses for their dedication to using the highest quality, fresh, seasonal foods and ingredients.