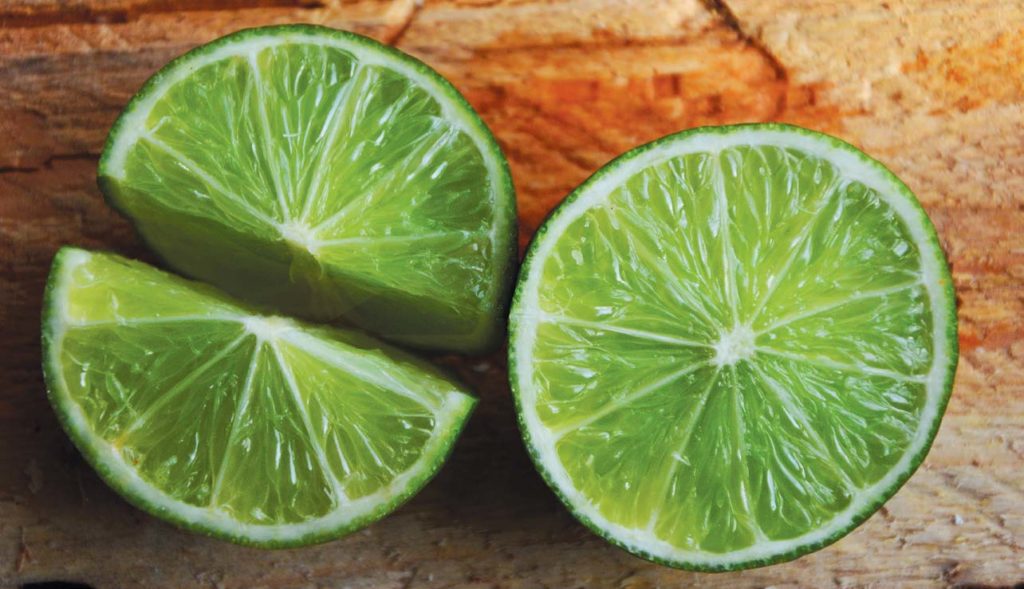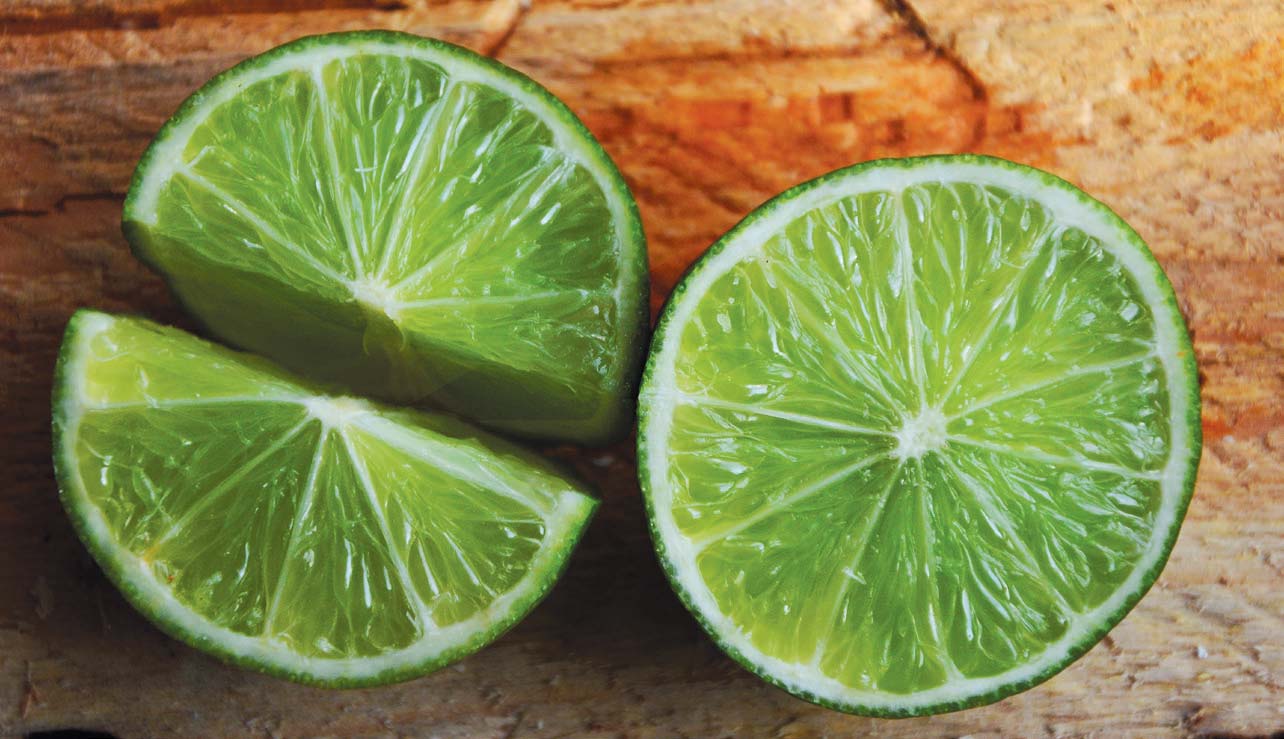 Pickle condiments, called achar, are a common way to bring brightness and punch in Indian cuisine. Serve this spicy, tangy showstopper with rice or roti alongside lentils, vegetables and curries. The below recipe will yield about 12oz of achar.
INGREDIENTS:
250 grams fresh lime (about 4-6 whole limes)
100 grams fresh green chiles. (Thai chiles work best, but you can use any chile that you have available or enjoy more. This is about 20-25 Thai chiles.)
100 grams fresh ginger root (about 2-3 inches of root)
SALT AND SPICES:
1 Tablespoon pink salt
1 Tablespoon black salt. This is easily found in South Asian grocery stores.
1/2 Tablespoon red chili powder
1/2 Tablespoon black pepper or 1/2 Tablespoon garam masala
1/2 Tablespoon sugar
1/2 teaspoon turmeric
Juice of four additional limes
1/2 cup white vinegar. (You can experiment with other vinegars, too!)
METHOD:
Wash and completely dry green chiles and ginger. Peel ginger and cut lengthwise into long, thin slices. Cut green chiles lengthwise into 2-4 pieces, depending on size. Wash and completely dry the limes and into 4 or 8 pieces, depending on size, aiming for pieces of about 1 inch. Mix the salt and spices with the ginger, chiles and lime, in a medium bowl, then transfer the mixture to a Mason jar. Add lime juice and vinegar. Close the jar and let sit for 4-5 days. If possible, keep in sunlight for 1 of the days. After 4 days, the pickle is ready and can be enjoyed. Store on a shelf; no refrigeration necessary. Over time, as the pickle matures, the flavors will become more complex and intense. The pickle will last years if not contaminated.