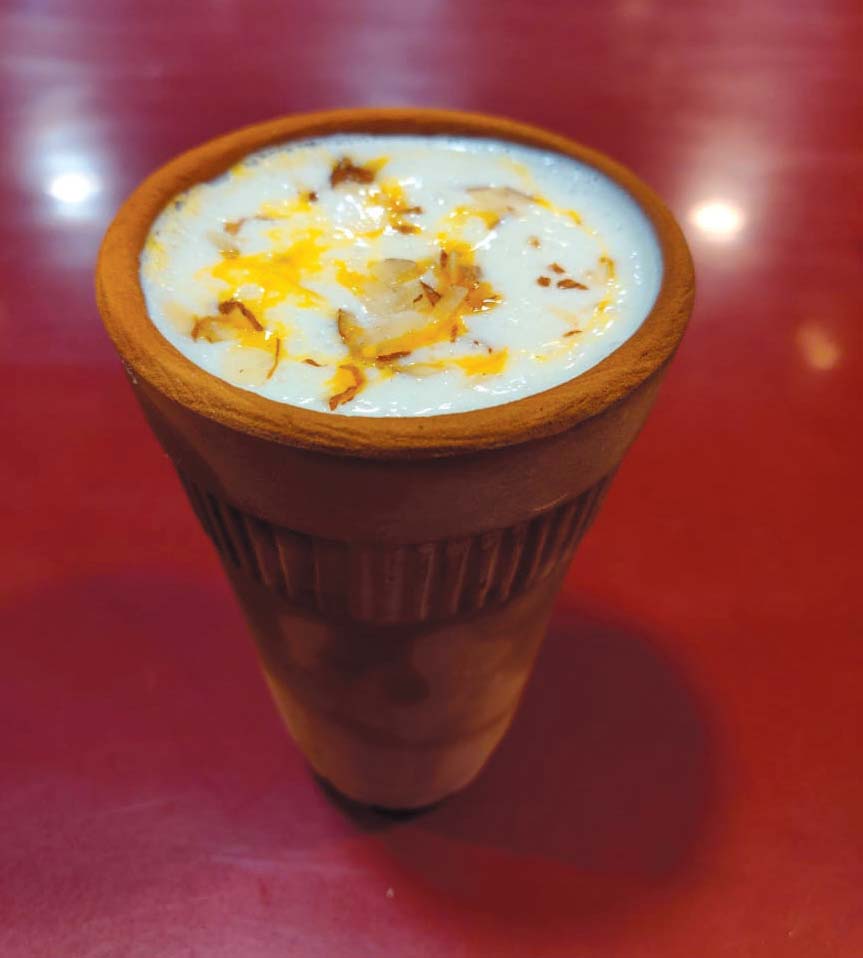 Though we reach for them on store refrigerator aisles, these cultured dairy products are remarkably easy to make.
INGREDIENTS:
For yogurt, 16oz milk.
For sour cream, 16oz heavy cream
Starter for both will be about 2 tablespoons of yogurt. Good starter culture is key and heirloom starters work best. I am always happy to share my many-year-old heirloom starter culture.
METHOD:
Bring dairy close to a boil, then cool until just warm to touch, but not too hot (~110°F). Transfer to a glass container. Add 1-2 tablespoons of yogurt starter. Seal with a lid and let stand overnight. Then move to the fridge and let it sit for another 6 to 8 hrs. You will have perfect yogurt or sour cream! Refrigerate. It will last 7-10 days. It doesn't go bad after that, but may get too sour. If that happens, you can mix the sour yogurt with water, salt and spices of your liking, and make a refreshing drink.