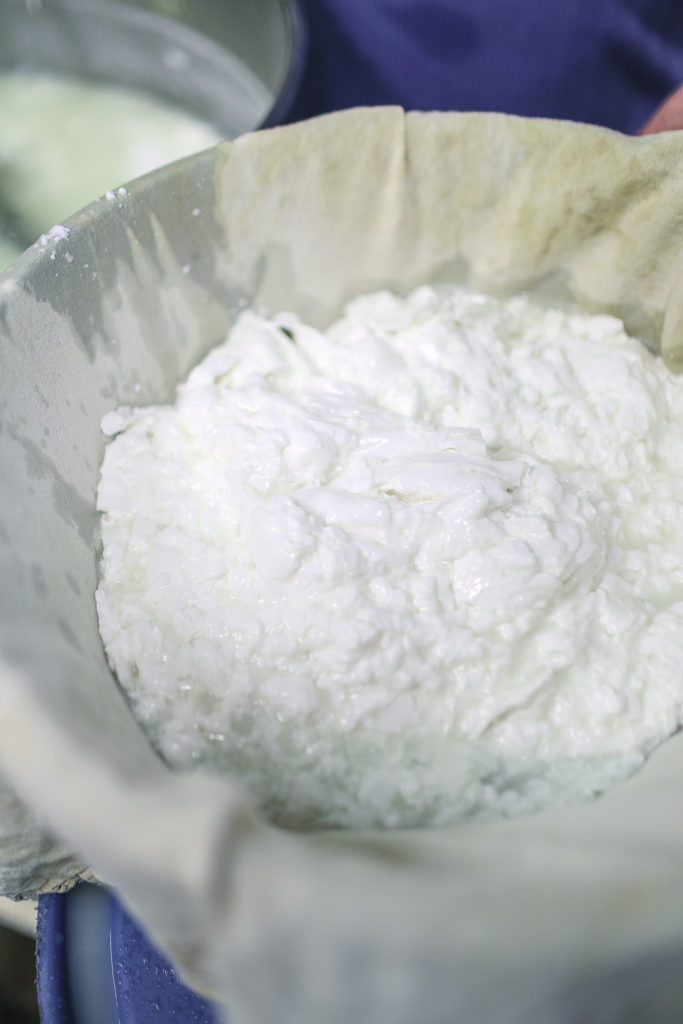 Makes 2 servings
1 thyme sprig, 2 to 3 inches long
3-ounce Lost Ruby Ranch or other local goat cheese ball
1 tablespoon chopped roasted tomato
1 tablespoon jarred olive mix
2 roasted garlic cloves
2 tablespoons Texas olive oil
Sourdough crostini
Place thyme sprig centered on the bottom of the dish.
Place hemisphere of goat cheese on top of the thyme sprig.
Place the roasted tomatoes at 12 o'clock in the dish and the olive mix at 6 o'clock.
Position the roasted garlic cloves: one at 3 o'clock and one at 9 o'clock.
Drizzle olive oil over the top of the goat cheese and serve with crostini.
NANCI TAYLOR is a third generation Texan whose family came to the state in the 1800's to pursue cattle ranching and Texas has remained her home. She was born in San Antonio, but ended up in North Texas where she nurtured her Texas roots while attending college and raising two sons in Dallas. Proudly following in her parent's footsteps, Nanci plants and harvests the bounty of her own backyard garden in Old East Dallas. She keeps a busy calendar attending local food and ecology events, and on weekends she spends her time visiting with growers and food artisans at farms, shops and farmers markets around North Texas.