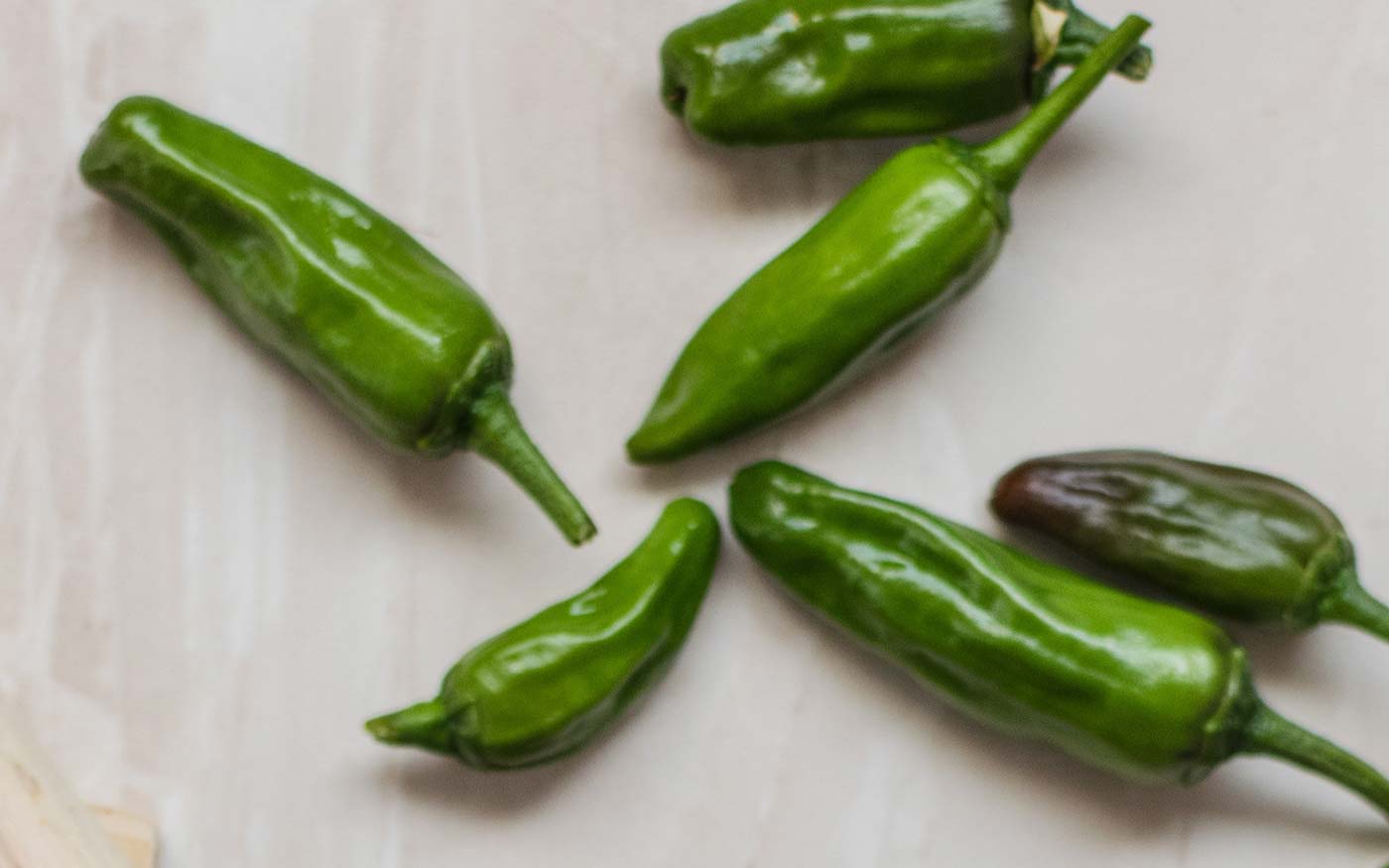 from Game Day Grub for Locavores
Although Hatch chiles aren't native to North Texas, we love when they arrive here from our sister state, New Mexico. You can find fire-roasted chiles at local grocery stores or roast them yourself under the broiler or on the grill. Combined with a bumper crop of Texas corn, it yields a cheesy dip with a little peppery kick perfect for watching the game.
Makes 6 servings
8 ounces cream cheese, softened
1 cup sour cream
½ teaspoon salt
3 cups corn kernels
1 cup roasted and diced Hatch chiles (see note)
6 ounces Monterey Jack cheese, shredded
4 ounces cheddar cheese, shredded
Baguette slices or tortilla chips
Preheat oven to 425°F and grease a baking dish with butter.
In a large bowl, whisk to combine cream cheese, sour cream and salt until smooth. Add corn, chiles and cheeses. Pour into prepared dish and bake until bubbly and heated through, about 25 minutes. Serve immediately with baguette slices or tortilla chips.
Note: 5 to 6 Hatch chiles yield a cup diced.
MEREDITH STEELE is a recipe developer, food writer, food photographer and author of InSockMonkeySlippers.com, an award winning family food blog celebrating creative and fresh foods. Her recipe development and photography company, MBS Recipe Development specializes in multimedia recipe development for commercial and small business who's clients include everyone from Ziploc® to small wineries. Meredith's work has been published online, in various print media, and has been nominated for the SAVEUR awards. She can also be found across the pond writing a monthly column for JamieOliver.com. When Meredith is not in the kitchen, she's roaming Dallas, Texas with her husband, curly-headed pixie of a daughter, and big floppy-eared dog.