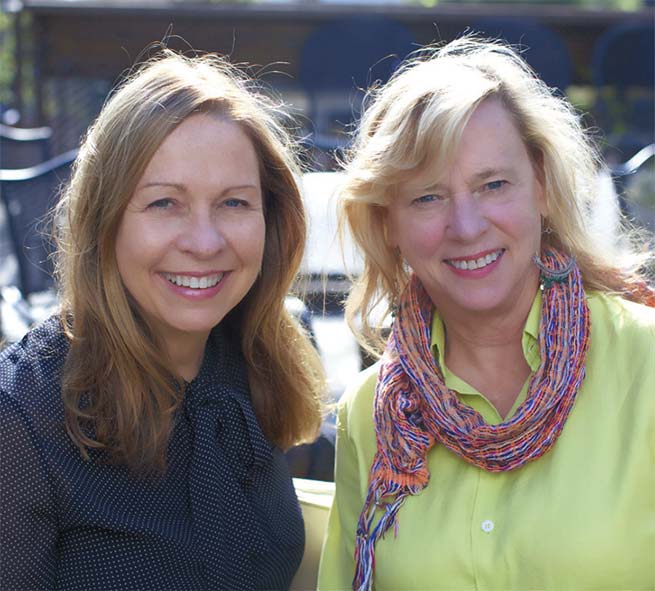 PHOTO BY MELINDA ORTLEY
As I write this, North Texas is enjoying a cool spell—a respite from the dog days of August. Autumn is the most civilized season, don't you think? When violent storms are a rarity. When summer's sticky heat is subsiding, and the gray of winter has yet to arrive.
The soothing weather lures us outdoors, and the timing is perfect. The fall calendar is filled with the year's tastiest regional food fests. At the 5th Annual Chefs For Farmers, a triumvirate of chefs, food artisans and tastemakers will celebrate North Texas farmers. Join the crowd on Sunday, September 25, at Lee Park in Dallas. chefsforfarmers.com
An Evening With Farm Aid is scheduled for Friday, October 14, at Myers Park and Event Center in McKinney. The seated farm dinner with chef Robert Lyford (Patina Green Home & Market) sold out within an hour, but concert tickets are still available to hear country singer/songwriter and East Texas native Kacey Musgraves. All proceeds will aid the local farming community. farmaid.org/events/texas
On Thursday evening, October 20, head to the Shed at the Dallas Farmers Market for the Dallas Farmers Market Friends 21st Annual Hoedown. The open-air pavilion will be set up with tasting tables featuring local chefs, breweries, wineries and food artisans. The event will help fund DFM programs and improvements like the Mama Ida Teaching Garden, named aft er Friends founder Ida Papert. FB: Dallas Farmers Market Friends
Against the backdrop of the Dallas skyline, Park & Palate, benefiting Klyde Warren Park, takes place on Friday and Saturday, October 21 and 22, with a starstudded line-up of Texas chefs—parkandpalate.org. Also, on October 22, there's the Texas Veggie Fair at Reverchon Park—texasveggiefair.com. And of course, a fall tradition—the State Fair of Texas, which runs from September 30 to October 23. bigtex.com
After reading Kim Pierce's illuminating fall story about the 2015 bumper crop of Texas grapes, you'll want to venture to one of the North Texas wineries she mentions. A companion piece by wine expert Russ Kane details five sparkling Texas wines, any of which would be a festive accompaniment to Meredith Steele's fall fête recipes.
So pack up your picnic basket and head for the closest green space. Don't forget to take along your Edible Dallas & Fort Worth. There's plenty more farm, food and gardening news tucked inside these pages.
As a kid, TERRI TAYLOR refused to eat her vegetables. Her veggie-phobia was cured in 1977 when she spent eight months working on farms in Norway and France. She studied journalism at UT-Austin and received a master's degree in liberal arts from SMU. Her short story "Virginia" can be found in Solamente en San Miguel, an anthology celebrating the magical Mexican town of San Miguel de Allende. She has written for Edible DFW since its inaugural issue in 2009. She became the magazine's editor in 2010 and is the editor of Edible Dallas & Fort Worth: The Cookbook.