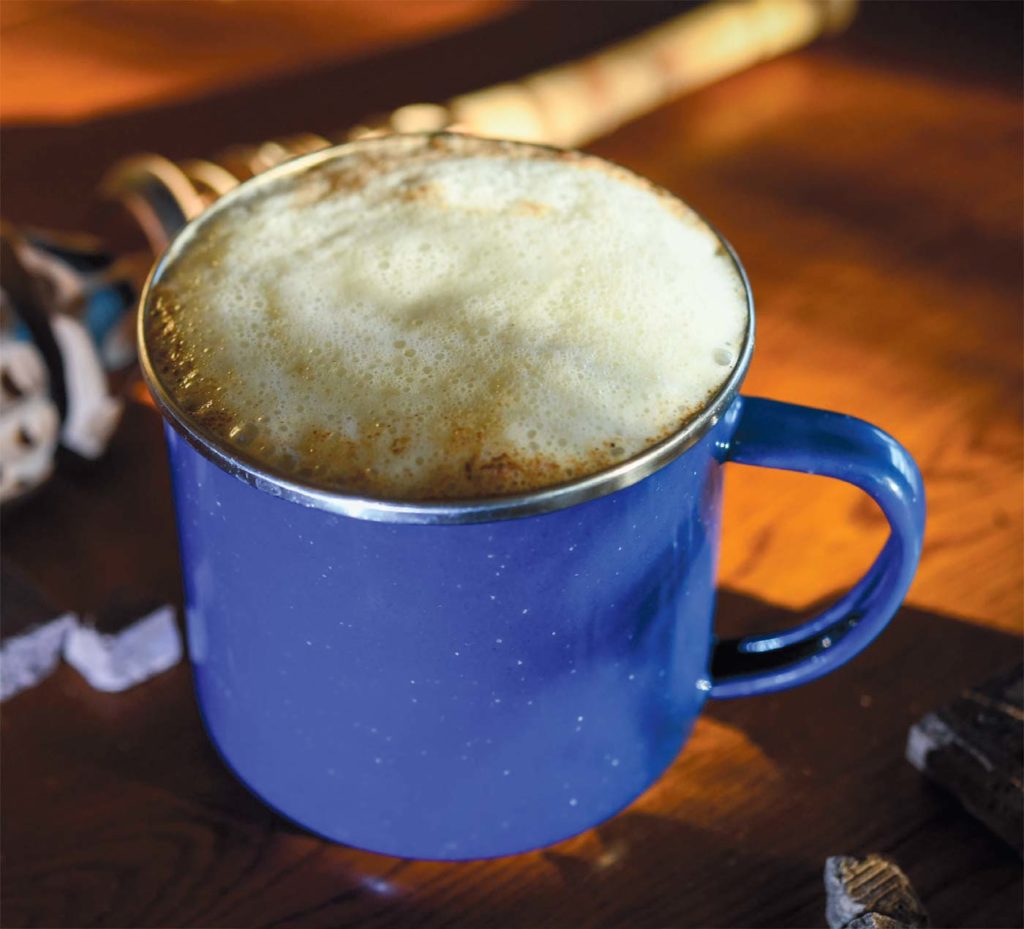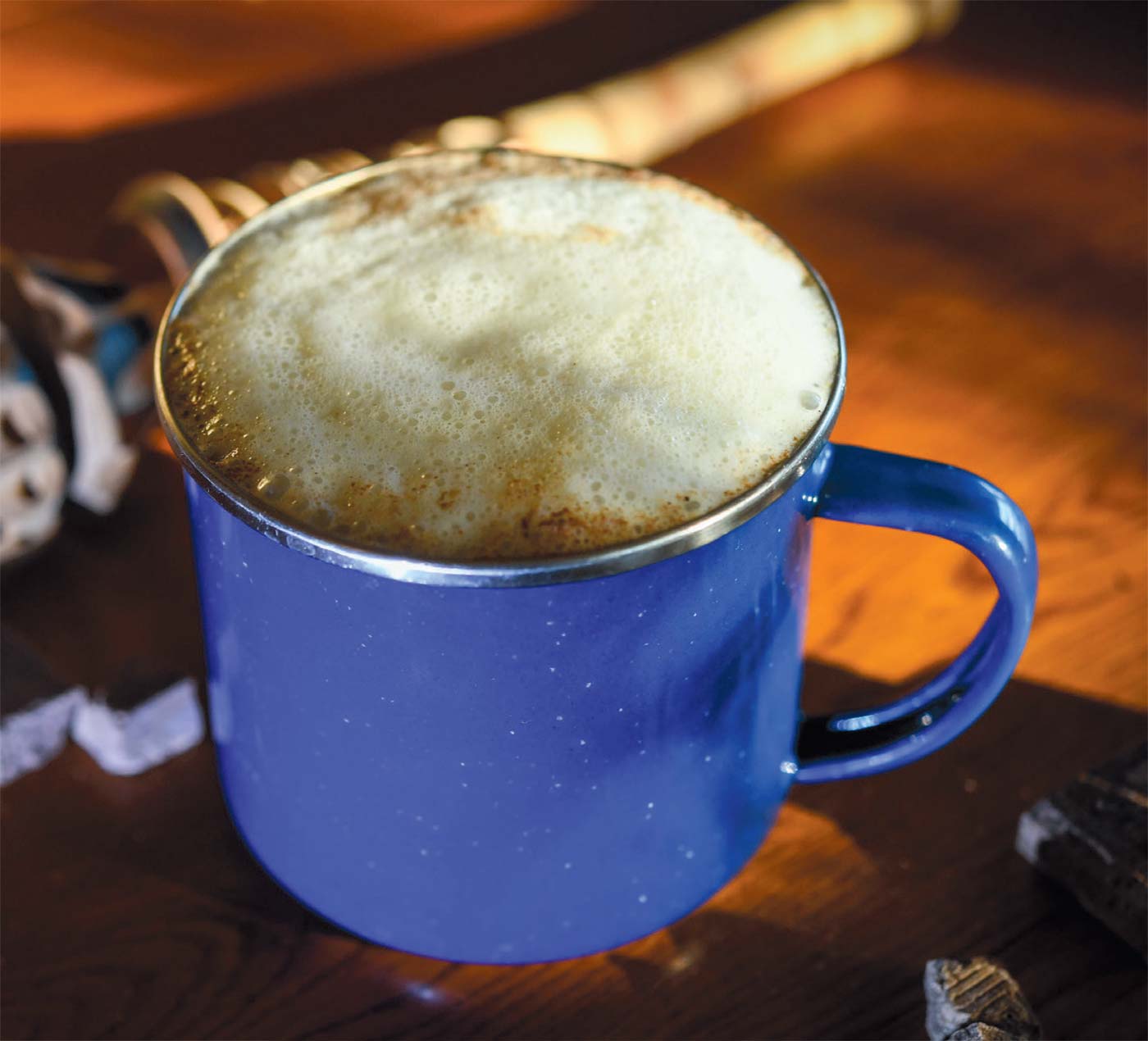 See ingredients and directions for Chocolate Hot Noddy, and incorporate these "extras" for a delicious, warm, holiday libation. 'Tis the season!
Pour into mug before adding hot chocolate mixture:
1 ounce of your favorite whiskey
1 teaspoon of maple syrup
Add hot chocolate, scoop froth on top, then sprinkle with cinnamon.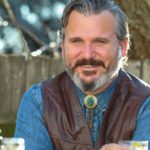 Toby Thomason is General Manager of Harvest Seasonal Kitchen and Board Member of The Seed Project Foundation