LONE STAR CULINARY AND MUSIC EXPERIENCE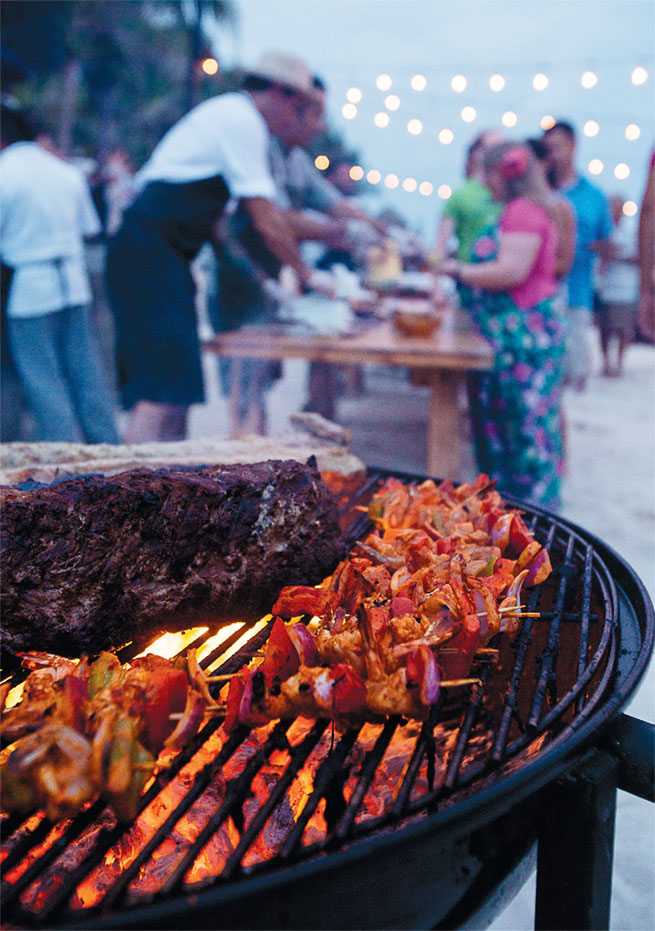 PHOTO BY MELINDA ORTLEY
Does your heart beat faster at the thought of feasting beachside with your favorite local chef? Of sampling the specialties of the Yucatan while being serenaded by Texas troubadours and the sound of the surf? Of course, it does. So check out 2Getaway Travel's Lone Star Culinary and Music Experience, food-focused getaways to Mexico's Riviera Maya. Each week-long adventure at the El Dorado Royale resort features fresh local foods and an all-star Texas team: two accomplished chefs and a musical guest. On June 17-23, join Dallas chefs Abraham Salum (Salum) and Daniele Puleo (Cibo Divino) and Houston singer/songwriter J.B. Barnett (think John Mayer). From July 15-21, hang with local luminaries Matt McCallister (FT33) and Robert Lyford (Patina Green Home and Market) and enjoy country tunes from the Junior Gordon Band. To learn more about these and other culinary excursions with a Texas twist, go to 2getawaytravel.com/lone-star.
SLOW FOOD ®DFW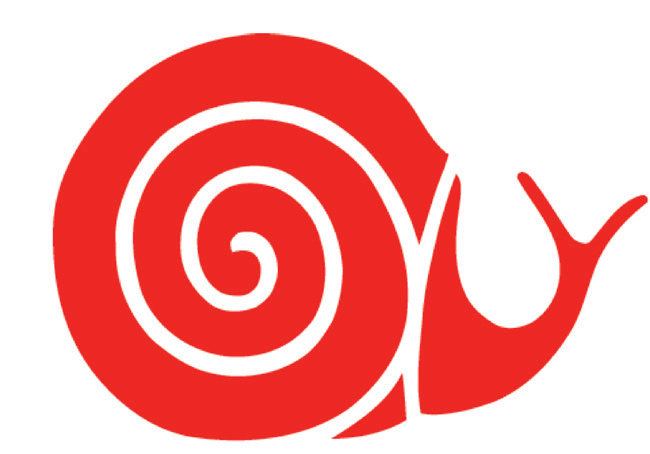 We can thank three women with deep locavore bonafides—Candace Chandra (founder of Thalia Development Co. for water reuse), Joanne Bondy (Stocks & Bondy) and Wendy Taggart (Burgundy Pasture Beef), for the new Slow Food DFW chapter. The trio of founding board members hope the second time's the charm here; Dallas' first chapter, started about 10 years ago, fizzled. "Slow Food is an international movement that we are bringing to the local level," says Chandra, "connecting foodies and consumers with the entire sustainable landscape and sourcing: Farmers, ranchers, gardeners. Markets, chefs and people." The group already has two farm tours set up, as well as a seed sort and a children's gardening day. They'll be at the Slow Food Pavilion (so will Slow Food Mexico) for Earth Day TX April 20-22 at Fair Park. If you love local and preserving our food heritage, check it out at SlowFoodDFW on Instagram and FB, or send an email to [email protected].
FESTING WITH PURPOSE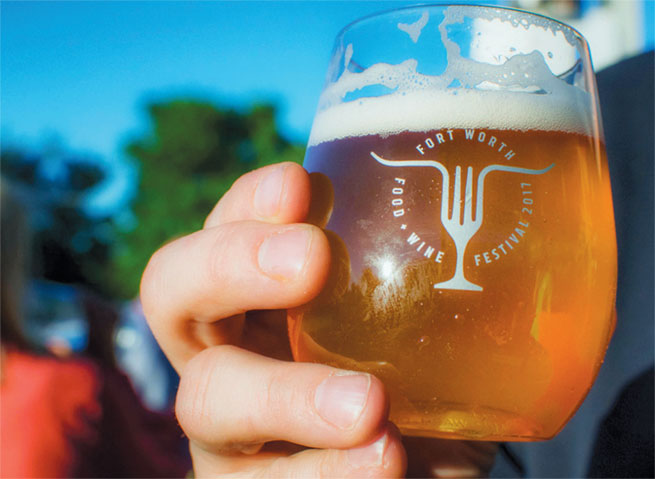 PHOTO BY NANCY FARRAR
The Fort Worth Food + Wine Festival is more than a celebration of iconic Texas foods—barbecue, burgers, tacos—prepared by stellar chefs and pitmasters. The four-day, six-event happening has a purpose. The non-profit FWFW Foundation, now in its fifth year, raises scholarship money—$130,000 thus far—for local culinary students.
Scheduled April 5-8 in various Cowtown venues, events include a late-night Tacos + Tequila fiesta, the Main Event featuring local culinary luminaries, Desserts After Dark at Firestone & Robertson's new 112-acre Whiskey Ranch, Rise + Dine—a Texas-sized gourmet brunch, Burgers, Brews and Blues—a feast of mini-burgers and craft beers, and a Pitmasters Picnic with tastings from 18 barbecue rock stars. Tickets available for each event or buy a Weekender Pass and enjoy all six. All for a good cause!
Fortworthfoodandwinefestival.com
Edible Dallas & Fort Worth is a quarterly local foods magazine that promotes the abundance of local foods in Dallas, Fort Worth and 34 North Texas counties. We celebrate the family farmers, wine makers, food artisans, chefs and other food-related businesses for their dedication to using the highest quality, fresh, seasonal foods and ingredients.