Photography Christie Connell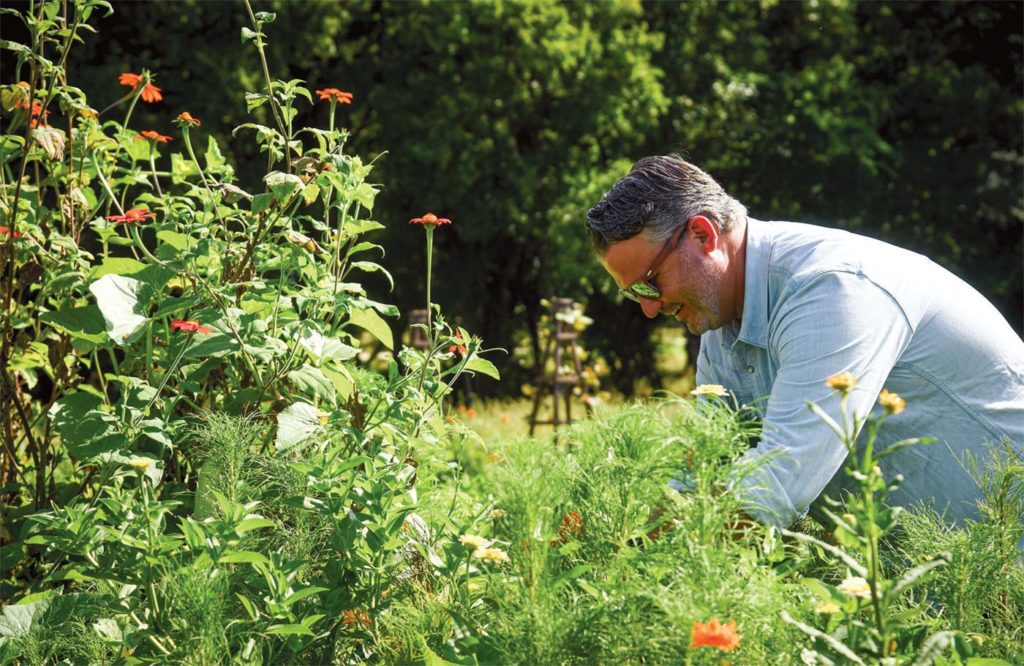 In 2016 I flew to London, and I got to see some authentic English tea gardens. They were lush, vibrant in color and abundantly fragrant, and they were everywhere, from extremely urban areas to the English countryside. The same year I became a Master Naturalist in Collin County and became fascinated with our native plants and prairies and all of their uses. I wanted to make an English tea garden that utilized as many edible native plants as possible, along with traditional herbs for bitters, and build a Texas bitters garden at my home.
Some plants and herbs I started with for my bitters garden: Salvia, Basil, Lemon Balm, Sage, Dill, Fennel, Cilantro, Sumac, Turks Cap, Sunflower, Dandelion, Ground Cherries.
RECIPES
Fig Leaf Simple Syrup
Recipe: Toby Thomason
Photography: Christie Connell
70 Degree Flannel
Recipe: Toby Thomason
Photography: Christie Connell
Native Fig Bitters
Recipe: Toby Thomason
Photography: Christie Connell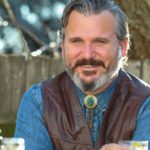 Toby Thomason is General Manager of Harvest Seasonal Kitchen and Board Member of The Seed Project Foundation