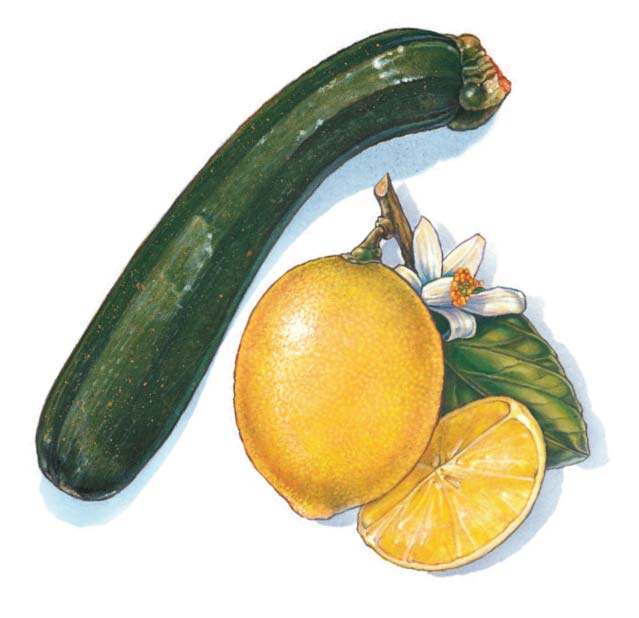 This POP Garden recipe is featured in the upcoming "Seed to Soul Cookbook." For more information and to order, please visit promiseofpeace.us.
Makes 6-8 Servings
1 ½ cups zucchini, diced
1 ½ cups summer squash, diced
2 tablespoons shallots, minced
2 tablespoons cilantro or papalo, chopped
½ cup poblano pepper, or pepper of your choice, chopped
1 banana pepper, chopped
1 tablespoon olive oil
½ cup chopped green onions
1 teaspoon grated lemon rind
2 tablespoons lemon juice
1 teaspoon tarragon, chopped
Sauté all ingredients in a skillet. Let cool, and then chill for one hour. Toss with an array of fresh, colorful cherry tomatoes, and add a small amount of chili powder for heat, if desired. Serve with tacos or as a healthy topping for pizza. Enjoy!