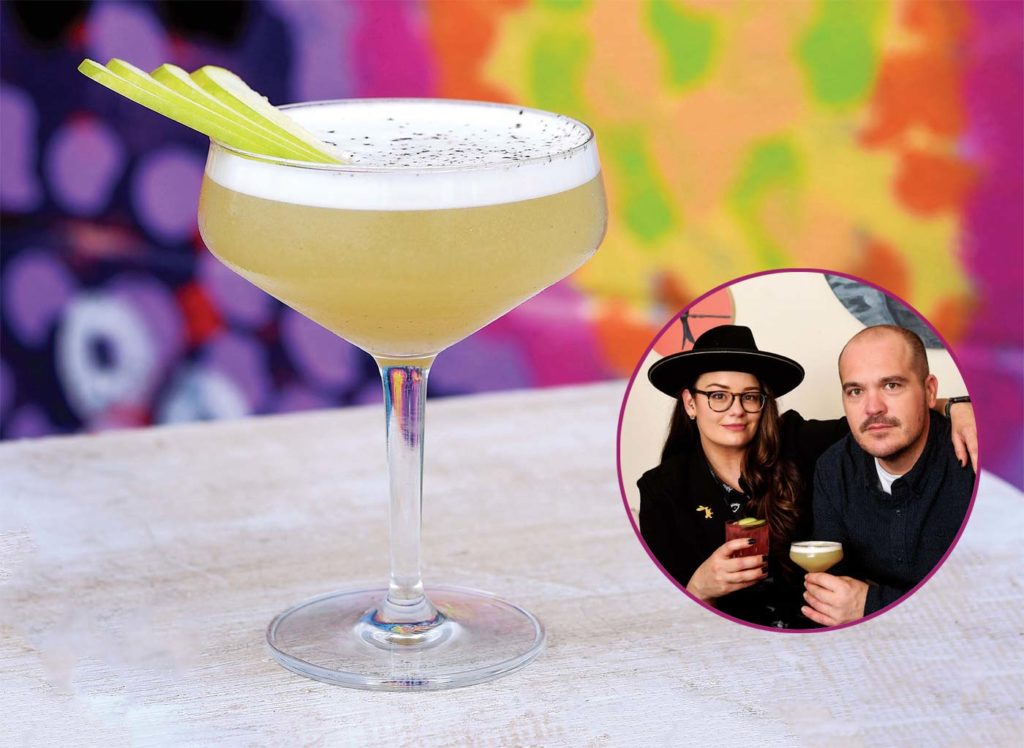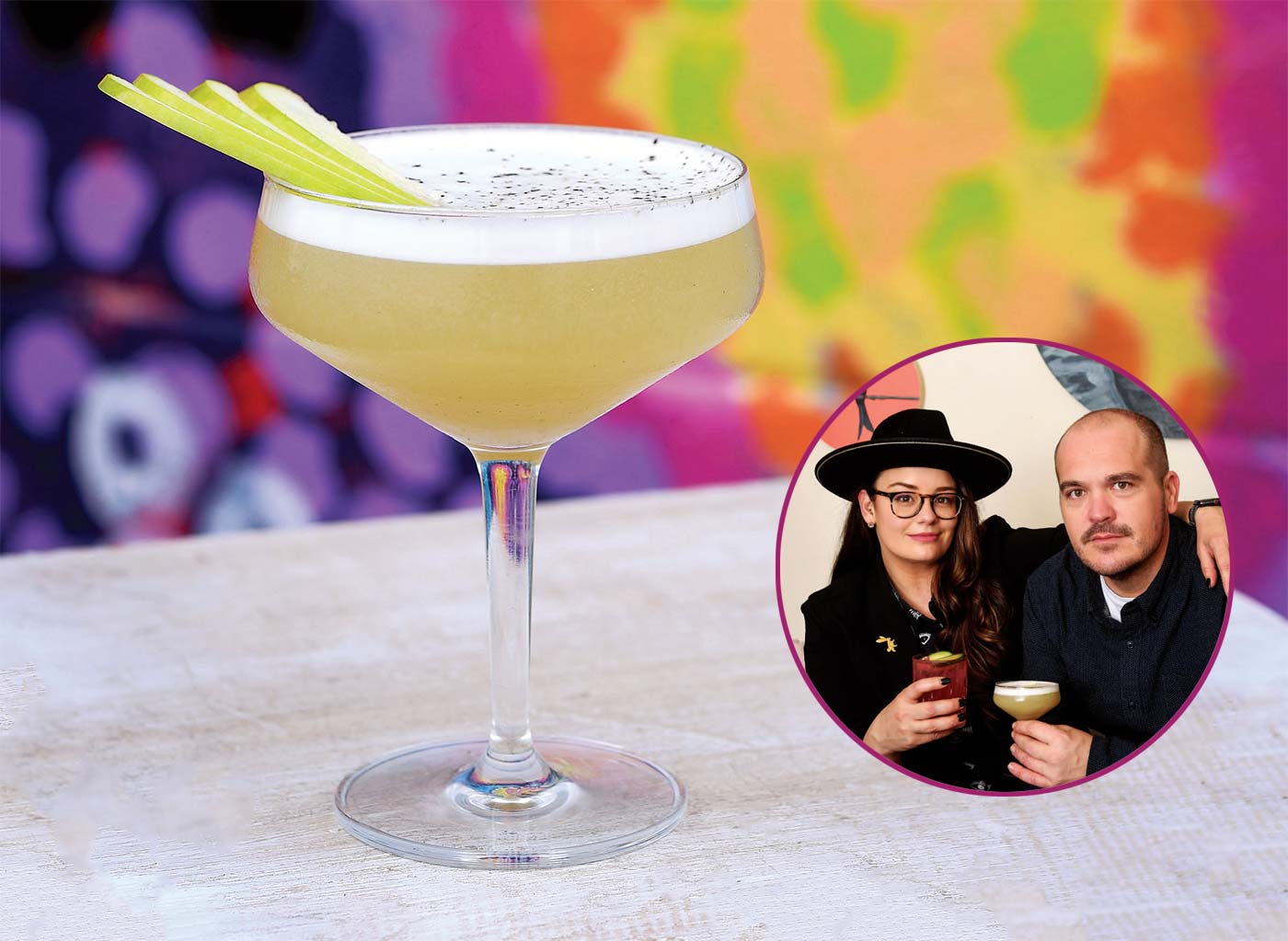 1 egg white
¾ ounce fresh lemon juice
1 ounce Black Pepper Syrup*
½ ounce Lustau Fino Jarana Sherry (dry sherry wine)
1 ½ ounces Mezcal Verde Amarás (artisanal mezcal)
GARNISH:
Cracked black pepper
Sliced green apple
Shake all ingredients in a shaker; add ice and shake vigorously for 20 seconds. Strain into chilled coupe glass. Garnish with green apple slices and freshly cracked pepper.
*BLACK PEPPER SYRUP
Boil 2 cups of water, then stir in 2 tablespoons cracked black pepper. Remove from heat and steep 5 minutes. Carefully strain pepper solids from liquid. Add 2 cups sugar and stir to incorporate. Pour into a clean glass bottle, refrigerate and use for up to two weeks.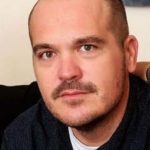 Drew Garison has spent almost two decades in the hospitality industry and is a fixture of the Dallas cocktail scene, working at several top bars with legendary bar teams. Drew's philosophy is centered on highlighting quality spirits and honoring the people who produce them through thoughtful technique. The base spirit should always shine, enlightening the use of other ingredients.