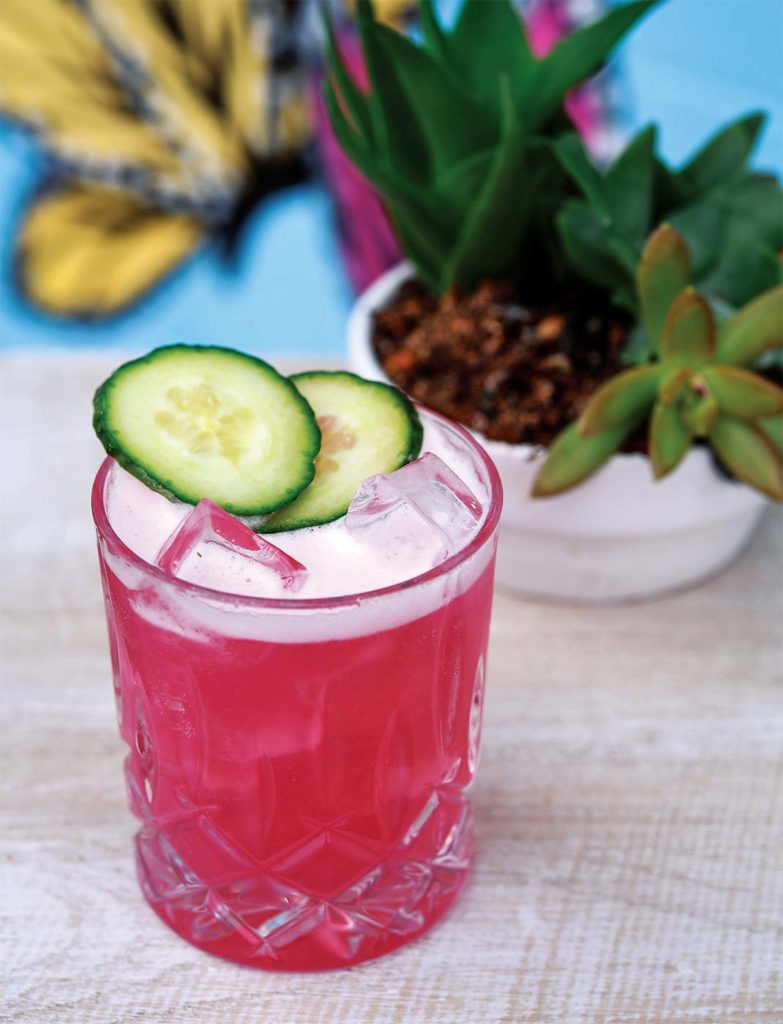 ¾ ounce fresh lemon juice
½ ounce Hibiscus Syrup**
½ ounce Chareau Aloe Liqueur (a light aloe brandy)
1 ½ ounces Mijenta Blanco Tequila (artisanal small-batch tequila)
GARNISH:
Cucumber, unpeeled and sliced into rounds
Combine all ingredients except cucumber in a shaker with ice and shake vigorously. Strain into a rocks glass over ice, and garnish with fresh sliced cucumbers.
**HIBISCUS SYRUP
Boil 2 cups of water; stir in 3 tablespoons of dried hibiscus flowers (find in your store's tea section). Steep 10 minutes and strain. Add 2 cups of cane sugar and mix well. Store in clean glass jar for up to two weeks.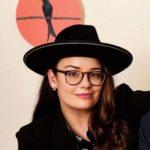 If you've enjoyed a cocktail in Dallas over the past decade, chances are high that Reid Lewis either made it for you or developed the drink. Winner of the 2022 Tastemaker Award for Bartender of the Year, Reid and her beverage prowess have left an indelible mark on Dallas drinking culture.