Makes 2 servings
1 tablespoon vegetable oil
2 tablespoons red curry paste
8 ounces skinless, boneless chicken, beef or pork, sliced thin;
deveined shrimp; or cubed tofu
2 cups coconut milk
1 cup water
4 teaspoons sugar
½ teaspoon salt
½ cup bamboo shoots, sliced or matchsticks
¼ medium red bell pepper, sliced thin
8 to 10 Thai basil leaves plus additional for garnish
2 cups cooked jasmine rice
Heat the oil in a medium saucepan over medium-high heat. Add the red curry paste and stir to release the fragrance, about 10 seconds. Add your protein of choice and cook until done, about 3 to 5 minutes. Add the coconut milk, water, sugar and salt. Bring to a boil. Add the bamboo shoots and red bell pepper. Simmer for 10 minutes. Stir in the Thai basil leaves and turn off the heat.
Serve with jasmine rice and garnish with Thai basil leaves.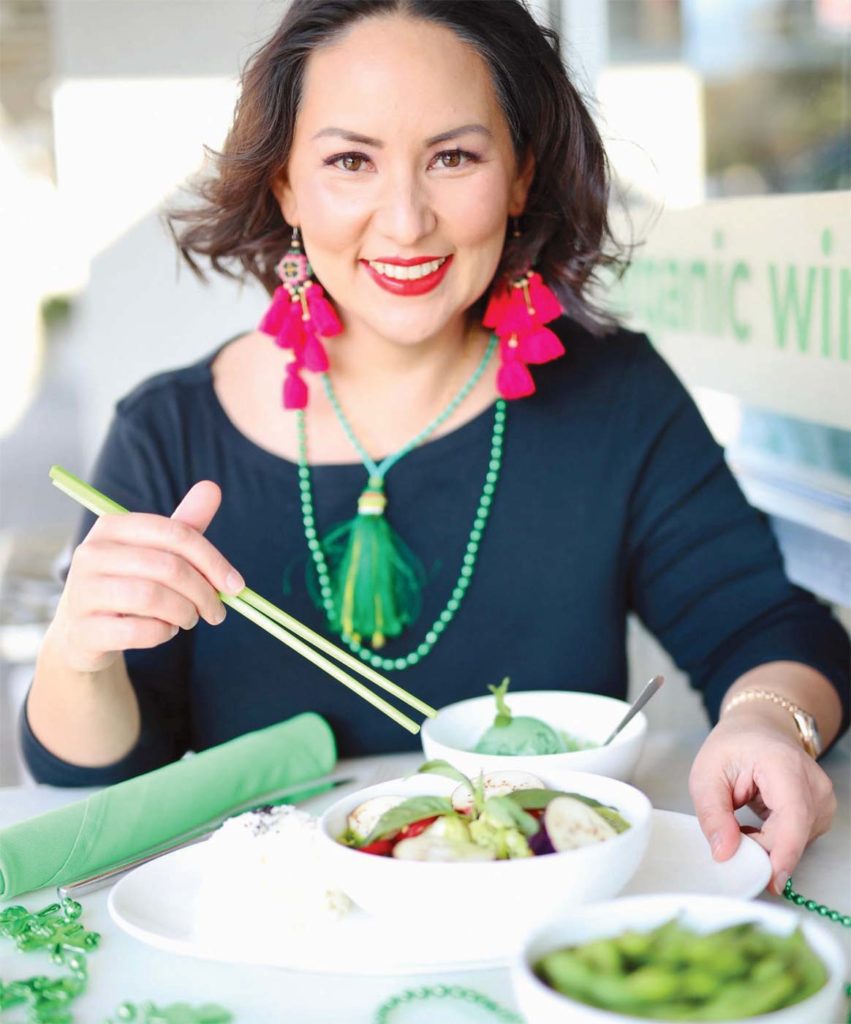 PRO TIPS
One ingredient that I always reach for is fish sauce! Although it's pungent in flavor, if you add just a touch, it turns a normal dish into an incredible one because of the insane amount of umami it adds! If you can't find bamboo shoots, feel free to add your favorite vegetables to the curry for a hearty winter meal!